Amazon is apparently spreading to the food market, and it gives it an interesting spin. Check it out!
Amazon just acquired Whole Foods, and it'll never be the same again
The grocery chain is already transforming beyond recognition. On Monday, this acquisition worth $13.7 billion formally went through, and it was clear in that instant that Amazon is not planning a slow evolution, or even a gradual transfer of power, no, Whole Foods cut prices overnight. For example, the price of bananas went from $0.79 to $0.49 and the price of ground beef that was grass fed went from $10.99 to $ 6.99.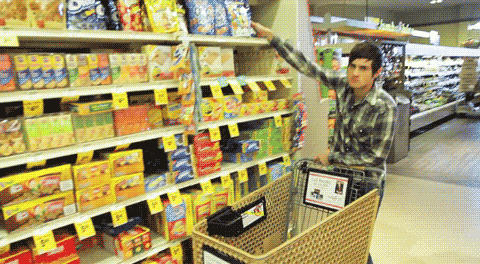 On Thursday, Whole Foods and Amazon announced their plans to cut down the prices, but they did not explain at all how the shopping experience at the famous grocery chain will change.
And we knew it would. Only now, that we have seen it, we are starting to become aware of the ways Amazon will affect Whole Foods.
For instance, people visited Whole Foods' location in Brooklyn, New York, that opened in 2013, and at first, from the outside, everything seemed to be the same.
But, the moment they entered the store, it was apparent that Amazon had taken over this company. Amazon logo everywhere, fresh veggies and fruits from local farmers placed right next to an atypical "Farm Fresh Pick of the Season" – the Amazon Echo and Echo Dot. Amazon announced that these popular voice-controlled speaker systems are going to be available at certain, select Whole Foods stores.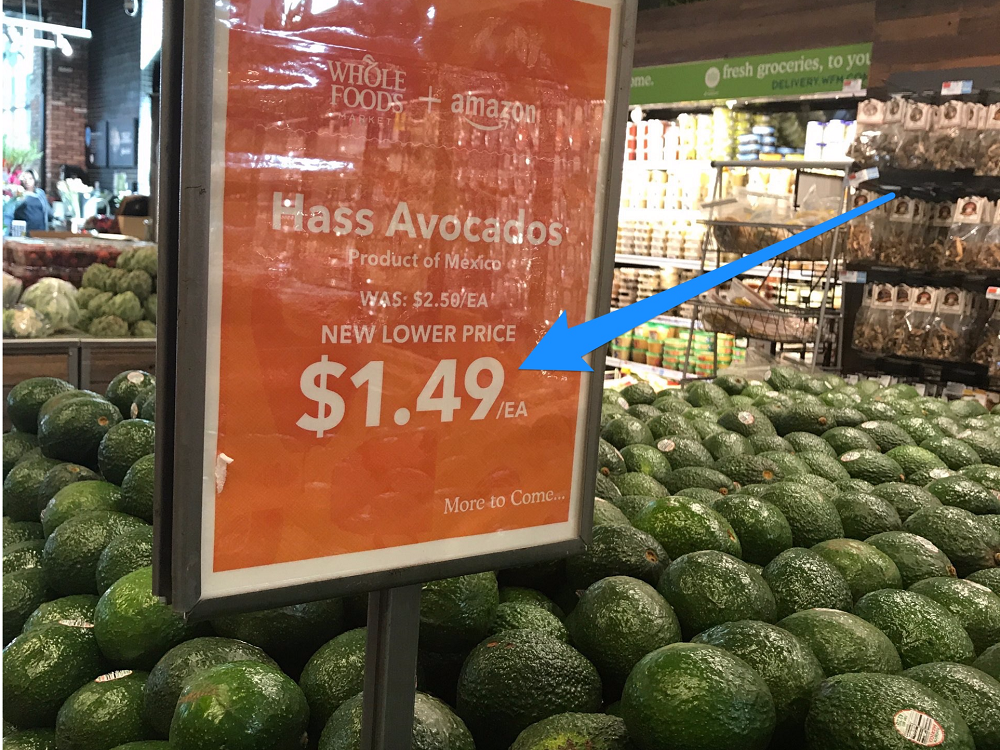 Amazon decided to let everyone know that they own this grocery chain by putting a sign with the tag "Whole Foods + Amazon" next to every item that had its price slashed on Monday.
To people visiting the grocery stores, it seemed like these signs were practically everywhere. Signs "Low prices, great quality" hung from the ceiling through the store, and the whole shelf of leafy greens was covered in orange "Whole Foods+Amazon" tags.
This is a win-win situation
Now, we cannot say that Amazon is solely responsible for this game plan that has a goal to win budget shoppers, as Whole Foods has been trying to get rid of its reputation of a costly place for a while now.
Last year, they tried to change their slogan in order to achieve this, and they were stamping paper shopping bags with "great every day low prices" slogan that seemed to draw inspiration from Walmart's motto "Everyday low prices".
Well, after Amazon's acquisition of the grocery store chain, they started putting budget shoppers in the first place pretty decisively. But also, they are not missing the opportunity to put Amazon in the spotlight, both through product placement and logos and signs throughout every Whole Foods store.
And if that isn't enough, in a Whole Foods store in Los Angeles, people ran into an Amazon "A" molded out of ground beef.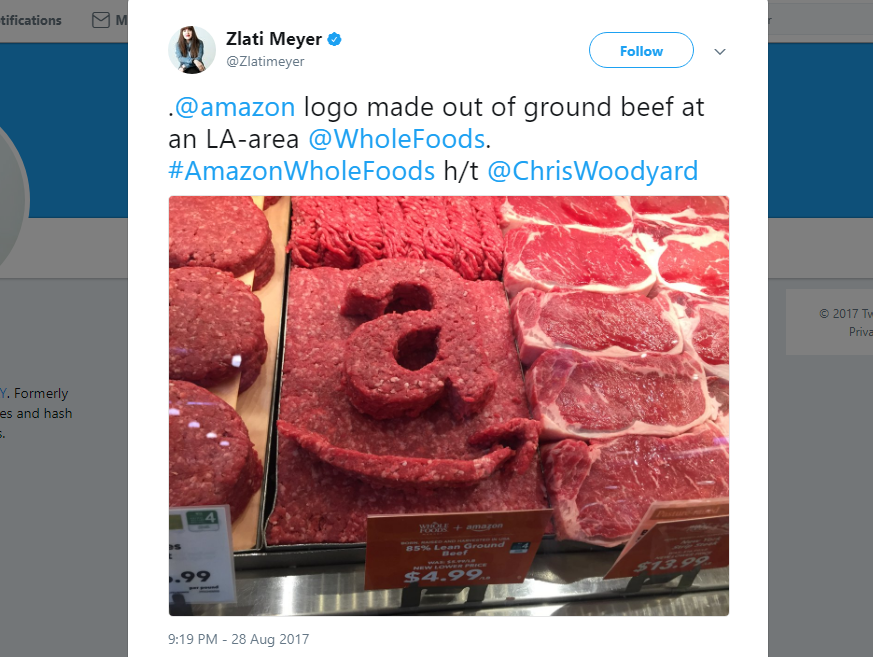 Also, in their location in Texas, in their flagship store in Austin, customers ran into "Farm Fresh" Ecos.
This acquisition is not just about the future of food
When we come to analyze it, this acquisition is about the future of commerce!
Amazon needed food and urban real estate, and Whole Foods needed help. But now that this match made in heaven started to function properly, we have to try and understand what is Amazon getting from working itself back into the brick-and-mortar business?
It is very simple. For one, they get Whole Foods' locations for distribution; two, with this acquisition Amazon Prime subscription might start working like a Costco membership, so Prime members can get deals on Whole Foods produce and they could elect to have it delivered to their homes; and three, with everything they can now offer, Amazon will soon become a "life bundle", able to offer everything and anything you can possibly need.
Proof that this move was great for both Amazon and Whole Foods is the fact that stock value of Whole Foods' competition fell by almost 6 points at the moment the news hit the market.
Interestingly, Whole Foods didn't do much to advertise the acquisition and they failed to post anything on Facebook and Twitter about new price cuts. Amazon also announced that co-founder of Whole Foods, John Mackey is going to stay on as CEO, but we believe that from this Monday, the famous grocery chain will never be the same and we are super-excited over those grocery prices going down!