Thousands of people from all over the world die every single day because of different heart related diseases. Which is why the American Heart Association as well as the Center for Disease Control and Prevention and the National Institutes of Health, always make sure to compile all the latest statistics when it comes to any heart-related diseases as well as stroke and other illnesses that have something to do with the heart and they compile it all in the Heart Disease and Stroke Statistical Update. The reason is not just to keep track but to be able to aid experts such as researchers, clinicians, healthcare policy makers, media professionals, and of course the public when it comes to heart disease. This is also for those who seek as well as study national data about disease morbidity, mortality, and risks such as quality of care, medical procedures, and operations that are all associated with heart disease. The American Heart Association has got to be the most influential one amongst all of the different associations that spread awareness when it comes to heart-related diseases, unfortunately, an ironic news broke out regarding its current CEO, Dr. John Warner.
AHA HEART ATTACK
Last November 13, Dr. John Warner, the current president of the American Heart Association was reported to have had a heart attack during the American Heart Association's scientific conference in Anaheim, California. Dr. Warner was said to have been taken to a local hospital and doctors had to insert a stem to open up a clogged artery. The CEO of UT Southwestern University Hospital in Dallas is currently recovering and is actually doing well despite the minor heart attack and this is according to the statement that was released by the American Heart Association.
Before the attack, Dr. Warner, who is actually a practicing cardiologist, even delivered a speech the day before where he actually talked about the effects of heart disease on his family.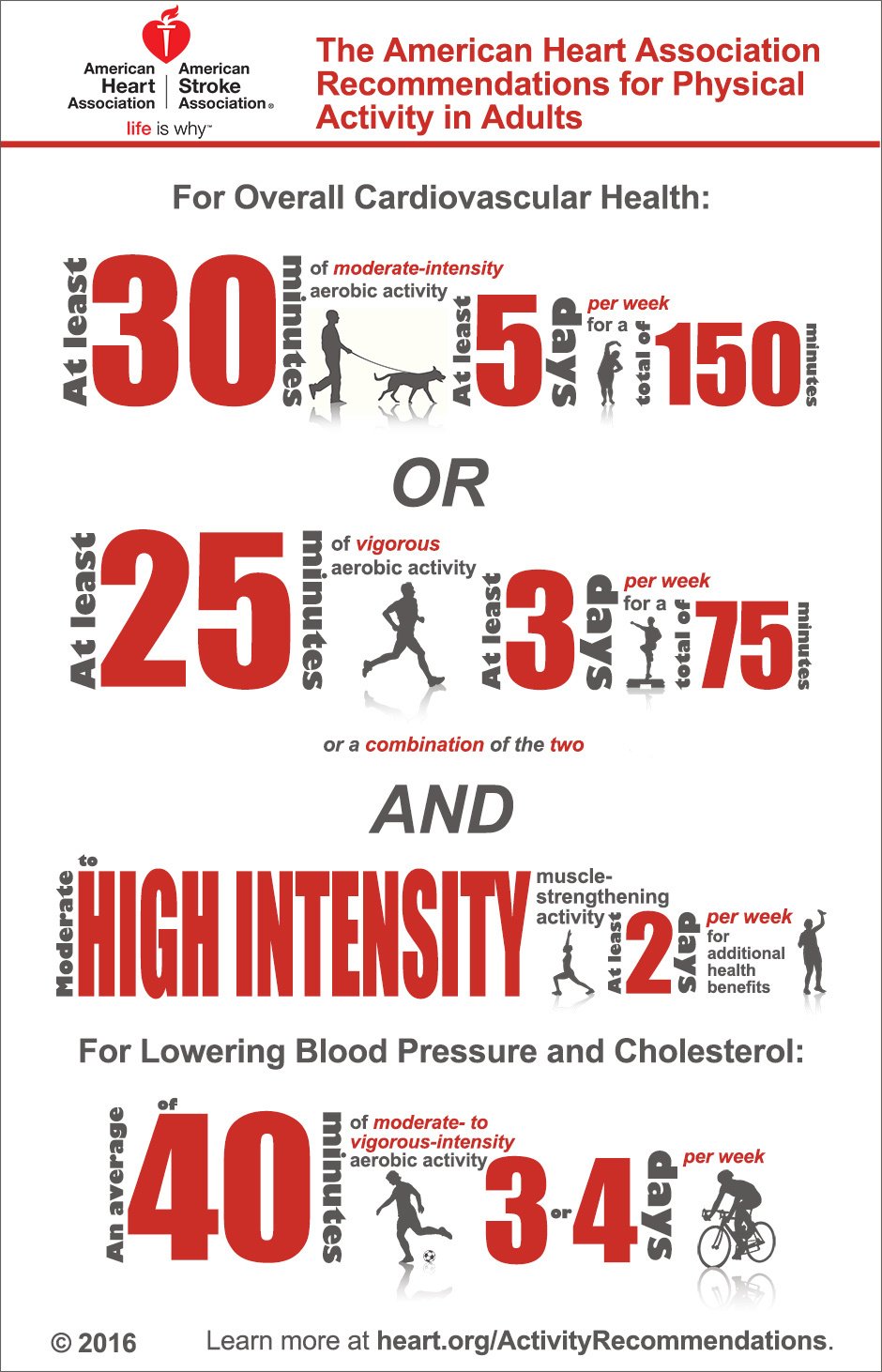 In his speech, he revealed that his father, as well as his father's father, had bypass surgery when they reached the age of 60 as well as his maternal grandfather. "After my son was born and we were introducing him to his extended family, k realized something very disturbing: There were no old men on either side of my family. None, all of the branches of our family tree cut short by cardiovascular disease," Dr. Warner said in his speech. He also mentioned that we could still prevent this in a lot of different ways not just for ourselves but for our families.
RISKS AND WARNINGS OF HEART ATTACK
People know that heart attack is definitely a common thing nowadays because of the unhealthy lifestyle that almost everyone is having in this generation. However, not everyone is sure of its warning signs. Here are some according to the American Heart Association, upper body pain, chest discomfort, shortness of breath, cold sweat, nausea, and lightheadedness. However, most people have different experiences, there are some who feels the pain that begins at the center of the chest that would last for a couple of minutes with an uncomfortable feeling of pressure, fullness, and squeezing.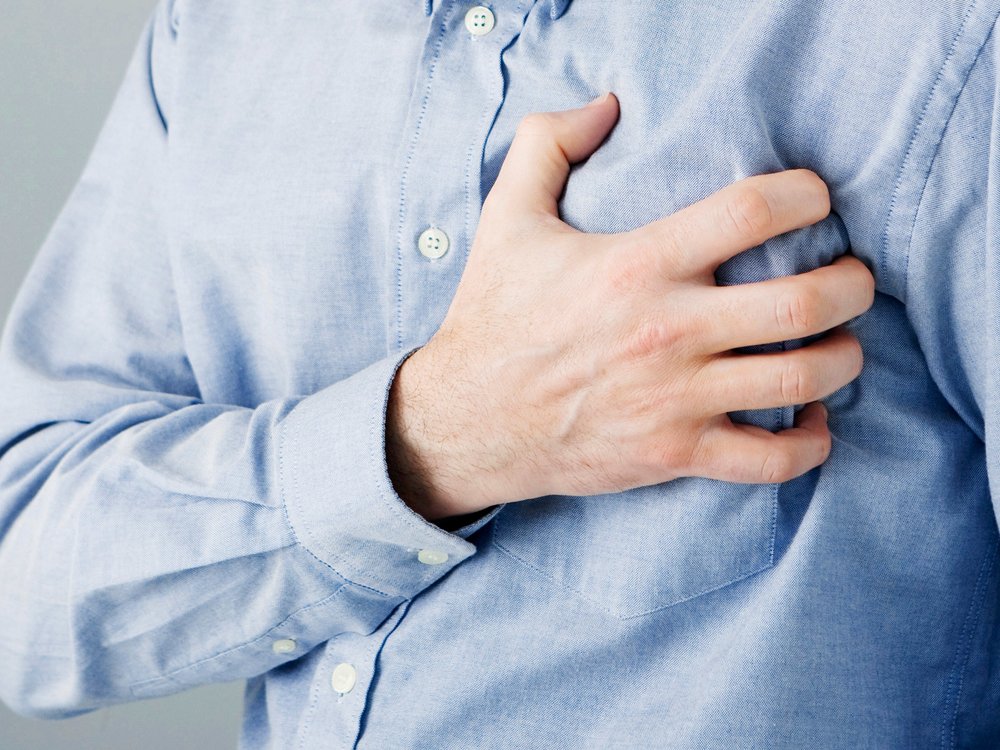 The risks of a heart attack on people older than 60 are high especially if there is a history of heart disease in the family. The people who also smoke, have a high cholesterol, high blood pressure, physical inactivity, obesity, and diabetes are most likely to be at more risk.
HEART ATTACK ON WOMEN
According to the American Heart Association, women are most likely to suffer other symptoms of heart attack such as shortness of breath, vomiting and nausea, and also back and jaw pain. This kind of heart attack also strikes fast and does not begin slowly like the usual which is why never hesitate to call 911. Heart attack normally occurs when an oxygen-enriched blood slowing to the heart muscle has been cut off or reduced completely.

AMERICAN HEART ASSOCIATION STATEMENT
According to the chief executive office of the American Heart Association, "John wanted to reinforce that this incident underscores the important message that he left us within his presidential address yesterday that much progress has been made, but much remains to be done. Cardiac events can still happen anytime and anywhere."
The president of the American Heart Association is said to recovering but is in a stable condition.