The holidays are officially over, which means no more parties, no more drinking, no more late nights, and most of all, no more excuse for overeating unhealthy foods. We are a few days in for 2018 which means, you may definitely start thinking of actually starting to fulfill your New Year's Resolution, and one of the most common ones that people have every single year, is to go on a diet. Which is actually perfect at this time of the year since dietitians as well as nutritionists have come together to list down the best diets for 2018, continue reading to find out which actually came out at the top.


U.S. NEWS & WORLD REPORT REVEALS TOP DIETS FOR 2018
More and more people are looking to find ways to actually fulfill their resolutions for this year, and being in shape and living a healthy lifestyle is at the top of the list, especially those who actually want to shed a couple of pounds because of the holiday feasts. The annual U.S. News & World Report finally revealed their best diets for 2018, and people are going crazy because some of the diets that they thought would make it to the top, actually didn't.
The U.S. News & World Report actually gathered some of the finest food and health experts in the entire United States just to be able to rank the top diets for this year, just a panel of nutritionists, dietary consultants, and of course medical practitioners who specializes in the field of heart health, diabetes, and weight loss. These experts had to rank some of the best diets depending on how easy it is to follow, as well as its ability to be able to help the person when it comes to long term and short term weight loss, and of course considering how safe it is. After the experts have made their rankings, the company had to determine which are the ones that made it into the top by computing their scores.
This is actually the very first time that they've done it and according to the U.S. News & World Report's managing director of health, Angela Hauptmann, the company basically see more robust research actually suggesting what exactly their benefits are when it comes to losing weight, how it affects heartbeat and brain health, even with cancer and diabetes prevention.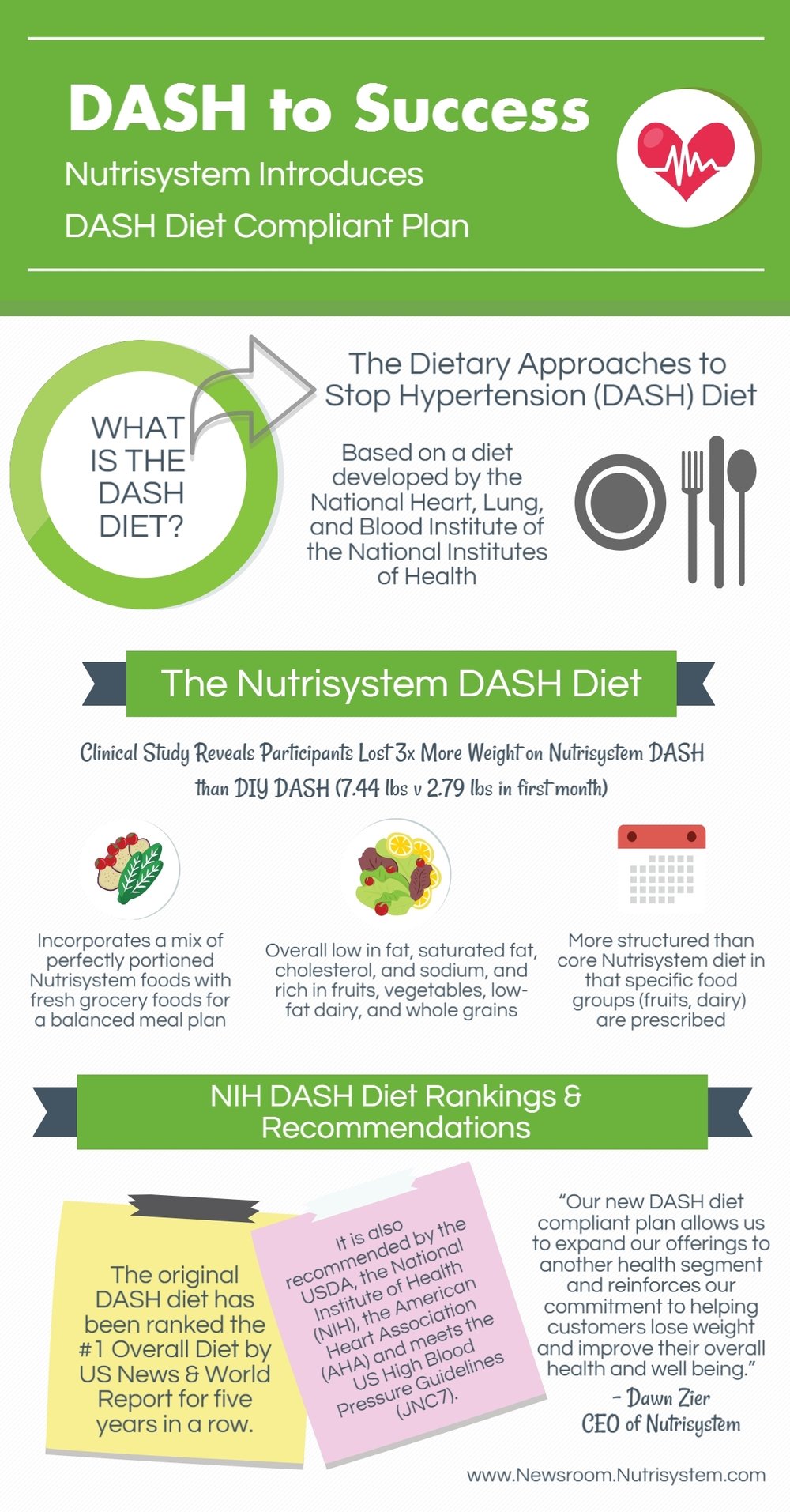 According to one of the panelists, David Katz, who is the director of the Yale-Griffin Prevention Research Center, he believes that there isn't a single diet in this world that is best for everyone, each person is different and a particular diet may work best for a friend but it may not work for you, which is why what they considered to be the best diet is actually the one that can be managed and sustained for a long time.
DASH, MEDITERRANEAN AND FLEXITARIAN HIT THE TOP 3 SPOTS
The top diet for 2018 is the DASH diet, which was actually developed by the National Institutes of Health. This particular diet actually aims to lower the blood pressure and it basically focuses on consuming vegetables, whole grains, and of course low-fat dairy. This diet scored 4.1/5 in the latest U.S. News & World Report, which is kind of expected considering how people are eating unhealthy junk foods from time to time, which then makes more and more people having hypertension. The National Heart, Lung, and Blood Institute published a guide when it comes to the DASH diet, which explains how exactly you can do it.
It is not exactly meant to lose weight since it's aiming to stabilize and to lower blood pressure levels. However, the Mediterranean diet is actually more on weight loss as well as benefiting the heart and brain health. The Flexitarian diet, on the other hand, focuses more on consuming fruits, vegetables and whole grains, as well as some plant-based protein rather than meat.

KETO DIET HITS ROCK BOTTOM
Keto Diet is actually one of 2017's most popular diets, but looks like it will definitely stay in 2017 since this new year, it is too far from being on the top of the list. According to Haupt, Keto is said to be extreme and hard to stick to based on what their experts said. They were looking for something that is healthy and keto diet is not exactly a good option.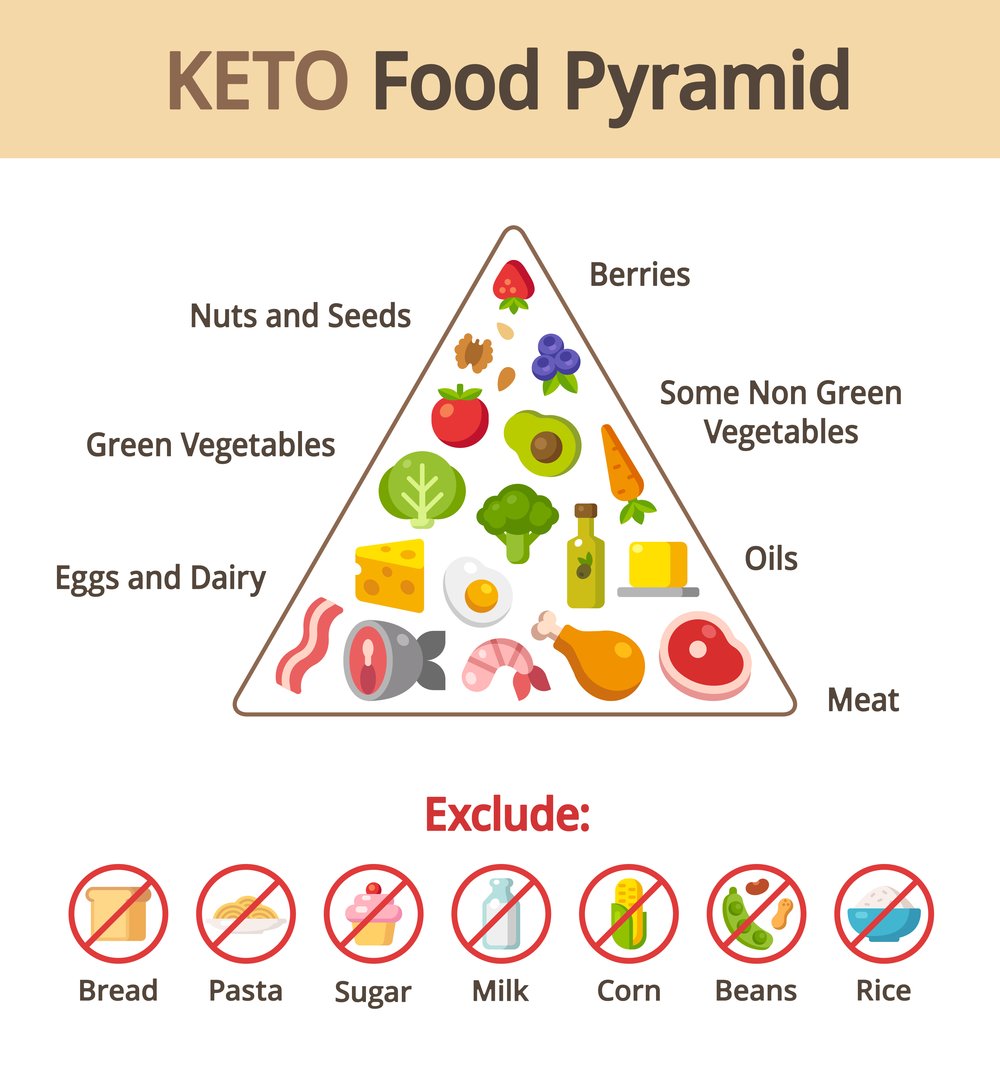 It doesn't really help prevent diabetes, in fact, it can even worsen it and it can't even prevent any heart-related diseases. It is believed to be best when it comes to short-term weight loss but that's it. No healthy benefits from it at all.