At the beginning of this year, Sara Chivers became aware that the brain cancer she has been suffering for years already became terminal, as a loving mother, she decided to write a touching letter to the two little boys she's going to leave behind; with tears in her eyes dropping on the note.
"I won't be around to see you grow up," Chivers, the 34 years old woman wrote to her 3-year-old Hugh and 18-month-old Alfie in the letter which was originally published. "It's a hard thing to say and even harder to face," she said.
Chivers, a resident of Melbourne, in Australia, was able to conquer brain cancer back in 2008, but unfortunately, the illness came back in March, this time around making Chivers suffer three tumors. She was still going through medical treatment on one of the tumors when she and her husband, Leigh, got to know that Alfie, her second son has also been diagnosed with brain cancer, although doctors had no reason to believe there is a genetic connection between Alfie's brain cancer and his mother's.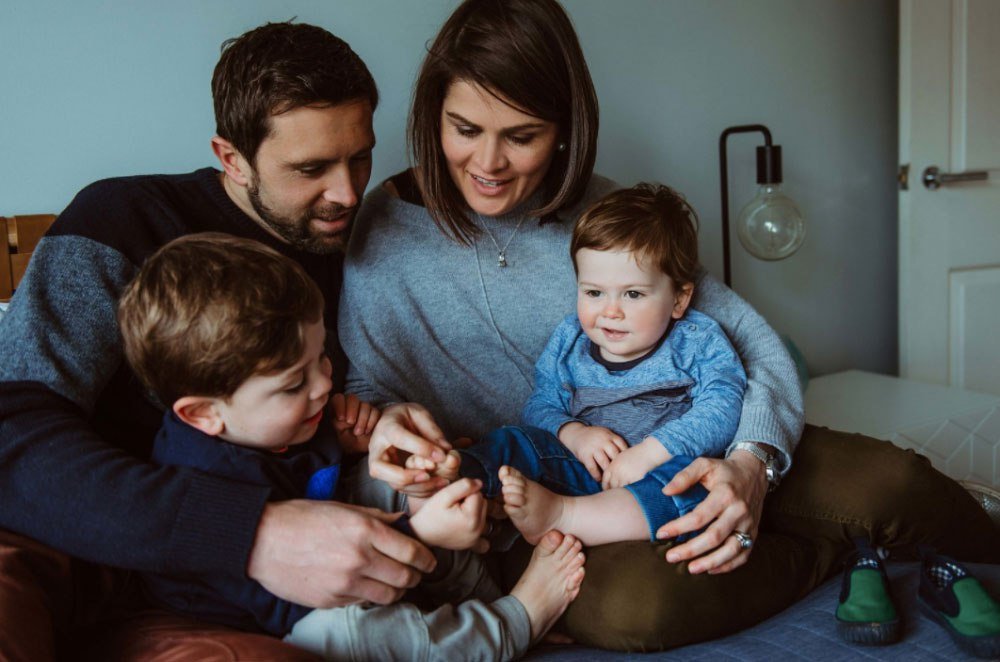 "We were in a state of disbelief," Chivers disclosed her conditions when she heard the news, she talked about how much she and her husband didn't want to believe the heart-breaking report the doctors gave them about their little boy's condition. Furthermore, she said, "It wasn't even on the scale of our worst fears; it was an inconceivable situation."
Incorporated in the letter she wrote was her words of encouragement to her children that they should always remain brave no matter the situation they are in, to "love hard" and "be kind to your dad."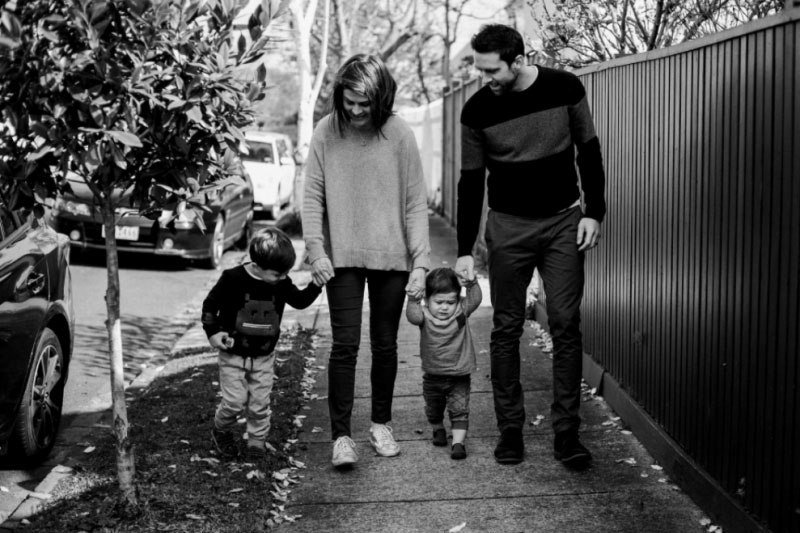 In the letter Chivers wrote, she penned down some little facts about herself that her kids don't know yet, "You will have to hear from others the little things that made me: my perfume of choice is Michael Kors, my favorite meal is spaghetti Bolognese, winter is my preferred season. I wish I was a better cook. I'm a keeper of mementos – tiny hospital name tags, the poem Leigh wrote for my 21st birthday, first baby clothes".
Also, she clearly stated how she felt about not being able to be in her kids' lives'.
"Heartbroken doesn't come close to describing the pain I feel at not being in your lives in the future, but I would never change or forego the time we have spent together and the immense joy you have brought me," she stated further in the letter to her kids: "You are without a doubt my proudest accomplishments." said, the mother of the boys.
Some news reports stated that, when Chivers got diagnosed with brain cancer, she was just 25. She made mention of how she has known for a very long time that she won't be able to beat it and it's going to take her life. She expresses her thoughts to the news reporters, "The question isn't whether I will die from the disease, it's when."
Later on, she got married to Leigh, and they started a family together since her original diagnosis. Chivers made it known that she has given up fighting for herself, and that her fight now is for the sake of her little boy, Alfie.
"Alfie's diagnosis has given me a new purpose," she said. She continues by saying, "Instead of sitting idle, I'll be using all of my might and willpower to give Alfie a voice. He needs me to champion his cause, to give hope where there is hopelessness."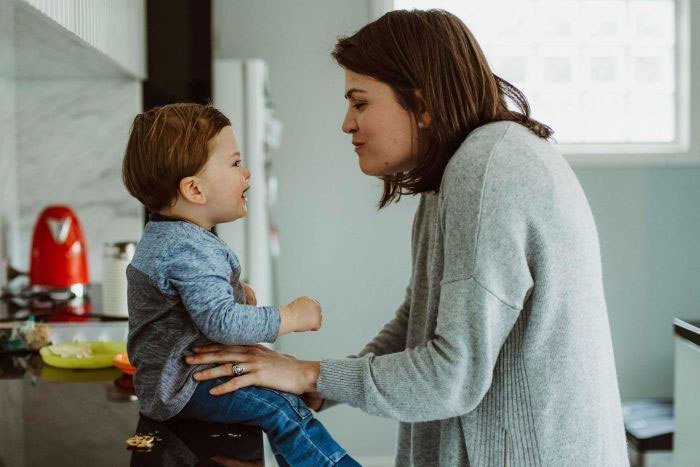 Chivers further stated that: "He needs me to be strong. He needs me to keep on living. He will be my legacy."
She told the reporters about her response to the letter she wrote, she describes it as being "overwhelming and humbling," and she made it known that she is sharing it to raise awareness about the "devastating impacts this brutal disease can have on families."

With so much pain in her heart, she says "The most heart-breaking thing about my terminal diagnosis is that I won't get to see my sons grow up, and mother them like I always dreamed. My letter is a way to honor my impact in their lives and leave behind a legacy for them."