Since we are currently living in the digital age, it is no surprise that even as we exercise, everything can now be tracked and recorded. From the how many steps you're marking, your heart rate, how long and how fast are you running, and even how many calories are you already burning. These are just some of the things that you would think are only possible in some Marvel movies, but these fitness gadgets are actually ready to take over the world. Sports technology experts say these gadgets have a lot of advantages, but some other experts believe that these advantages may also turn into disadvantages.
WEARABLE FITNESS GADGETS ARE TOTALLY IN
According to the founder of the Legacy Sports Institute, which is a health-care facility for professional and amateur athletes in Georgia, wrist-worn wearables are definitely out of phase, because they are less invasive as well as more personalized compared to the previous ones. "The future of technology is default develop the most invisible, smallest, least detectable technology for consumers that can track the most biometric data and be consumer-friendly and have accurate outcomes," she explained.
WHAT CAN WEARABLE TECHNOLOGY DO?
The director of technology and innovation for US Olympic Committee, Mounir Zok said that he actually sees how the trend of wearable technology will emerge in the next couple of years and that it will become more and more invisible. He mentioned this because wearable technologies are not just mean to be just accessories now like watches and sunglasses, tracking your physical activity, heart rate, number of steps, and sleeping patterns are all now being designed into clothing.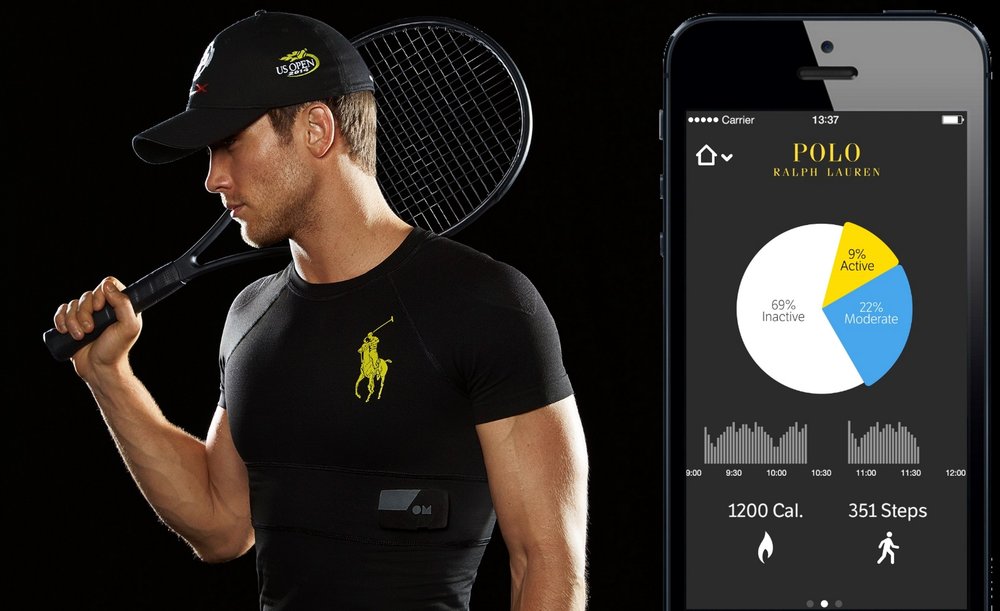 This was not the first time that this type of trend was invented because, in 1984, Adidas actually released the very first shoe that is integrated with technology to actually measure the wearer's running distance, as well as calories burned and average speed via electronic systems. The shoes were known as Micropacer, where it had a microcomputer hidden in it to be able to collect all the data.
There were also smart socks just like the Sensoria by Digitsole, wherein it could track cadence as well as the foot landing technique. Smart accessories were pretty in as well, just like the ring that is made by a personal technology company called Motiv, as well as a sports bra by Omsignal, wherein it can track the wearer's heart rate as well as their physical activity. "Think of the textiles taking on the electronics by picking up data points from athletes, rather than having rigid wearable technology solutions on a wrist or on the chest," Zok explained. "Athletes would be wearing a sleeve, or would be wearing just a compression shirt, and integrated inside the shirt would be the sensors."
PREVENTING INJURIES WITH WEARABLE TECHNOLOGY
Other tech companies such as Hexoskin and Athos, are also now offering tank tops, leggings, and shorts, that contains biometric-tracking sensors, which will then be sided to measure how the body is performing a physical activity or a workout. According to Dr. Jiten Chhabra, a research scientist from the Interactive Media Technology Center at Georgia Institute of Technology, said that smart clothing may actually be revolutionized, but not only when it comes to tracking physical activity and such, but also when it comes to preventing injury and of course for people doing physical therapy.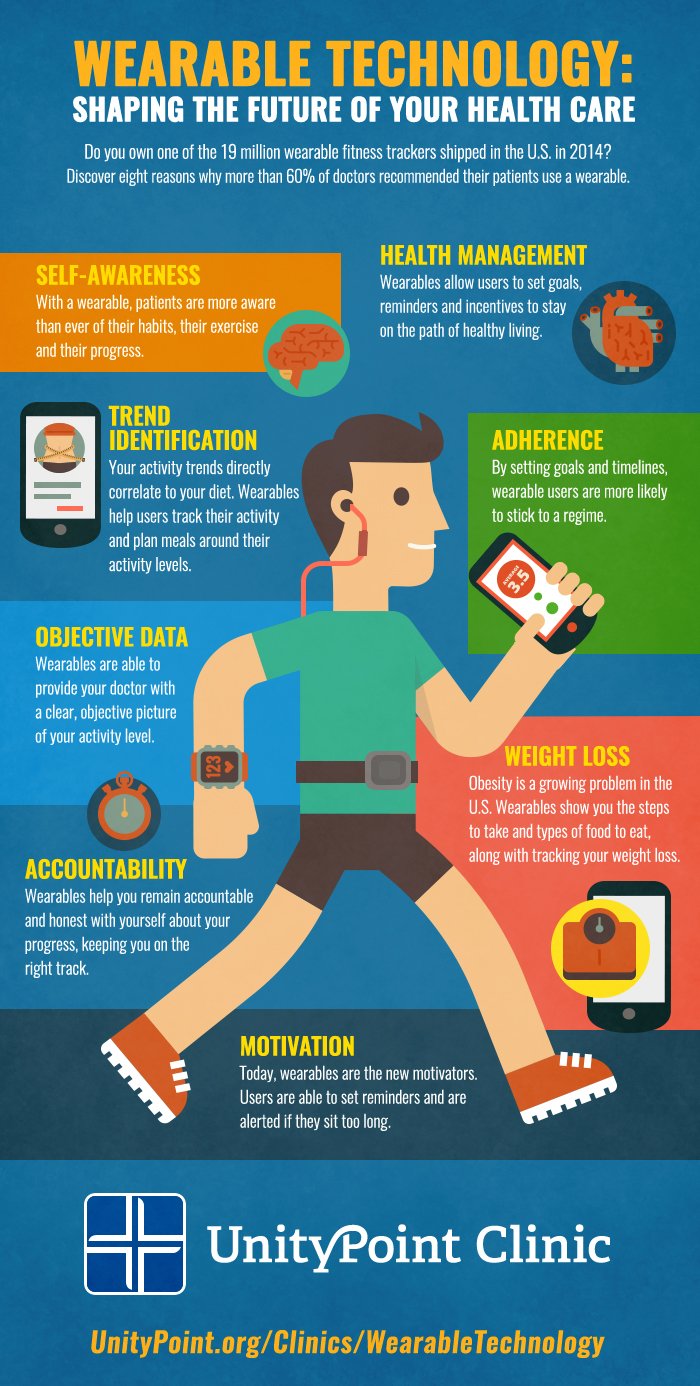 Just like how biosensors could actually have the ability to detect some unusual muscle contractions, and even abnormal heart rate, as well as respiration patterns. If these data are presented to a physician, then it could help them have clues if ever you are suffering from any type of illness.
HARMFUL EFFECTS
Dr. Greg Hager from John Hopkins University is one of those experts who believe that these wearable one-size fits all gadgets may actually be harmful. He explained it by using the examples of having to make 10,000 steps every single day, even if not everyone actually needs to do that or are physically capable of doing that. He also said that technology could add stress especially to those who are already goal-driven or an athlete, especially if their gadget would say that they haven't met the ideal goal for that specific physical activity. "When you observe athletes and coaches working, you rarely observe a conversation based around what is the exact number of joules, what's the exact number of calories or the exact number of steps that they just went through," he explained.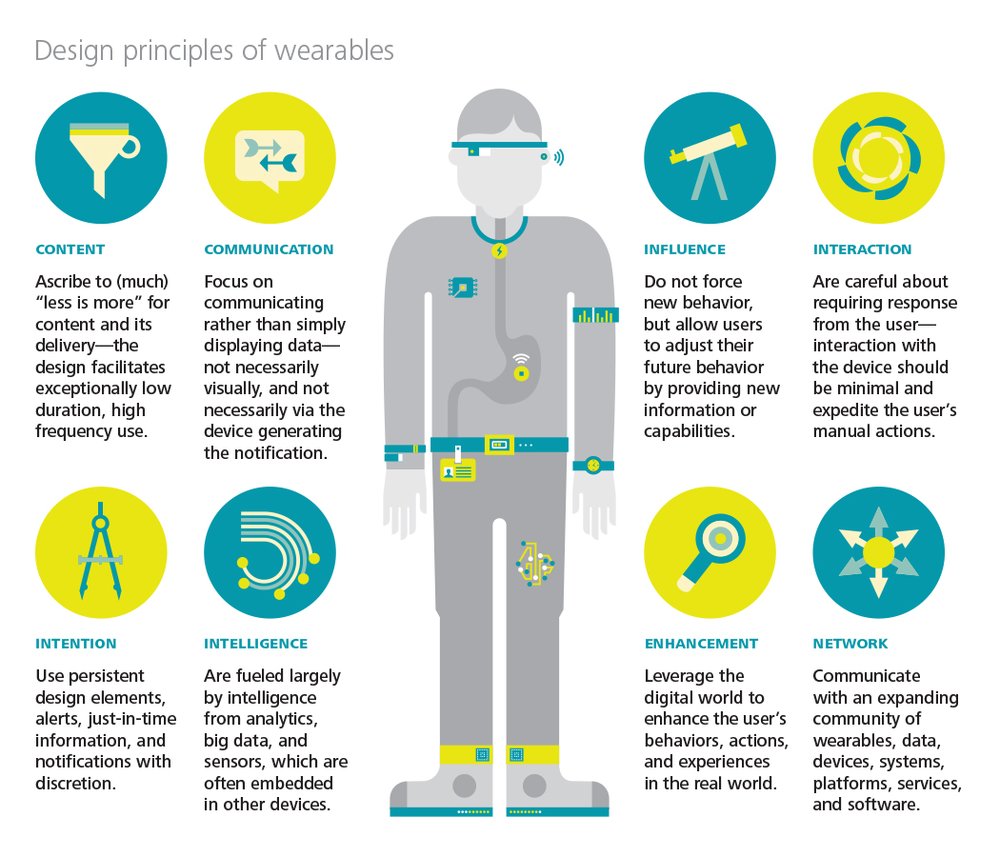 These gadgets must only serve as a guide or an aid for people, so that would mean that they cannot dictate anyone. You must not let technology take control of how you live.