Back when United States President Barack Obama was still in office, he signed the Food and Drug Administration Food Safety Modernization Act, and the FDA just recently released a guide to the food industry with their plan to enforce this act. FDA explains how this act would help the food supply of the entire American nation safer. They even said that it definitely took seventy years to make this big overhaul when it comes to food safety laws. According to the statements released by the FDA, this is a process, since a fundamental change in the food system has room for adjustments, especially for issues that haven't been resolved. This then serves as a guide to the new rules but they made it clear that they are not exactly enforcing it right away so that they could give the people some time to adjust and address any concerns that they may have.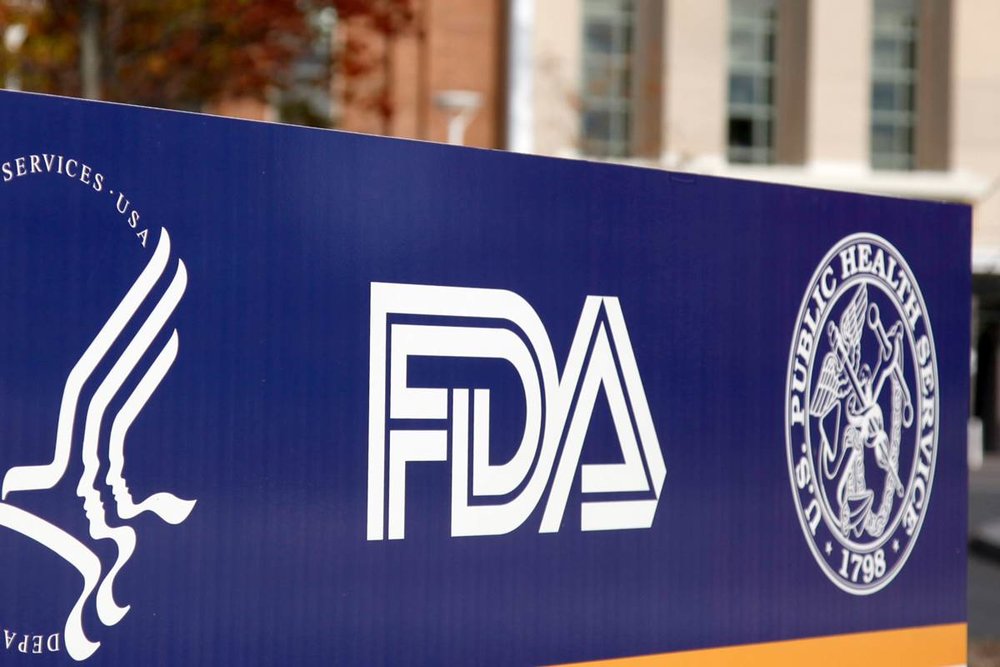 FDA FACES CRITICISMS FROM RECALLS
One of the concerns is that based on the Department of Health and Human Services' inspector general's recent report, the Food and Drug Administration has been criticized because of their speed when it comes to ordering companies to clean up store shelves and remove contaminated foods.
Recalls are actually up the companies, they are the ones responsible for their own recalls, however, it is the FDA's job is to make sure that they are monitoring companies with their food simplest and they must let the public know when a company is doing something that is no longer safe for the health. The FDA also do not have any authorization to actually do a mandatory recall. They do, however, have the right to warn these distributors if they are doing something that is hazardous to the health, but it is always up to the companies to do their own recalls. With former president Barack Obama signing the Food Safety Modernization Act seven years ago, this served as a stepping stone for the FDA to actually safeguard the people's food by making sure companies are doing their part.
Statement from FDA Commissioner @SGottliebFDA on FDA Food Safety Modernization Act enforcement discretion guidance. https://t.co/ZmSQ3e2D8J

— Media Affairs (@FDAMedia) January 4, 2018
According to the inspector general of the Department of Health and Human Services, the Food and Drug Administration were actually investigated regarding the said matter, so that they could find out if the FDA is actually doing what they are supposed to do when it comes to safeguarding the food supply of companies. Unfortunately, based on the investigation that was done from the years 2012 to 2015, the FDA didn't exactly have an efficient as well as an effective process when it comes to recalling contaminated food supply.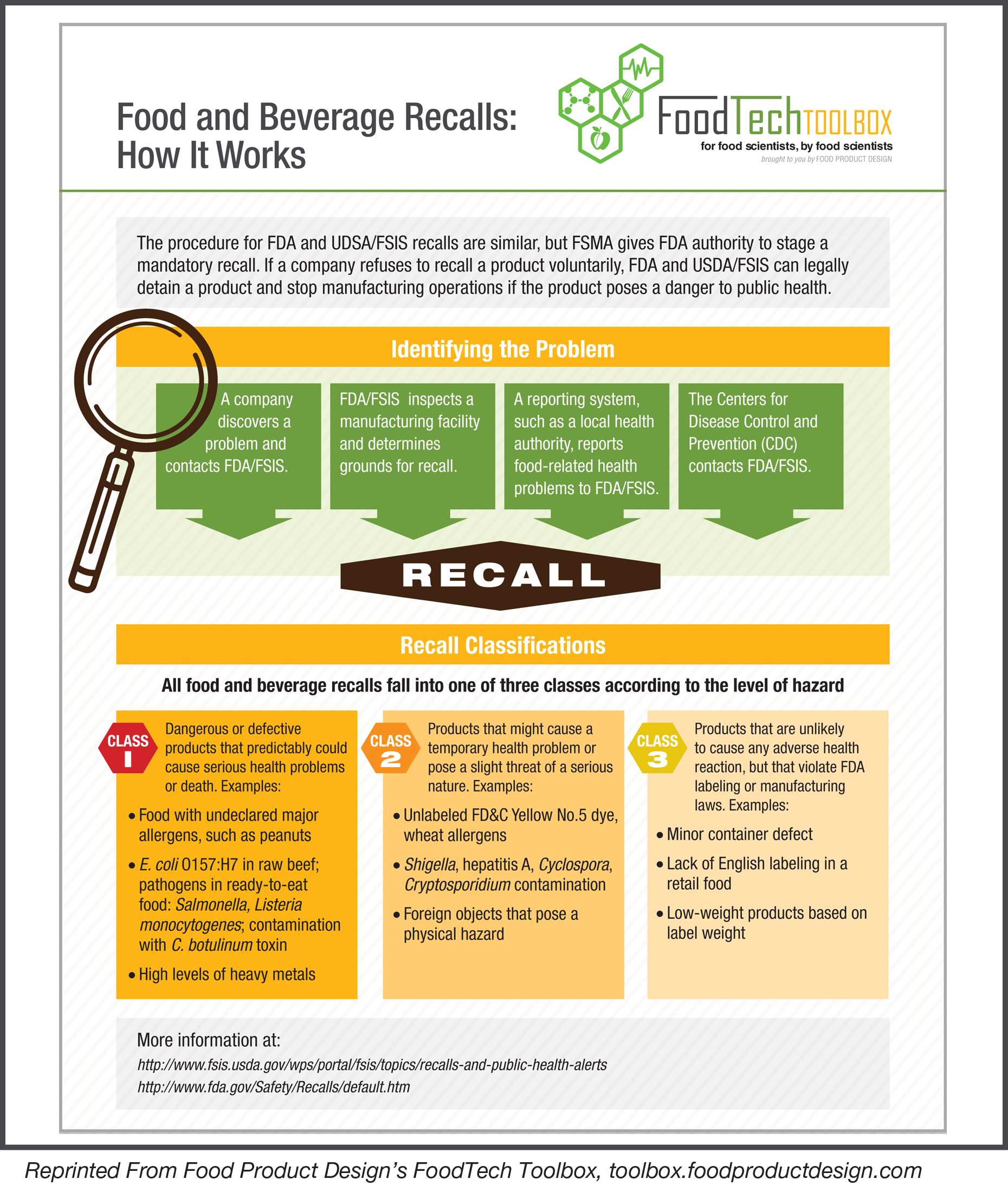 FDA'S INADEQUATE POLICIES AND PROCEDURES
Unfortunately, because of this, George Nedder who is an auditor from the Office of the Inspector General said that the review for the Food and Drug Administration revealed that they do not have the right procedures when initiating voluntary food recalls to companies. This then leads to contaminated food products still being available in the food supply despite the FDA's knowledge about it. In fact, a baby actually died from consuming cheese that has listeria on it. According to FDA Commissioner Dr. Scott Gottlieb, immediate action must take place since they do take these things seriously and they are indeed responsible when it comes to making sure the nation's food supply is not hazardous to the health. Gottlieb also mentioned how they need to be more hands on especially when it comes to sending out FDA authorities to be more strict on company recalls.
Food and science professor from Pennsylvania State University, Luke LaBorde even said that the FDA must actually consider what exactly are at stake when it comes to recalls. The fact that the FDA struggles to actually evaluate what exactly are the health risks on making sure that recalls are made as quickly as possible to avoid health risks or worse deaths. He believes that the FDA are moving too slow which could make a huge economic effect in the industry, so if people starts dying because of these recklessness, they are doomed.
FDA is committed to making public data easy to access and use. Visit our new data dashboard to see trends in #FDAORA inspections, compliance actions, #imports, #recalls, and more: https://t.co/2STYD2J59o pic.twitter.com/5u02Z9S2WL

— FDA_ORA (@FDA_ORA) January 4, 2018

The FDA then are making sure to address these problems and in fact, they even created a group of people known as the Strategic Coordinated Oversight of Recall Execution or more commonly known as SCORE, who will then investigate almost all the cases that may pose health hazards on consumers.