Several new diets are popping up every day, making it even difficult for us to choose which one we should be following. According to the U.S News and World Reports, the Mediterranean diet — which highlights fish and fresh vegetables — holds the number one position. No wonder people who follow that diet live a longer and healthier life than most of us burger-loving folks. However, thanks to all the various trends that we see every year regarding our diet, it can be tempting to switch and try out something that piques our interest, but sometimes, we're not even sure if that particular diet will be good for our body type. Instead of just randomly choosing one, here are four trending and healthy diet plans that you could try out for yourself:
Plant Proteins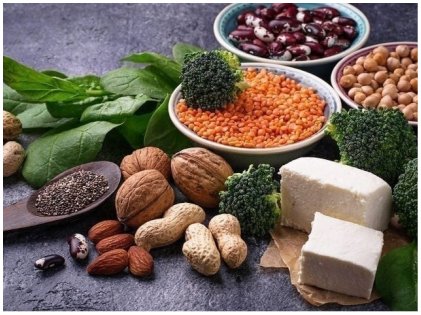 Plant proteins are going to be big this year. It is no secret that this is way better than animal protein. A lot of people are moving on to plant-based diets for ethical, environmental, and health reasons. Several new additions have become quite popular for people opting for plant protein. For example, soy, tofu, or quinoa burgers are trending food. The use of avocado, kale, and quinoa in various dishes has also increased a lot in recent years. The new entrants this year are dandelion greens, rainbow carrots, beets, and amaranth! Find out ways to incorporate them in your daily diet and you might notice changes in a few months!
Intermittent Fasting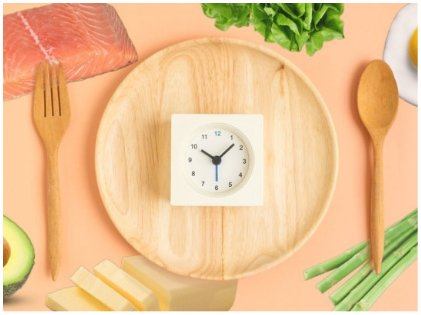 Fasting for various religious reasons is not an uncommon thing to do across the globe. But fasting has become a part of the new religion in lifestyle only in recent years. It is an incredibly easy thing to do as there are no restrictions regarding food. Experts believe intermittent fasting will become more popular this year since it doesn't require much except utmost discipline. Since it doesn't talk about adding or banning any particular food from your daily diet, it is easy to follow even when you are outside or on a trip. However, there are a few rules that you need to follow when fasting. Pregnant and nursing women should not fast at all and that goes without saying. Though results have shown that fasting helps in maintaining weight, it can impact hormonal balance. It is best to consult your dietician before taking the plunge.
Fermented Food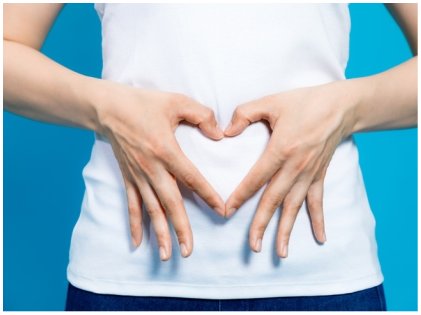 Good gut health is perhaps the most important factor for a healthy digestive system which will help you keep the extra pounds away. Though probiotic pills are easily available in the market, experts believe the trend this year will be to get the probiotics from fresh food. Prebiotics that help fuel the growth of probiotics will also be trending. Hence, fermented food, like yogurt, kimchi, sauerkraut, and kombucha tea will be hugely popular. Consuming more fruits, vegetables, whole grains, nut butter, and legumes are also recommended since they are rich in fiber and acts as prebiotics.
Un-dieting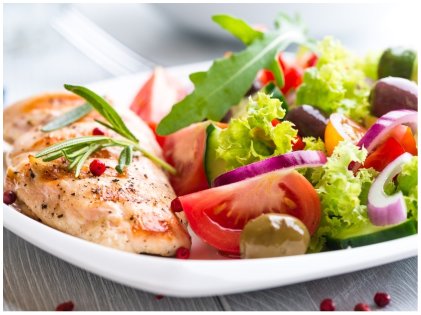 More and more nutritionists are coming up with the theory that mindful eating is perhaps more important than following a strict diet that bans various kinds of food from our plate. Dieting also increases our cravings which is born out of the fact that we are specifically asked to leave out our favorite food from our diet. All these rules can be hard to follow in the long run, and most people end up losing the enthusiasm they had in the beginning, resulting in a failed diet plan. If we, instead, have moderate portions of food, include a lot of vegetables and fruits in our daily diet, and restrict our intake of processed or refined food, we can easily maintain our health that way and reach our body goals.
As we can see, following trends in nutrition and following a certain diet can be very different. We should all try to eat local and seasonal vegetables and fruits because our body is more attuned to them than some exotic food with promises of giving us a flat stomach in 2 weeks. Eating should be intuitive, and we should learn to listen to our body. These are more important rules than banning fat from your diet — the day we realize this is the day we can all have a better mindset when it comes to our health and lifestyle.