People usually think that celebrities are just way too vain because most of them are just so thin and they actually think it's so beautiful, which then sets the standard of ordinary people. What most people don't realize sometimes is that there are a lot of actors and actresses, especially in Hollywood, who are just so dedicated to their career that they are willing to go extremely far for specific roles that they will be portraying.
Some try to lose so much weight, while others are either getting a haircut or new hair color, there are even some who are just so willing to shave their head for a specific role. That type of passion and dedication for the sake of a film must always be appreciated. Just like what the Academy Award-winning actress, Emma Stone, has been doing. Together with her trainer, Stone was said to be trying to gain 15 pounds of muscle for her new film with Steve Carell. The La La Land lead actress is known for her incredibly skinny physique, which is why people were surprised to see some photos of her putting on a couple of pounds for her new film.
STONE'S TRAINER SPILLS IT ALL
The Academy Award-winning actress is no stranger to the gym, which is why she sought the help of her trainer, the founder of Rise Nation, Jason Walsh. Stone has said to have been working with Walsh for years, who actually said that the actress is definitely not scared of doing some deadlifts or squats. According to Walsh, Stone apparently contacted him when she was confirmed to play the role of Billie Jean King in the film that she will be doing with actor and comedian, Steve Carell. Billie Jean King was known to be a 39-time Grand Slam-winning tennis player, which is why Stone, with the help of Walsh, knew that they will definitely need a lot of working to do for her to look the part.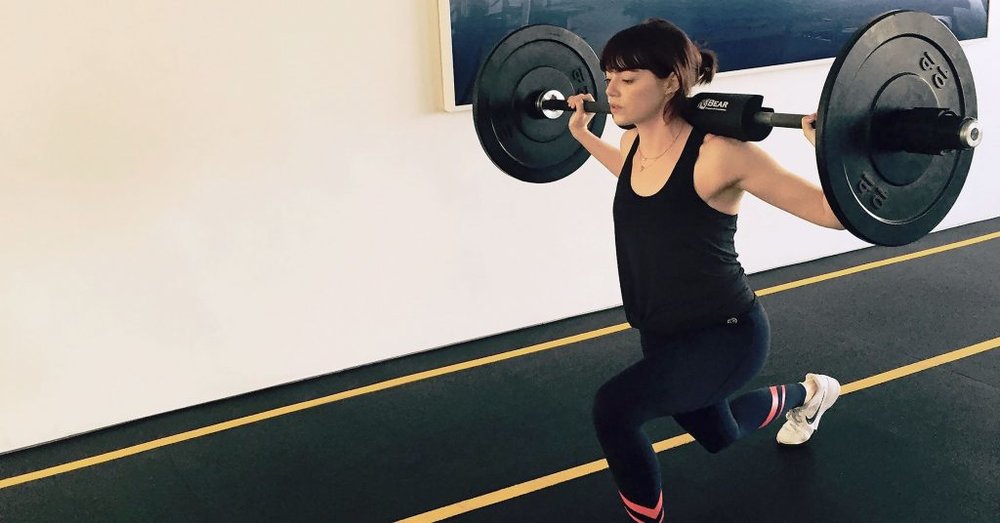 Walsh says in an interview that, "Emma was shooting La La Land when she got the heads up that she was going to possibly take this role. You take one look at Billie Jean and, just physically speaking, we knew that Emma was going to have to put some muscle on."
GAINING 15 POUNDS OF LEAN MUSCLE MASS
The Rise Nation founder explained that they actually needed to set the goal of adding about 10 pounds of lean muscle to Stone, three months before she actually starts filming this new movie. The plan turned out to be incredibly successful, and even exceeded their goal and got 15 pounds in instead of just 10. "It's the first time she's ever portrayed a real person, and it's one of the world's best athletes, so she really took it to heart and took it very seriously," Walsh explained.
However, it is not exactly as easy as it sounds. Walsh stated that Emma had to go hardcore when she needed to do a two-a-day workout, but then again, Billie Jean King is pretty hardcore as well. Stone had to do it for the first four weeks and being in the gym twice a day, four times a week was definitely not easy. She even took an extra single-day session for those. "In the morning we'd do our heavy stuff, like big multi-joint complex movements. Then in the afternoon, we'd do all of the secondary-type moves, like single-joint exercises."
Walsh also shares what happened for another six to eight weeks of training. He said that they dropped down to single sessions five times a week and then eventually moving to four days. He explained how he has worked with other athletes before, which is why he had to train her as if she was one so that she would think and feel like she was, instead of just getting physically fit for a certain role. "You don't want her, and actor who doesn't play tennis, to start playing tennis and get injured, it's highly probable. So we tried to give her all the tools to recover well, be strong, and have the mobility and strength that she needed."
After all these hardcore workouts that she needed to do, Stone still needed some time to recover, which is why Walsh made sure that she does yoga sessions where she could just unwind and stretch out. He even said that it was more of a treat for Emma since she worked hard and now it's time to take it easy.