Becoming Mr. & Mrs. Smith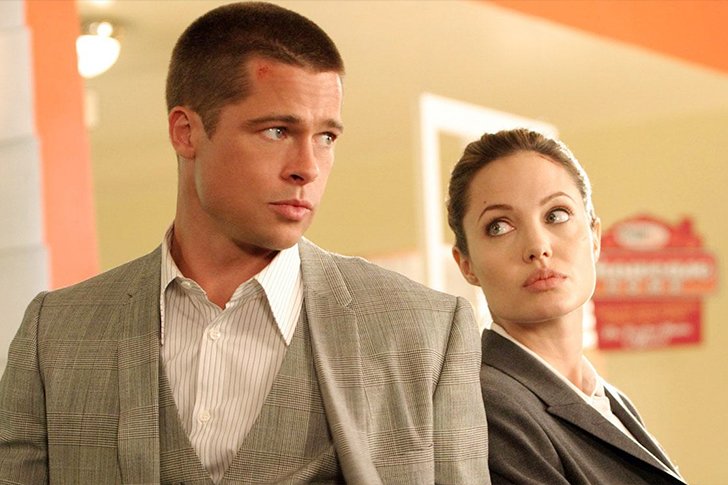 Mr. & Mrs. Smith was a great film, but what makes it even more special is that it was the first time that Angelina Jolie and Brad Pitt had ever met. Although the usual procedure is to make actors read lines together to see if they are a good match on-screen, due to extreme conflict with scheduling, this became impossible to achieve. So the first scenes of the film are truly the first time that the pair met each other in real life, and who could've guessed that this would evolve into an affair?
Where was Brad with Jennifer Aniston in their marriage at this point? 
Already Separated But Now Divorcing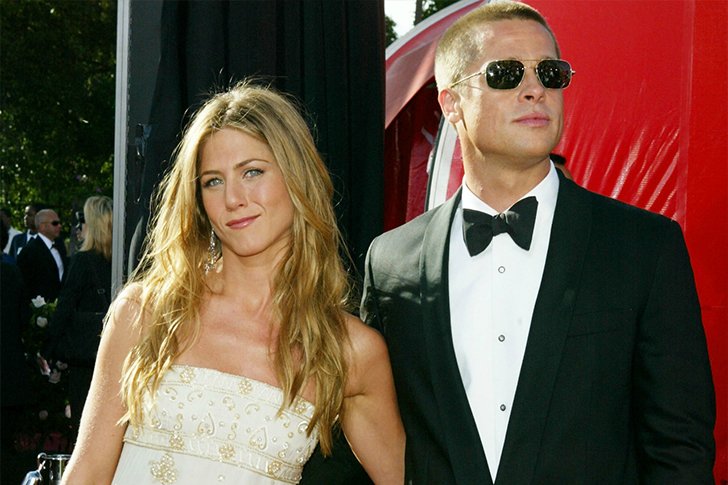 Things hadn't been going so well at home between Brad Pitt and Jennifer Aniston around the same time as Mr. & Mrs. Smith was being filmed, paving the way for Angelina to enter the scene. However, there was no cheating involved, that bit is certain, as Pitt and Aniston had already separated by that time, finally divorcing in October 2005. Brad then started to give his attention to Angelina now that he was free, although their break-up had been mourned by many who found the pair to be a match made in heaven.
We bet you didn't know how early Brad became involved with co-parenting with Angelina. Click next to find out!