There are plenty of books and websites to consult about good parenting. Ultimately, though, the only way to become a good mom or dad is to actually go through the process. Luckily, plenty of celeb parents have taken to social media to show us that even they can feel overwhelmed by daily errands, emergency hospital visits, and sometimes, just having to prepare dinner! Let's take a look at how some popular celebrities have grown into their roles as parents. We'll also check out some parenting tips for those of us who can't afford full-time help!
Anna Faris And Her Son Are All Aboard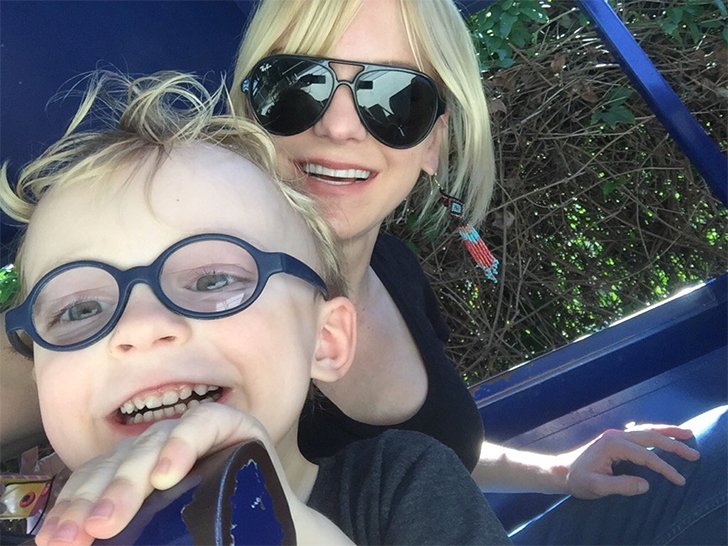 The House Bunny star Anna Faris is known for having a lighthearted, silly demeanor in press interviews, a skill that has no doubt served her as a parent. Anna, who is seeking joint custody of her son Jack with actor Chris Pratt in their divorce settlement, certainly doesn't seem to tire of indulging young Jack's love of trains.
Reese Witherspoon Takes a Load Off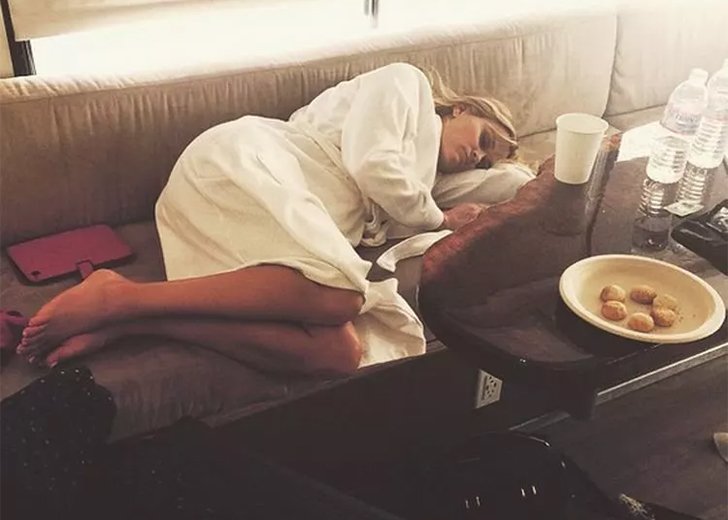 Reese Witherspoon didn't just play an exhausted, frazzled mom on Big Little Lies — she's one in real life too! Witherspoon, who has two children from her first marriage and one from her current relationship with Jim Toth, has embraced the fact that sufficient sleep is absolutely necessary for maintaining mental health (even when there are cookies nearby).
Olivia Wilde Hauls Extra Weight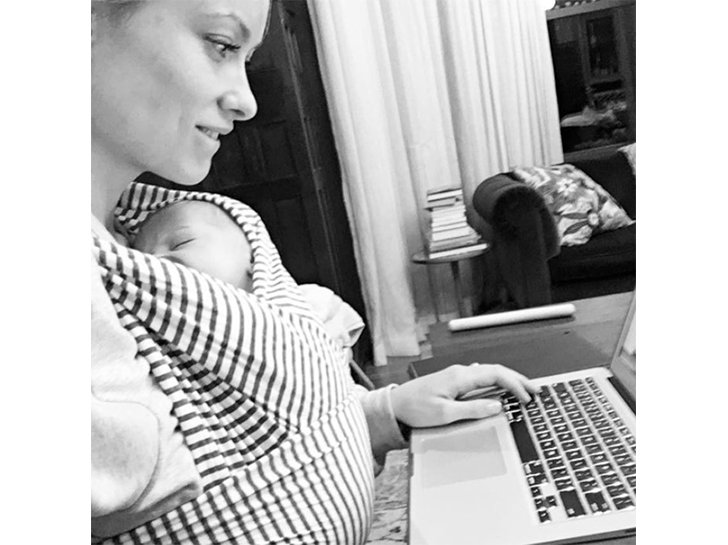 Not that she needs it, but we bet Olivia Wilde did some serious bodybuilding and core strengthening by carrying around her daughter Daisy as a newborn. Wilde and her partner, comedian Jason Sudeikis, have two children together. She shared this photo on her Instagram, proving that she can multitask as she mothers.