SweetFrog Frozen Yogurt, one of the most visible frozen yogurt chains in the country and was named America's Best Frozen Yogurt by The Daily Meal, has just welcomed the South American superfood Acai Berry to its award-winning lineup of delectable flavors. You might have seen this berry popping up in more places than usual, especially those that are associated with healthy eating. Jamba Juice has been serving their Acai shakes for quite some time already. North California restaurant Vitality Bowls will also be launching some bowls with Acai Berries. You might be wondering what exactly this is and where it comes from. Here are some things you should know about it.
Where Does This Come From?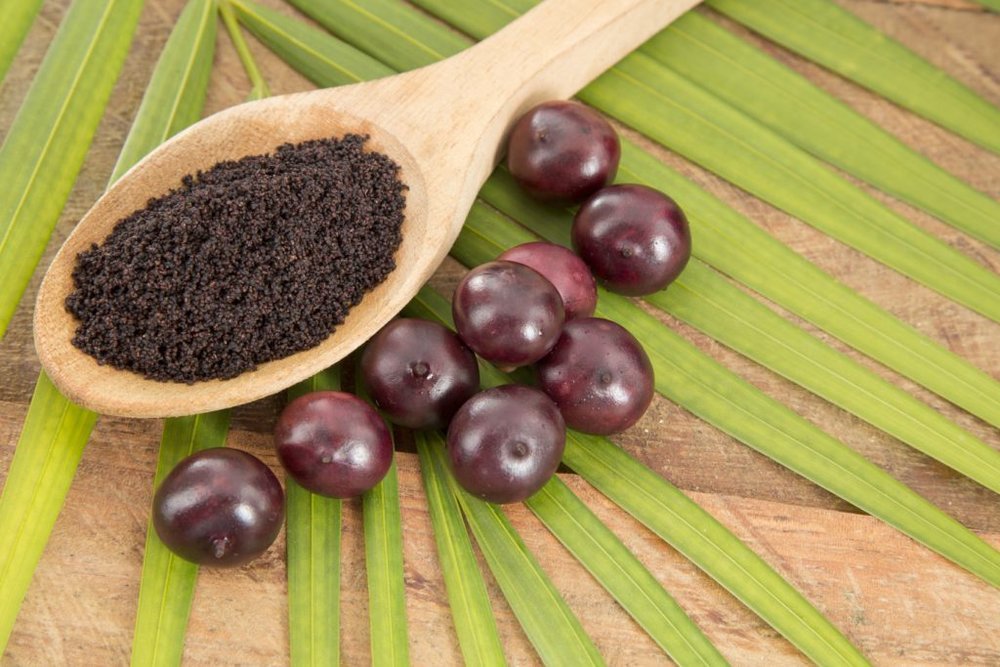 Acai berries come from the Acai palm tree which is found across Central and South America. These are bluish and appear very similar to blueberries. People from that region have been making use of Acai berries for health benefits for centuries already.
The popularity of Acai berries would reach the USA when they were featured on "The Oprah Winfrey Show" where they were named as a superfood. Unlike other berries, Acai berries are loaded with antioxidants and this is essential for overall health and has been shown to even fight cancer.
Exotic Taste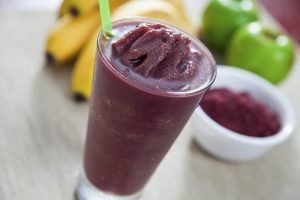 The taste of Acai berries has been described as fruity and similar to red wine with chocolate overtones. Its pulp and skin are jam packed with antioxidants, fiber, amino acids, essential fatty acids, vitamins and minerals. Just this by itself already makes it a powerhouse fruit.
Acai has been recognized as one of the world's highest oxygen radical absorption capacity foods. This is a measurement of how well antioxidants can neutralize harmful free radicals which can plague our systems once in a while. Acai has been observed to have twice as many antioxidants than blueberries and almost ten times the amount found in grapes.
Health Benefits of Acai Berry
The antioxidants found in Acai berry are excellent for heart health. Heart disease and obesity are a growing concern in many parts of the globe and a lot of people are looking for ways to better manage such. Acai also contains anthocyanins which do a great job in preventing the oxidation of cholesterol. When cholesterol in your blood oxidizes, it can stick to the walls of your arteries which makes them narrower.
Acai is also rich in fiber and this can do wonders in aiding digestion. It is also high in essential fatty acids at a level quite similar to olive oil, and the benefits of this for heart health has been well documented over the years. It is also an excellent source of Vitamin C, as well as Vitamins A, B1, B2, B3 and E.
Acai and Weight Loss
There is no doubt that Acai berries are a nutrient and antioxidant powerhouse. Unfortunately, this has been marketed as a cure all in America and this has led to a lot of misleading information and claims.
There have been numerous claims that taking Acai can lead to weight loss. While Acai does wonders in contributing to a person's overall health, you should not rely on this berry alone for your weight loss goals. While the antioxidants and fiber can help to some extent, you should still exercise and get into a diet high in vegetables and lean meat for you to lose weight.
What Acai Product to Get
With Acai becoming very promising, it comes in almost all forms now. You might have seen Acai in powder, pill, capsule or maybe even in smoothie or ice cream form. While a lot of them are real, you should note that producing Acai is pretty expensive. The berries have to be freeze dried within 24 hours so that the nutrients keep intact. The cost involved in commercially producing Acai products is also one reason why a lot of products only have a very small and insignificant amount in them.

Thus, try to get your hands on the berry itself if you can. If this is not possible, there are a lot of options that users can vouch for. If you are into consuming it for its health benefits, then do not scrimp on cash to get some of this.
Acai is no doubt a superfood. However, just like all other superfoods that are on your list, you cannot rely on this supplement alone for you to reach your health goals. Have you been taking Acai supplements before? What do you think about it? Share your experiences with us in the thoughts below.