Most of us fail to exercise regularly despite knowing the benefits of it – and one of the most common excuses for not moving enough is the lack of free time due to a busy schedule.
But what if we told you that you only needed a minute of a heart-pumping sweat-breaking session every day to stay in shape? There is a new 'one-minute-workout' trend going around which promises to deliver the same benefits of a 20-minute cardio session in a matter of 60 seconds. But does it really work?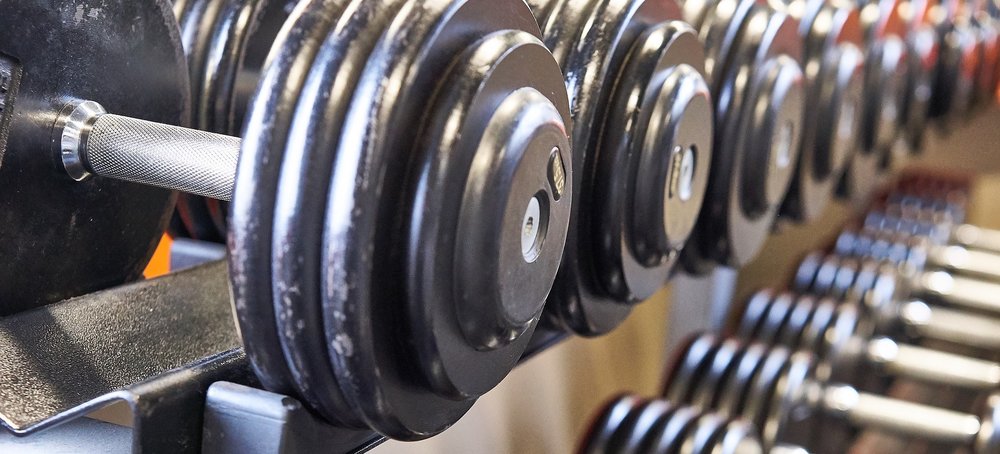 The Perfect Exercise to Save Time
Dr. Martin Gibala, author of The One-Minute Workout: Science Shows a Way To Get Fit That's Smarter, Faster, Shorter, claims that he has found the secret to staying slim, reducing risk of cancer and cardiovascular diseases, as well as improving mood in a matter of a few seconds. Gibala has spent more than a decade doing research in McMaster University, Canada, in an effort to find the perfect exercise which takes up minimal time and yields the same results as a typical half-hour workout.
If you've heard about the popular workout trend called high intensity interval training, which is hailed as one of the most effective methods to melt fat and burn calories, it's partly thanks to Gibala's work. The researcher has spent many years to devise a 20-minute workout plan, with 30-second intervals of explosive training following by short recovery periods, which offers better results than low intensity sustained cardio sessions.
Taking HIIT a Step Further
Gibala and his research team divided participants into two groups: one performed a 20-minute HIIT workout on stationary bikes whereas the other performed 50 minutes of low-intensity cardio on the same bikes. After training 3 times a week for 12 weeks, it was discovered that those who performed HIIT fared better against the low-intensity group.
Gibala concluded that HIIT is a much more efficient way of burning calories and improving cardiovascular health than steady-paced cardio – now, the researcher has decided to outdo himself by creating an even shorter workout session perfect for people who're pressed for time.
For his new study to determine the effectiveness of his one-minute all-out workout, Gibala recruited a group of 25 young male participants who were out of shape and had not exercised a day in their lives. Before starting the experiment, the researchers measured the aerobic fitness level and insulin regulation – the two most important indicators of general health – in the participants' bodies.
Time to Conduct the Experiment
After conducting initial tests, the participants were divided into three groups: the first one acted as a dummy group and was asked to not change their lifestyle, the second group did a typical 45-minute workout on a stationary bike with 5 minutes of warming up and cooling down, the last group did the most intense and abbreviated training designed to date.
In this exercise, the participants spent a total of seven minutes on a stationary bike, alternating between 2 minutes of slow peddling followed by 20 seconds of really intense burst of activity. With the three-minute cooldown, the entire session lasted for 10 minutes with only 60 seconds being extremely strenuous.
Comparing the Results
The experiment lasted for 12 weeks with the participants exercising thrice a week. At the end of the study, the low-intensity group had exercised for a total of 27 hours whereas the high-intensity interval group had spent only six hours on the stationary bike. When the aerobic fitness level and insulin release time was again noted by the end of week 12, both groups showed similar improvements in their overall health.
There was one certain area in which the high intensity group fared better against the low-intensity group. Those who performed HIIT showed signs of improved microscopic structures in their muscles which enabled them to produce energy and consume oxygen more efficiently.
Even though both low and high interval exercises yielded similar benefits, the HIIT session was much shorter and time saving that the 45-minute workout which makes it ideal for those who don't have enough time to exercise during the day.