Cancer is considered to be one of the leading causes of death not just in the United States, but to the entire world. Up to this date, scientists are still having a hard time finding or coming up with a solution or more of a cure for this cancer, which is why people who are diagnosed with cancer continues to grow every single year.
The most recent statistics were from 2016 by the SEER Cancer Statistics Review, wherein an estimate of 1,685,210 cases of cancer are diagnosed in the United States alone, and 595,690 died from it. Some of the most common kind of cancer that caused their deaths are breast cancer, lung and bronchus cancer, prostate cancer, bladder cancer, pancreatic cancer, melanoma of the skin, leukemia, non-Hodgkin lymphoma, endometrial cancer, thyroid and cancer, kidney and renal pelvis cancer.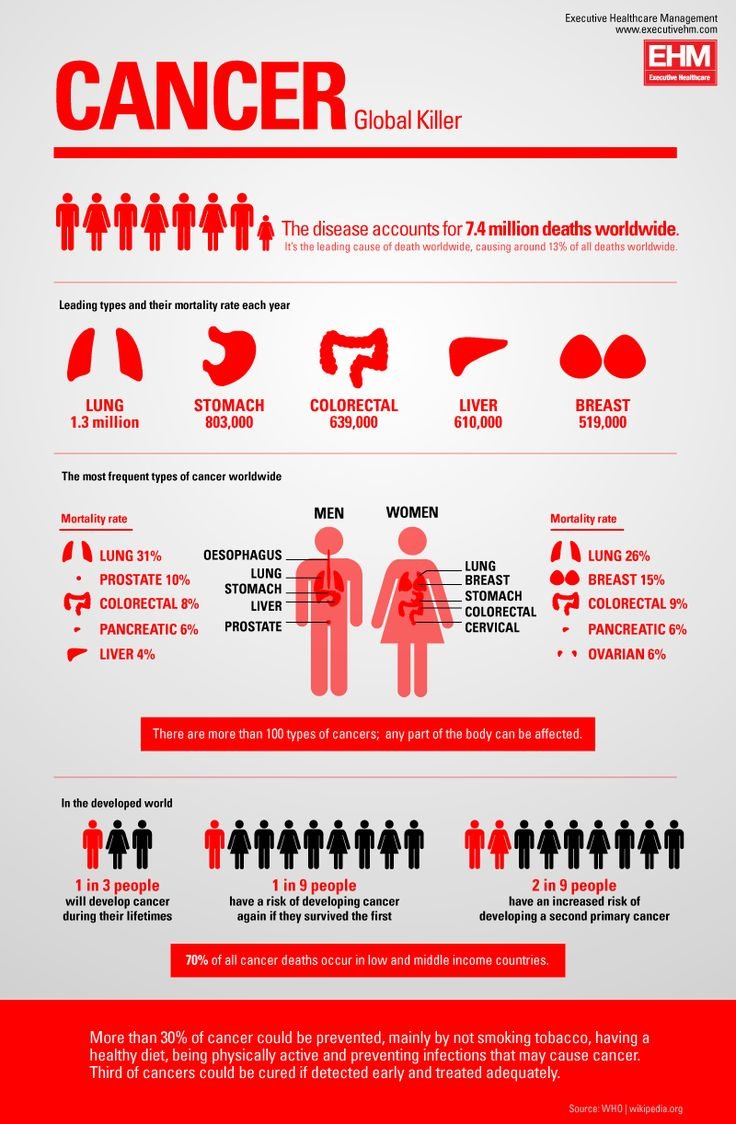 According to experts, by the year 2030, the number of people who will be diagnosed with cancer will probably increase by 50 percent, going from 14 million in 2012 to 21 million by 2030. National Cancer Institute's Surveillance, Epidemiology, and End Results program or SEER, is the one responsible for collecting as well as publishing the cancer incidents and survival data from cancer registries that are all population-based and it covers about 28 percent of the U.S. population. However, those statistics don't really help in early detection, unlike this particular pen.
CANCER-DETECTING PEN
A lot of people die from cancer, one of the reasons is because they don't really find out about it until it was already too late. But recently, the scientists from the University of Texas reported that a handheld device was invented and it was said to have the ability to identify cancerous tissue in just 10 seconds. According to the experts, the said device could actually make surgery to remove a tumor way quicker, safer and most of all, premises.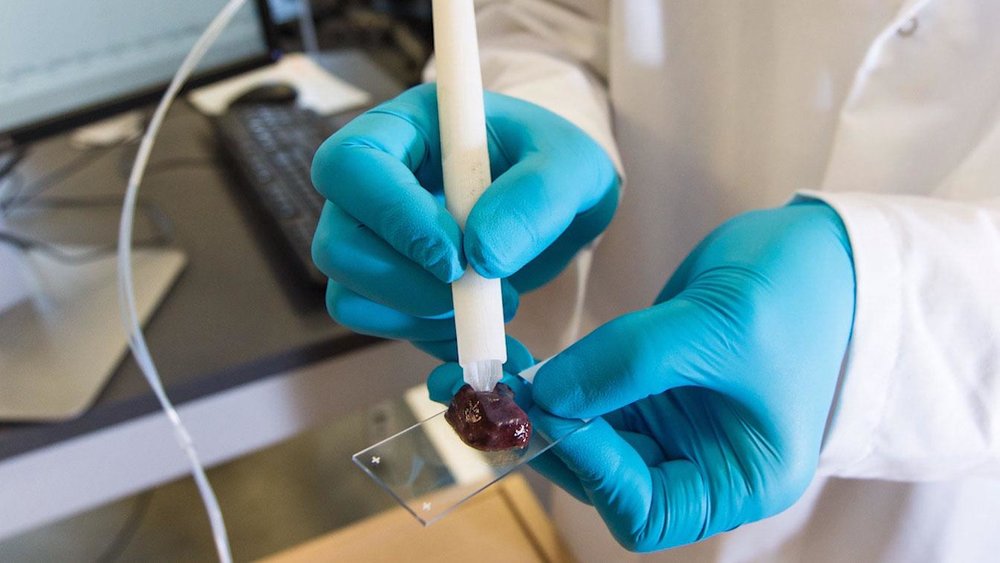 This device has already been tested and published in the Science Translational Medicine, where it says that the device has been proven to be accurate by 96 percent. It is known as the MasSpec Pen, and it has the ability to take advantage of the peculiar metabolism of the cancer cells. Their internal chemistry just means that they drive to grow as well as spread really fast, which makes them different from a healthy tissue.
HOW DOES IT WORK?
This pen actually works when it is touched by a suspected cancer, wherein it will then release a tiny drop of water. The purpose of this is so that the chemicals that are inside the living cells move into the drop, which will then be sucked up by the pen where it will be analyzed. Once that's done, the pen will now be plugged into a device known as the mass spectrometer, which as a piece of kit that can actually measure the mass of thousands of chemicals every second. This will then produce a chemical fingerprint that will tell the medical representatives whether it is considered to be a healthy tissue or a cancer.
But it will be very difficult for the doctors to identify if it is a normal tissue or cancer. This is because some tumors can be pretty obvious, but then there are others that are just in between healthy and diseased and it may turn out blurry, but then again, the pain will be able to help the doctors ensure that there will be no cancer that will be left behind.
In an interview with BBC, University of Texas' assistant professor of chemistry, Livia Eberlin, said that "What's exciting about this technology is how clearly it meets clinical needs. This tool is elegant and simply and can be in the hands of surgeons in a short time."
CANCER-DETECTING PEN TESTING
This newly invented cancer-detecting pen has actually been tested about 253 times with samples as part of the study. However, they plan on testing it a couple more times before they tried it for operation next year. The first few cancer-detecting pen can analyze a patch of tissue 1.5mm across, but the researchers managed to develop pens that are way more refined with just 0.6mm patch of tissue.
The researchers said that the pen itself is pretty cheap, however, the mass spectrometer is the one that is expensive and it is also bulky.
Cancer Research UK's Dr. Aine McCarthy even said that "Exciting Research like this has the potential to speed up how quickly doctors can determine if a tumor is cancerous or not and learn about its characteristics." There is no certain time or date as to when this device will be approved to use by doctors, but the researchers said that once it gets released, it will truly help out the medical field.