Fame is a tricky thing, especially in the 21st century. Celebrities who have a right to privacy are nevertheless dependent on fans to sustain their popularity. And as rabid fans demand more and more, some celebs see their personal belongings (and even their garbage) sold for huge sums of money. The rise of auction site eBay has created an even bigger global market for celebrity memorabilia. It's also expanded the boundaries of what's actually considered valuable. Let's have a look at some of the strangest celebrity artifacts offered up for auction — some of which actually sold!
Dorothy's Ruby Slippers – $6 million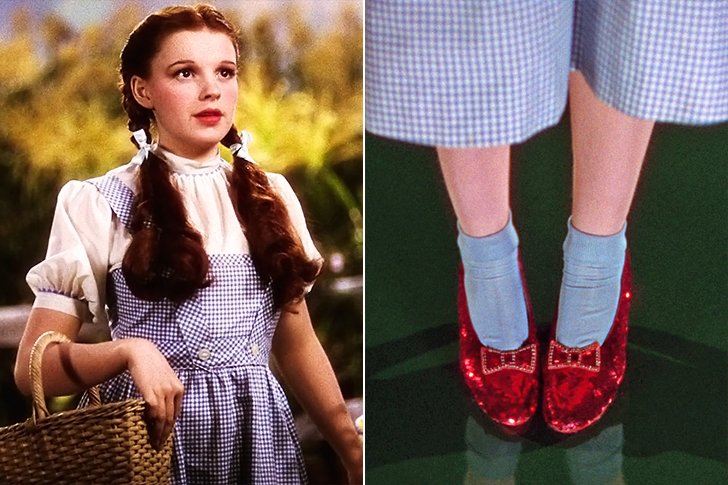 Several pairs of Dorothy's ruby slippers were created as props for the 1939 technicolor masterpiece The Wizard of Oz. At least one of those pairs is the property of the Smithsonian's National Museum of American History. In 2000, another pair was auctioned for $666K. As recently as April 2018, however, yet another pair of the famous shoes was put up for sale by auction company Moments in Time for the record-setting price of $6 million.
Pharrell's Vintage Westwood Hat – $44K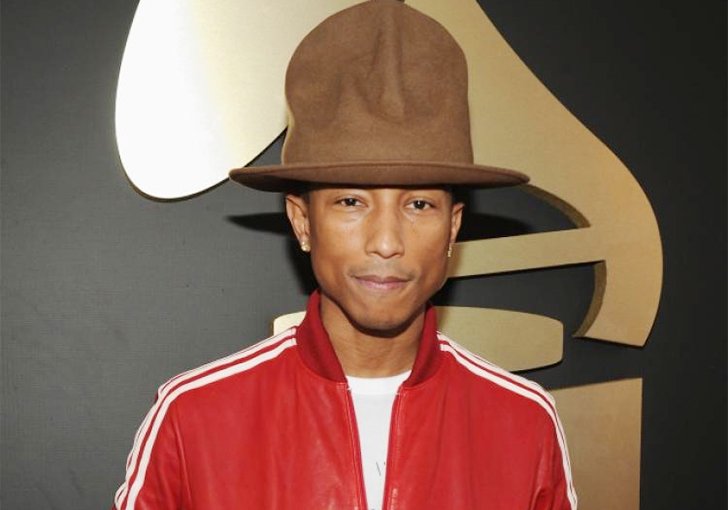 However you feel about Pharrell Williams (especially regarding his overplayed 2013 track Happy), you have to give the rapper and producer credit for pulling off this bold look that he wore to the 2014 Grammys. Pharrell's hat, which made a huge splash in the weeks following the awards, is a vintage Vivienne Westwood bowler from 1982; Pharrell's ownership made this accessory valuable enough to fetch $44,100. Appropriately enough, the buyer was western-themed fast food chain Arby's.
MJ's Dirty Briefs – $1 Million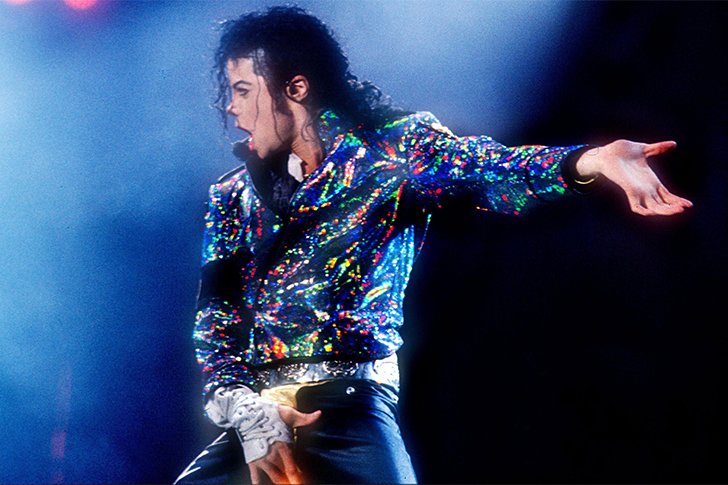 There were enough interesting objects in Michael Jackson's 3,000-acre property Neverland Ranch to fill a warehouse. It's shocking, then, that of all things, the pop megastar's dirty underwear went up for auction on eBay in 2009 with a reserve price of $1 million. The Calvin Klein briefs, which had been collected as evidence during Jackson's 2003 indecent assault trial, are a slim size 28 waist.