An insight into Sonequa Martin-Green's life: How her body image changed permanently after having a baby, why you would never find her "cheating" on her diet, and the super available workouts she cherishes the most.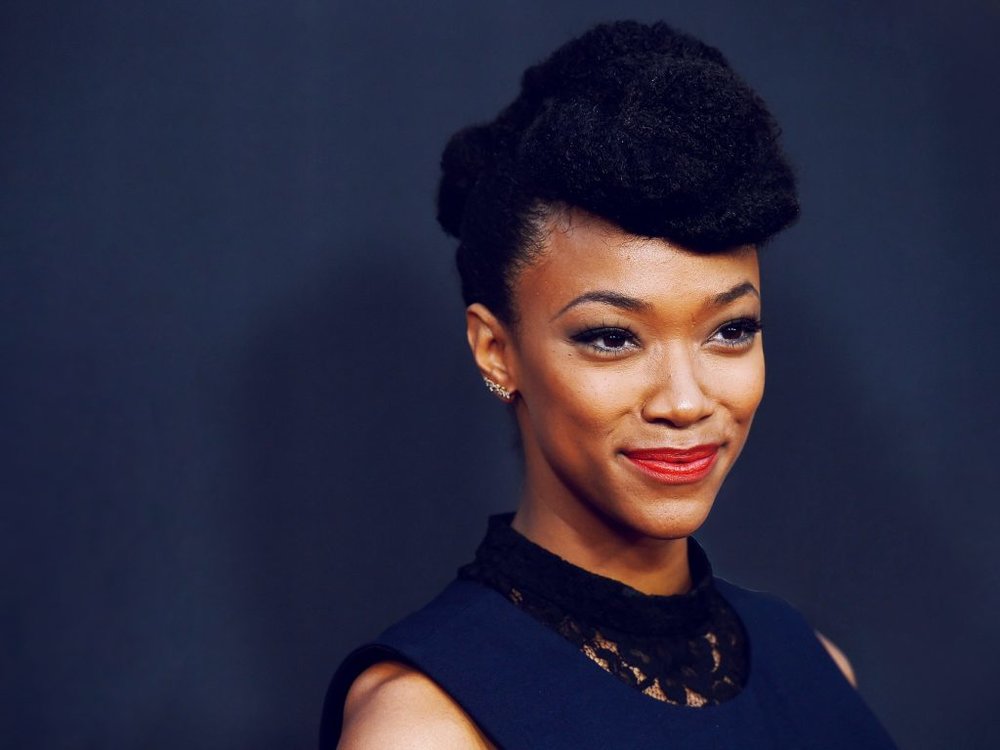 Actress Sonequa Martin-Green who is 32 years old is well famed for her role as Sasha Williams on AMC's series The Walking Dead, and CBS's new Star Trek: Discovery. If you are well familiar with the above movies and have seen her on-screen moves, it would come as no surprise to know that she had since learned how to throw a proper punch at the apparently not-so-tender age of 5.
Even at 32, her fierce discipline is yet to wear out, in fact, it can be said that it is this discipline of hers that has largely helped her remain awesome and above standards physically, emotionally, and professionally. Speaking out on how she has managed to slay so effectively and effortlessly, she provided us with the following five wellness principles she lives by.
Stay the course.
The actress said: "I have always had a close relationship with fitness. My dad was very into martial arts, so my sister and I were throwing proper punches and doing push-ups before bedtime when we were 4 and 5. I played sports my entire childhood. In college for acting, I got certified in stage fighting by the Society of American Fight Directors. I had grown up watching Bruce Lee and Chuck Norris. What they did really fascinate me. Of course, this all translates to what I do now."
Basically, the actress is saying to be committed. Endeavor to finish what you started, giving up is not an option.
Think outside the gym.
In a bid to tell people it is actually possible to stay fit and get your dream body by working out from the comfort of your home if you feel the gym is too stressful or crowded or pressurizing, etc., the actress said "I'm a big proponent of home fitness, especially for people with crazy schedules like mine. I do online workouts with Zuzka Light and Heidi Somers—their routines keep me strong and agile."
Show yourself the love.
While giving birth to a baby might arguably be one of the best things in the world, the aftermaths might appall the excitement, especially for women. It changes their body physique and leaves various people looking like a shadow of their former selves. However, Martin-Green encourages people to be actually proud of their after child-birth physique as motherhood should be valued over the fitness of the body. She said the following: "My son is 2 1/2 now. Having a baby made me appreciate my body more. You gain awareness of yourself as a vessel of life, and you come to value that over your body's aesthetics."
I'm the boss of my body because…
"…I am accepting of it and give it what it needs to thrive. I eat mainly from the perimeter of the grocery store [where the fresh food is], I breathe deeply, I exercise, and I stand up straight. As a friend once said, 'If you are successful in your life but your body is not in peak condition, then you have failed, because it's the most valuable thing you have.' "
Sonequa essentially eggs on people to treat their bodies like a temple. You take care of what you love, so individuals should be mindful of their food intake, workout routines and all other things that can make or mar their bodies.
Treat, but don't cheat.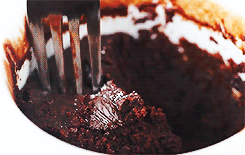 It is alright to treat yourself occasionally as long as the treat doesn't constitute of stuff that would contradict your diet. See what the actress said about how she wings hers: "I don't want to define treating myself as putting unhealthy foods in my body. So I cheat with healthier versions of my favorite sweets, like brownies made with stevia." Are you having a craving for brownies you can't seem to stave off? Yeah? Try out this recipe for a healthy single-serve brownie.
Generally, while the above are the pillars that help keep Sonequa Martin-Green in check and remain the woman we love, discipline is also key in ensuring that she adheres strictly to them.