Having a healthy morning routine is beneficial for keeping you alert and energized all day as well as keeping your weight in check since most people resort to overeating and excessive snacking for a pick-me-up when they're feeling exhausted or fatigued.
We've all heard about a million different things experts do as part of their morning routines, but not all of us have two hours to spare every day on exercising, meditating, making a healthy breakfast concoctions and dry brushing – some of us actually need to get to work. Here are a few morning tricks for long-lasting energy that take only a few minutes to practice every day.
Get Some Vitamin D
Our body's circadian rhythm, which controls the sleep-wake cycle, responds directly to sunlight so if you soak up the first rays of sunlight every morning before heading off to work, you will end up feeling more energized and alert.
Latham Thomas, the founder of Mama Glow, says that every morning he spends a few minutes on the rooftop doing meditation while sipping his coffee.
Set a Gentler Alarm Tone
Nobody wants to start their morning feeling 'alarmed' by their alarm clock. The loud, blaring sirens from your cellphone violently trying to wake you up from a deep sleep can have a negative impact on your health and overall mood.
One expert suggests choosing a gentler alarm tone on your phone or using an app such as Yogawakeup which wakes you up every morning with a calming voice of a yogi.
Move Around for a Couple of Minutes
You probably don't have time or the energy to exercise every morning, and we get it. But some health experts say that even two minutes of physical activity such as simple breathing exercises, squats or pushups can get rid of the morning stiffness and remind your body of what it's like to move after a prolonged period of rest.
Take Your Supplements
Doctors say that taking your supplements everyday can make a huge difference to your health. To help you be more consistent in your routine, keep your supplement bottles in a visible place so you don't forget to take them before heading out the door in the morning.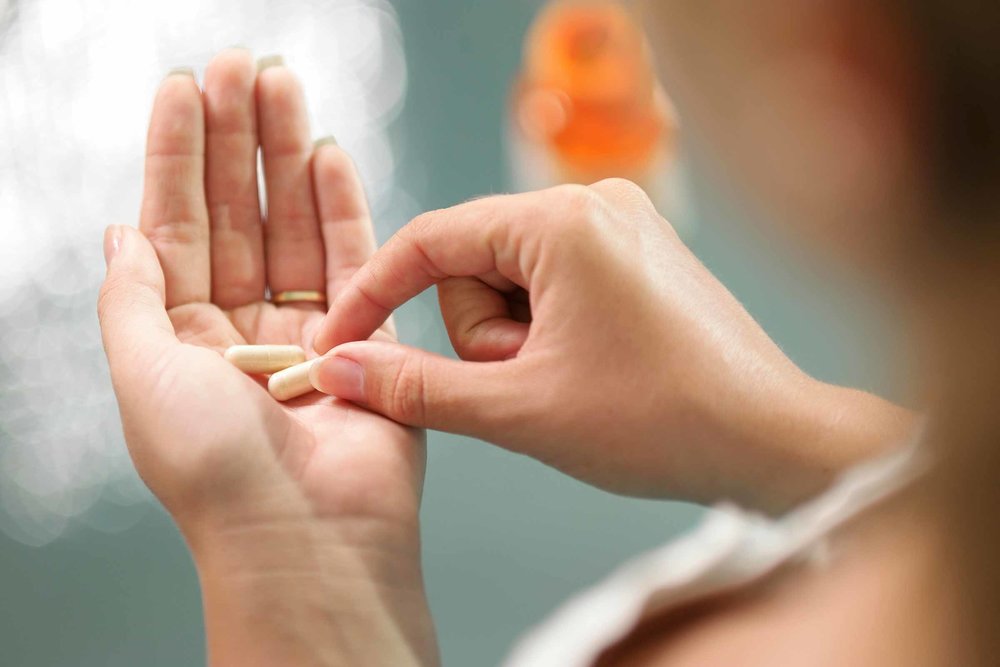 You can even buy two sets of supplements and keep one in your office while the other one on your kitchen counter, just to make sure than you don't skip a day.
Choose Matcha over Coffee
If you really, really love coffee and can't even think about going an entire day without it, there is no reason to give it up. But if you prefer a boost of energy in the morning, then matcha is a better choice than coffee.
Not only does this magical concoction help you with memory and concentration, but it also improves metabolism and boosts your mood.
Think Before You Scroll
Most of us have gotten into a habit of picking up the phone first thing in the morning and checking emails or social media which can clutter our mind instantly and prevent us from doing other productive things which can actually make our mornings more worthwhile.
If you feel the temptation to reach for the smartphone, stop for a minute and think before proceeding into action. This simple act can really give your mind the clarity and focus it needs.
Do simple breathing techniques before moving from your bed or even opening your eyes and focus on surrounding yourself with positive energy and thoughts – you'll instantly feel a difference in your mood.
Get Organized the Night Before
Okay, we know that this isn't exactly a healthy morning hack since it requires you do something the night before, but the simple practice of getting organized before going to sleep will make your mornings a whole lot easier – and it won't take more than a minute!
One expert says that he spends one minute every night before bedtime to organize the supplies he needs for the next morning such as setting up the coffee machine, getting the workout gear together and even setting out his water bottle so that he can hydrate as soon as he wakes up.