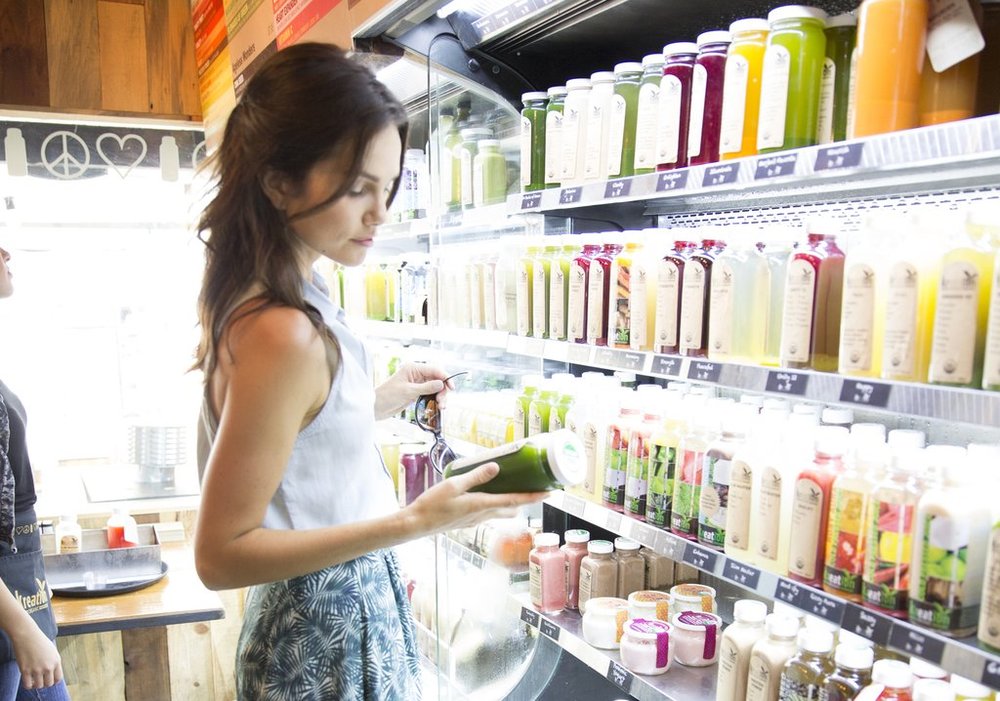 5 Brilliant Food Swaps for Managing Diabetes and Losing Weight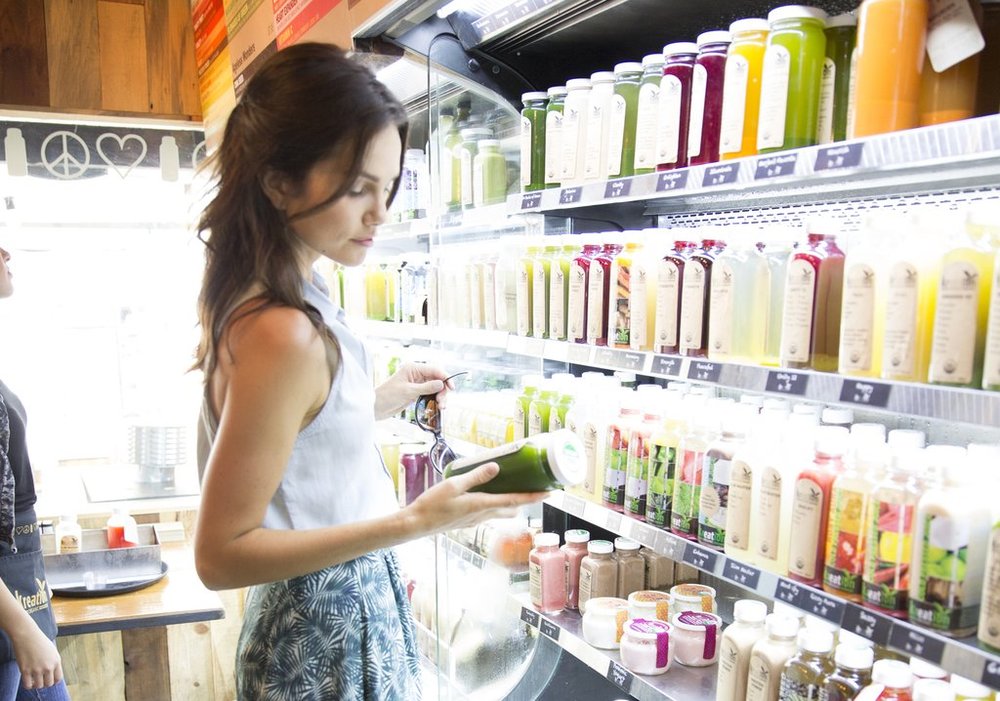 Maintaining a healthy lifestyle with diabetes is extremely important, but that doesn't mean that your meals need to be boring or bland! Instead of ditching your old diet completely and cutting out all the high carb food that you love, try these few smart food swaps which can go a long way in managing your blood sugar level.
The high fiber content in these foods will keep you full for longer so that you eat fewer calories. This added benefit of portion-control from these food swaps will help you lose excess weight which will have a long-term effect on managing diabetes and boosting your overall health.
Choose Whole Over Refined
Refined grains like white rice and white flour get their bleached color because they have been stripped of their fiber content, and contain nothing but carbohydrates. While carbs are important for your diet, whether you have diabetes or not, eating them with fiber can slow down digestion so that you stay full for longer.
Instead of refined carbs, choose whole grains like brown rice, quinoa and multi-grain breads which are enriched with fiber. Among their various health benefits, whole grains have been proven to decrease the risk of diabetes and other chronic diseases by up to 30 per cent.
Pick Dark Leafy Greens Over Other Vegetables
If you're adding iceberg lettuce to your salads thinking that they offer good nutritional value, it's time to switch to dark leafy greens like spinach, arugula, Swiss Chard and Kale which contain a ton of nutrients, iron, magnesium, potassium and fiber.
While all vegetables are beneficial for your health, the dark green variety packs the most nutritional punch which is why you need to incorporate them more in your diet. Simply toss in a handful of greens in your salads, stir-fry or even smoothies, and your body will thank you later.
Baked Instead of Fried
French fries and fried chicken taste incredible but there are plenty of ways you can cut out fat from your food while retaining the delicious crunch that makes fried food so irresistible. If you're craving potato chips, instead of frying them, put them in the oven with a sprinkling of olive, salt, pepper and any other seasoning you prefer.
You can also replace your regular tortilla or pita chips with the baked kind which are easily available on the market. While you're at it, you might as well look for ones that are made from whole grains instead of refined flour.
Fried or not, chips aren't the most healthy or nutritious snack option, so eat them only when you're really craving the crunch and stick to one serving at a time instead of dipping in the entire bag.
Choose Whole Fruit Over Juice
Fruits like apples, berries, grapes and oranges have amazing nutritional value and contain a ton of fiber but you must eat them whole instead of juiced to prevent your blood sugar level from skyrocketing. Most of the fruit's fiber content in its pulp which often discarded during the juicing process, leaving just the fructose behind.
Without the fiber, the high sugar content in juices elevates insulin level and is digested quickly. Stick with whole fruits instead of juices, and drink lemon water or unsweetened tea with your meals if you really need to.
Replace Cereal with Steel-Cut Oats
Nothing says breakfast like a bowl of cereal with milk. But unfortunately when you have diabetes, cereal is one of the foods that you need to cut out from your diet due to its high sugar content. Most cereal brands contain a lot of refined grains with little fiber which makes it a bad food choice for kick-starting your day.
Steel-cut oats is a great alternative to breakfast cereal, with higher fiber content which will slow down the absorption of glucose and keep you satisfied until lunchtime. If you're short on time in the mornings, you can even soak the oats in water or milk overnight and reheat when you're ready to eat them. You can even add toppings of your choice such as berries, nut butter, cinnamon, stevia or dark chocolate chips to make your breakfast a little less boring.