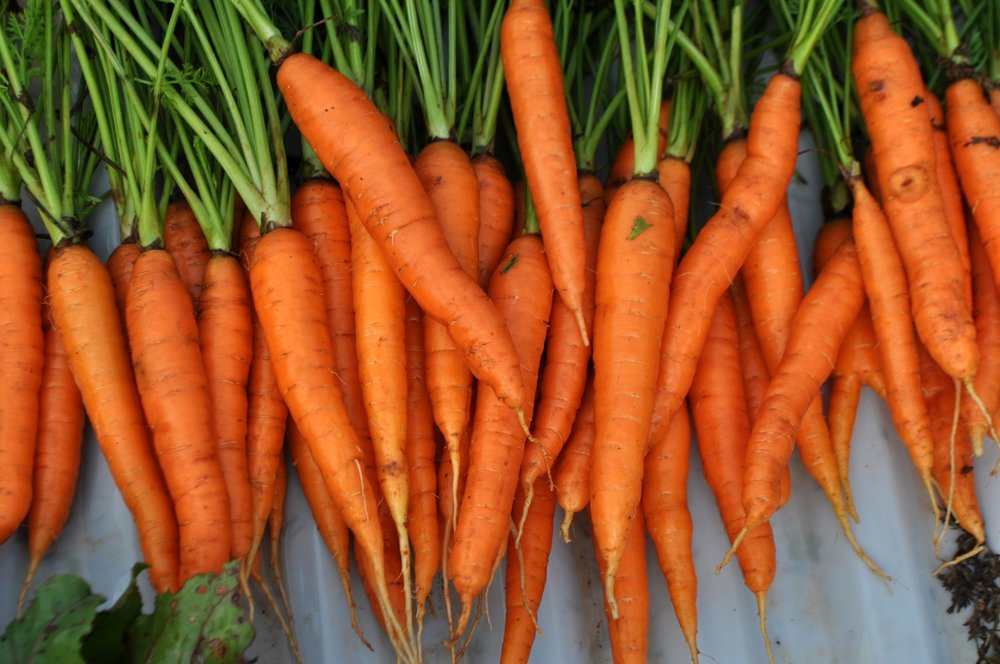 Impressive Health Benefits of Vitamin A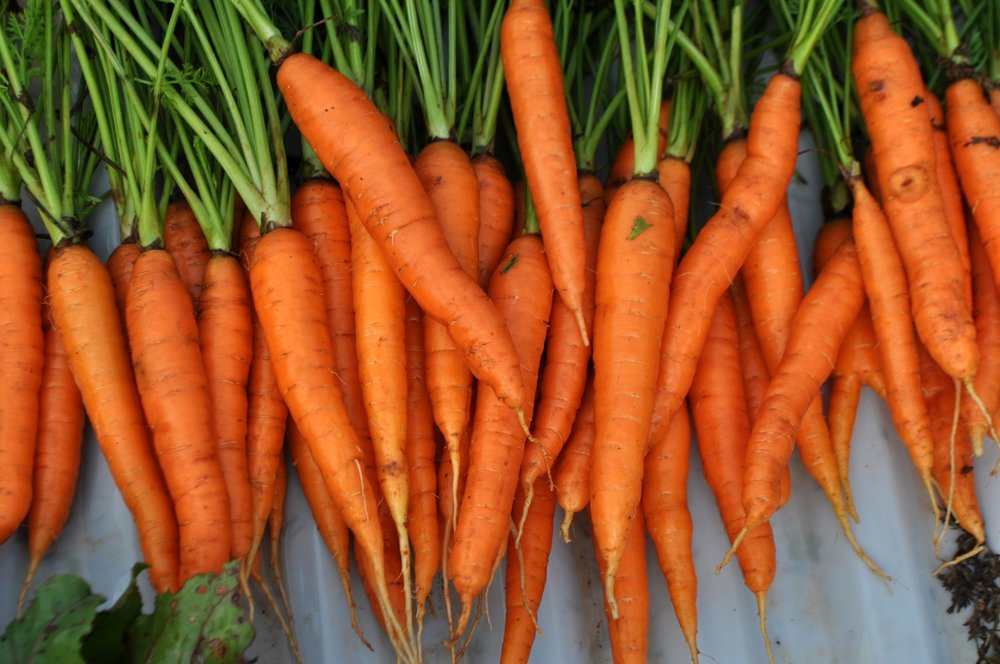 Vitamin A is largely popular because of its association with good eyesight, but that's not that this fat-soluble compound is useful for.
Vitamin A is essential for bone strength and development, especially in old age when you're more prone to bone-related injuries and diseases.
A diet rich in vitamin A can also prevent kidney stones, aid muscle growth and recovery as well as strengthen the immune system. Research has shown other impressive benefits of this vitamin as well include its role in promoting skin health and lowering cholesterol levels.
What is Vitamin A?
There are two main types of vitamin A: beta-carotene which normally present in plants and retinoid which is found in animal products. It is abundant in cancer fighting antioxidants which can fight free radicals and reverse signs of aging. But probably the most salient quality of vitamin A is its effect on eye heath.
You can find supplements which are abundant in vitamin A but there a number of ways that you can fulfill your daily requirement of this nutrient through a good diet.
Dairy products such as egg yolks, cheddar cheese, butter and milk are all high in vitamin A while vegetables like carrots, potatoes and peas also contain this nutrient in abundance. People plan to use supplements should avoid self-medication, especially if you have diabetes or hypertension, which can cause various health complications.
Benefits of Retinoid (Vitamin A)
Good for Eyesight
A diet rich in vitamin A has been proven to improve eyesight by adding more moisture to your eye to reduce friction.
This nutrient helps in the development of rhodopsin in our eyes which prevents night blindness. According to eye specialists, it also lowers the risk of age-related eye diseases such as macular degeneration and cataracts.
It Prevents Kidney Stones
Passing a kidney stone can be one of the most physically painful experiences of your life which is why you should take proper precaution to avoid it.
A diet abundant in vitamin A can act as a shield against the formation of urinary calculi and help you steer clear of this health complication.
It Promotes Bone Health
Dairy products, which are rich in vitamin A and calcium, strengthen your teeth and bones. This is one of the reasons why nutritionists recommend drinking a glass of milk every day to fulfill you calcium intake.
But new research shows that vitamin A is just as good for your bone and teeth health because it strengthens a layer under your teeth called dentin which acts as a shield against all oral health problems.
It Helps Muscle Growth
A proper diet can play a key role in muscle growth and development in growing children. Research has proven that muscle growth is one of the many benefits of vitamin A which is why it important to important to incorporate foods rich in this nutrient into the diets of children and growing teens.
It Delays Aging
As you become older, signs of aging such as fine lines and wrinkles become more common. Although there are a number of expensive creams and serums on the market which claim to reduce signs of aging, nothing works better than vitamin A from a natural source – at least that's what the beauty experts say. The high antioxidant content in vitamin A fights off free radicals that cause aging, thereby reducing the appearance of fine lines and wrinkles.
It Reduces Acne
There could be a number of factors causing your acne, but the most common one is the excessive production of sebum which can easily be controlled by taking vitamin A supplements.
The antioxidant content in this nutrient doesn't only reduce the sebum production but also removes dead skin cells, leaving the skin soft and mark-free. Vitamin A can also improve skin discoloration through the healing properties of antioxidants and restore its natural glow.
It Strengthens Immune system
Vitamin A is an antioxidant powerhouse which boosts immunity and protects your body from bacterial invasions. Research has shown that consuming this nutrient every day can increase your body's lymphocytic response, which is useful in fighting off harmful antigens.