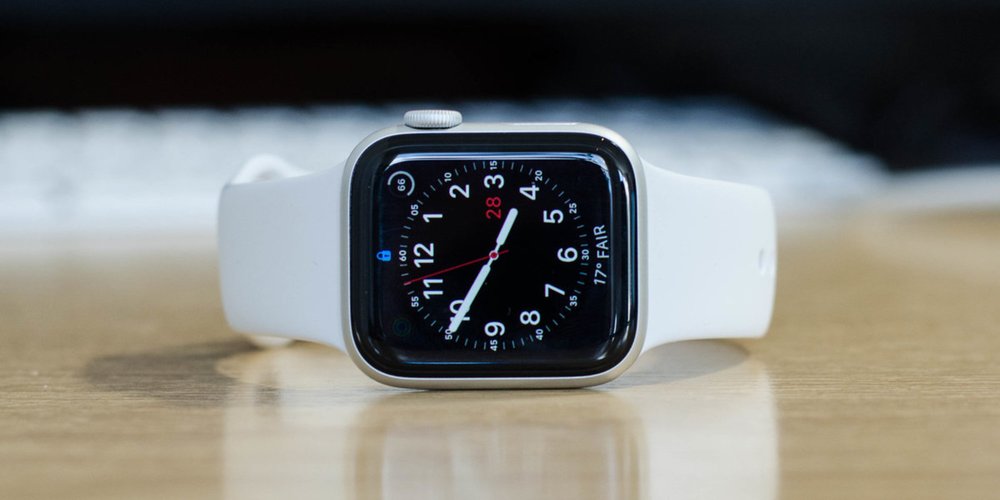 These Devices Are Going To Revolutionize Your Personal Fitness!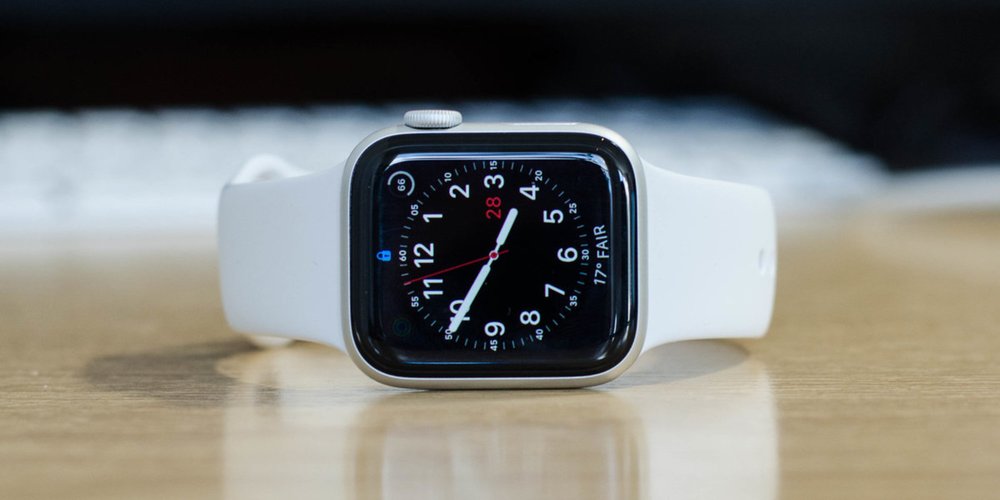 Fitness gets a lot more fun when you start with wearable technology that can help you track yourself at all times. They grant you the data you need in order to improve yourself without having to feel as though you're lost as to what you should be doing. Should you run more? Or less? Should you try to work out faster to increase your heart rate? All these questions can be easily answered if you've got the right device by your side, and luckily for you, we've got some of the best in the market right here for you to have a look at.
Those wearable watches aren't your answer to everything, of course. They won't replace a fully paid trainer, but they're still good enough for you to exercise much more comfortably than you would if you were working without them. Here are some of the best fitness wearables that you can purchase today!
Fitbit Charge 3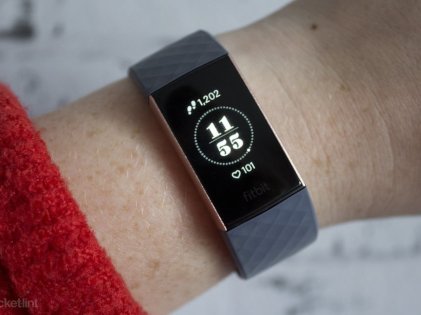 Most people who're passionate about personal fitness will tell you that the Fitbit Charge 3 is something that doesn't have a replacement, and it's not difficult to see why they think as such. The first thing that you're greeted by when you wear this sleek watch is how good it looks and how well it fits around your wrist. There aren't any clunky buttons to work with, granting you a seamless touch experience that's definitely going to brighten your day, not to mention that it also reduces the overall size of the device. It comes with all sorts of fitness features and can track your movements throughout the day – it can even tell when you're working out and measures your heart rate all day long.
Samsung Gear Fit2 Pro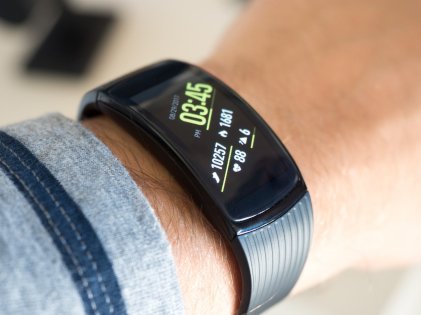 The benefit that the Samsung Great Fit2 Pro has over the Fitbit Charge 3 is that it has a slightly lower cost. However, most Android users will say that the main difference is that they can choose how they want to use this device as it can turn from a fitness tracker to a smartwatch, according to immediate needs. While its looks aren't as smooth as the Fitbit, it still packs a punch and won't leave you disappointed. It also features GPS tracking and also provides you with a map so you know where you've traveled and how many steps you've taken. And when you're not in fitness mode, you can easily turn this wearable into a smartwatch that can connect to the people you know and pick up your notifications and calls for you.
Apple Watch Series 4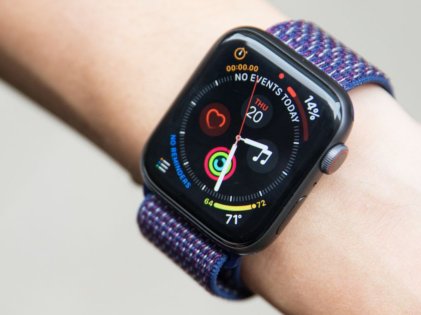 The Apple Watch isn't for everyone, of course, just as the iPhone isn't for everyone. However, people who do use an iPhone will find that this device has all their needs gathered into one smartwatch. There are plenty of plus points that the Apple Watch provides, especially since it's a huge upgrade after the previous Series 3 watch. It's extremely stylish and follows a completely different design to the Samsung Gear and Fitbit watches. The downside of this product, just like most Apple products, is its cost. If you don't have hundreds of dollars to dish out for a fitness tracker, you probably shouldn't consider this watch. However, for what it's worth, this watch can provide you with everything you'll ever need as it's got a lot of support from third-party developers who always keep things fresh.
In the end, whichever option of these top smartwatches you decide to go for, they'll give your fitness routine a huge boost and allow you to monitor how much calories you've lost with a great deal of accuracy, and that's a valuable thing to have.