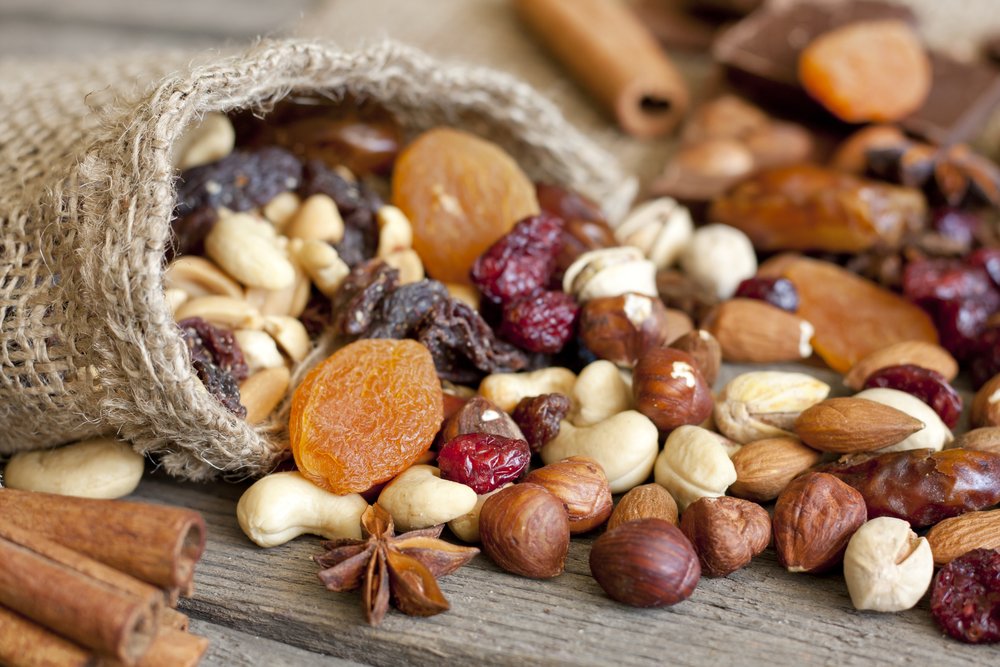 Is Eating Dried Fruit Beneficial For Your Health?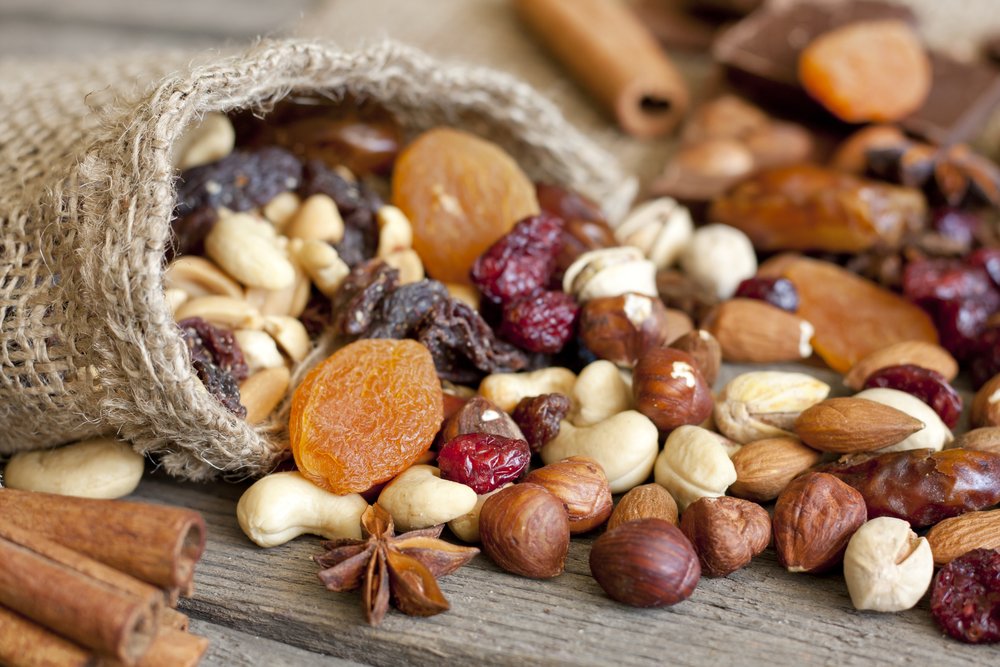 The internet is full of conflicting information about the benefits of dried food. Some will say that it is a healthy snack packed with nutritional value while others will shun it from their diet for being equivalent to sugary candy. Let's see who's telling the truth.
What is Dried Fruit?
Dried fruit – as the name suggests – is simply fruit that has been dried using various drying techniques until it loses almost all of its moisture content.
During this process, the fruit shrinks in size and takes on a rubbery candy-like texture. Some of the most common dried fruits include raisins, dates, apricots and figs but other fruits like mango, apple, berries and bananas are also dried and often coated in sugar to give them extra sweetness.
Dried Fruit's Nutritional Value
Dried fruits are a great snack option since they keep for much longer than fresh fruits and can easily be carried on long trips or left in the pantry for weeks, and even months.
One of the biggest health benefits of dried fruits is that they packed with fiber, antioxidants and micronutrients which makes them a great alternative to fresh fruits if you don't have any on hand.
Despite going through the drying process, dried fruits retain their nutrient content which means that one piece of it will contain the same amount of fiber and antioxidants as its fresh counterpart – but condensed in much smaller quantity.
If measured by weight, dried fruit contains 4 times more nutrients than fresh fruits which is why just a serving of this snack can fulfill most of your daily vitamin and mineral intake. Although, some vitamins like vitamin C are reduced during the drying process.
Dried fruits are also a great source of Polyphenol antioxidants which are known for improving blood flow, reducing oxidative damage and promoting digestive health.
Health Benefits of Dried Fruit
Studies have shown in the past that those who consume dried fruits as a snack are less likely to gain weight although these studies were merely observational in nature and don't prove that dried fruits actually aid in weight loss.
Some researchers have also noted the health benefits of eating raisins which are made from drying grapes. This particular type of dried fruit is known for containing lower glycemic index value which helps in controlling blood glucose, making it a great snack for diabetics. Eating raisins can also lower blood pressure, increase insulin absorption, regulate cholesterol levels and keep you full for longer.
Prunes, which are actually dried plums, are rich in potassium, beta-carotene, vitamin K and fiber. Due to their high fiber content, doctors often recommend patients suffering from constipation to eat prunes for a natural laxative effect. Some even say that prunes are more effective in regulating bowel movements than the popular constipation-relieving remedy, psyllium.
Since they are high in antioxidants, eating prunes can prevent the oxidation of LDL cholesterol, thereby preventing the risk of cancer and heart diseases. Prunes are also filling because of their high fiber content which helps in regulating blood sugar and may even cause weight loss.
The Unhealthy Side of Dried Fruits
Since dried fruits are extremely high in sugar, they contain more calories than fresh fruits when compared by weight. This increases the risk of higher sugar and calorie intake if you exceed the daily serving limit.
Most dried fruit that comes in store-bough variety is coated with even more sugar or syrup to make it taste appealing. These are often called 'candied' fruit and should be avoided at all costs due their link with obesity, diabetes, cancer and other cardiovascular diseases.
Before buying packaged dried fruit, make sure to check the ingredient list for any added sugar or artificial flavors. Many brands contain toxins like sulfites which helps the fruits retain their color during the drying process.
Most brightly colored dried fruit variety like raisins and apricots contain a ton of sulfites which can cause skin rashes, asthma attacks and stomach cramps in individuals who are sensitive to this substance. Dried fruits must be stored properly to prevent contamination with fungi and other harmful toxins.