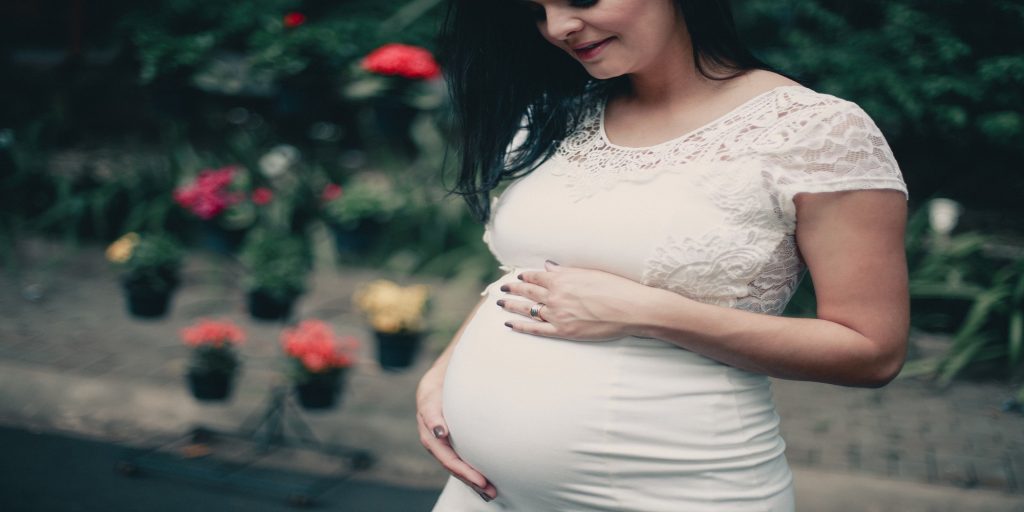 Expecting? Here are Important Things You Should Include in Your Maternity Clothes Shopping List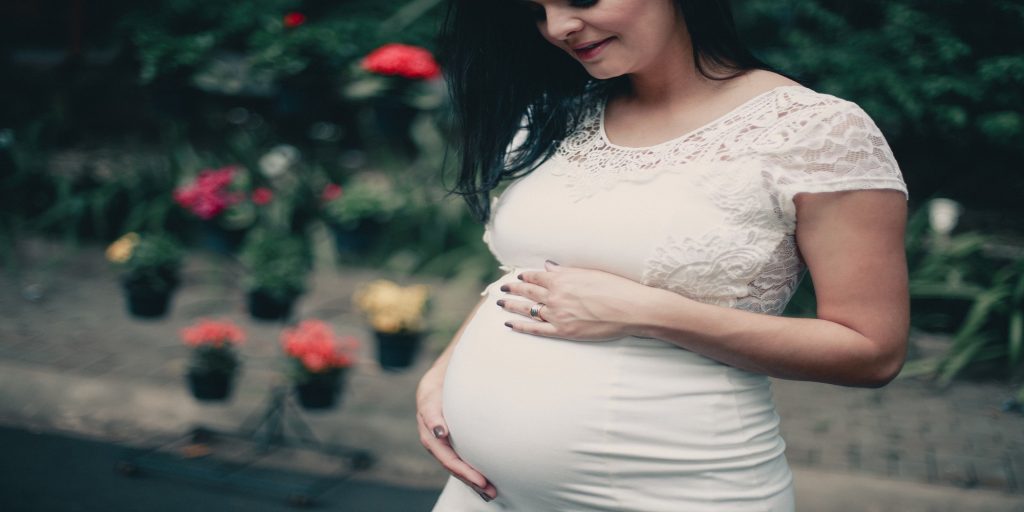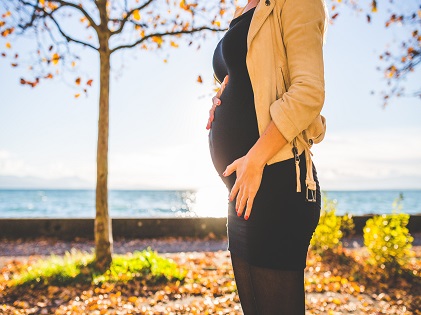 Fashion or style is a way for us to express who we are. It's an expression of how we want the world to see us. This is why fashion is essential for women. They spend time getting ready – choosing the right outfit, making sure their accessories go with it and kicking it off with a killer pair of shoes.
It's even a known joke about women taking "hours" to get ready. And can you blame them? Contrary to popular belief, you don't just "wake up" beautiful. It takes work.
This is why it's quite a challenge for women to stick to their fashion when they are in situations that would require them to make changes, just like when pregnant. During pregnancy, the changes that will happen on your body, not only physical but also the crazy hormonal changes, can cause a lot of discomforts. This is why you have to wear clothes that you will be comfortable in. You could make it through the first three months of being pregnant with just a few fashion adjustments but come the second trimester. You might have to size up and do some maternity shopping.
If you're worried that you're ditching your fashion sense, don't be. Style can still meet comfort. Read through these tips on what kinds of clothes to buy for maternity wear.
Leggings
They're very comfortable, and you will never have a hard time fitting into them, these are two main reasons why you should put a pair or two of leggings in your maternity shopping list. Wearing a pair of leggings can make you feel cozy even on those days when you feel like you are too bloated.
There are exclusive maternity leggings sold in different stores, but a lot of experienced moms say that they do not have much difference from the regular ones. Leggings can also still be useful on days immediately after you give birth. And the great thing is, leggings can also come in different colors and styles, so you don't have to worry about being annoying. You can surely be a fashionable and cool mom.
Maxi Dresses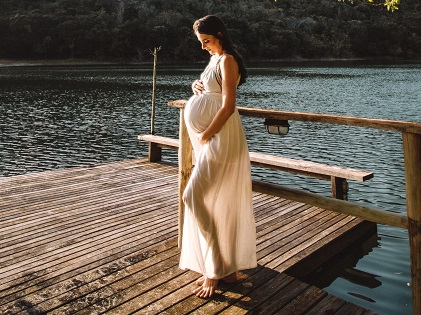 Wearing a maxi dress is a great way to stay fashionable even when you are already in your third trimester, and your belly seems to have taken up about ½ of your body.
They have become trendy with women of all ages, not only because they look perfect and stylish when worn but also because they are very comfortable. Choose a maxi dress with a fabric that can easily drape around your changing body, and feel light and comfy.
Yoga Pants
You will be very thankful that this piece of clothing is there when you get pregnant, especially since you can wear a good old pair of foldover yoga pants wherever you go! May it be to the grocery, when shopping, or even on a casual lunch date or a movie date with your girlfriends. Look for a pair of yoga pants that have a full fold-over waistband that will allow you to extend it up over your baby bump or fold it down beneath your growing belly. If you deliver through the Cesarean section, these pants will still be handy since it won't irritate the healing incision site.
Tunic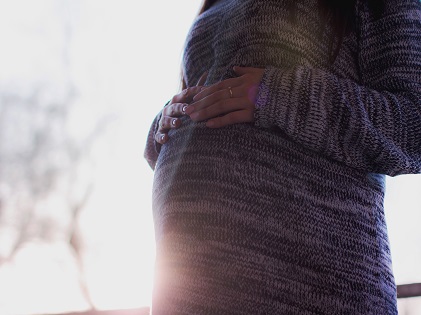 Oversize tops that reach below the hip? Yup, you should include a tunic on your maternity wear shopping list. Tunics hide a lot of body issues and bumps while also giving a lovely, slimming detail to the one wearing it.
You can pass a Tunic for a dress before you get pregnant, but as you go through your pregnancy, you can pair it with leggings for a chic look. After you have the baby, you will very much appreciate the extra room that this clothing provides, and the fabric can also provide a diplomatic cover when you are nursing your baby.
Clothes for Nursing
You need to get them as early as you can. You might get too busy with birthing classes and preparation for the baby that you forget what you need, so you better include nursing tops and nursing bras on that shopping list.
Just because you're pregnant doesn't mean you can't be who you are. Keep these tips in mind, and you'll surely be looking at your best self while you wait for your baby to come.