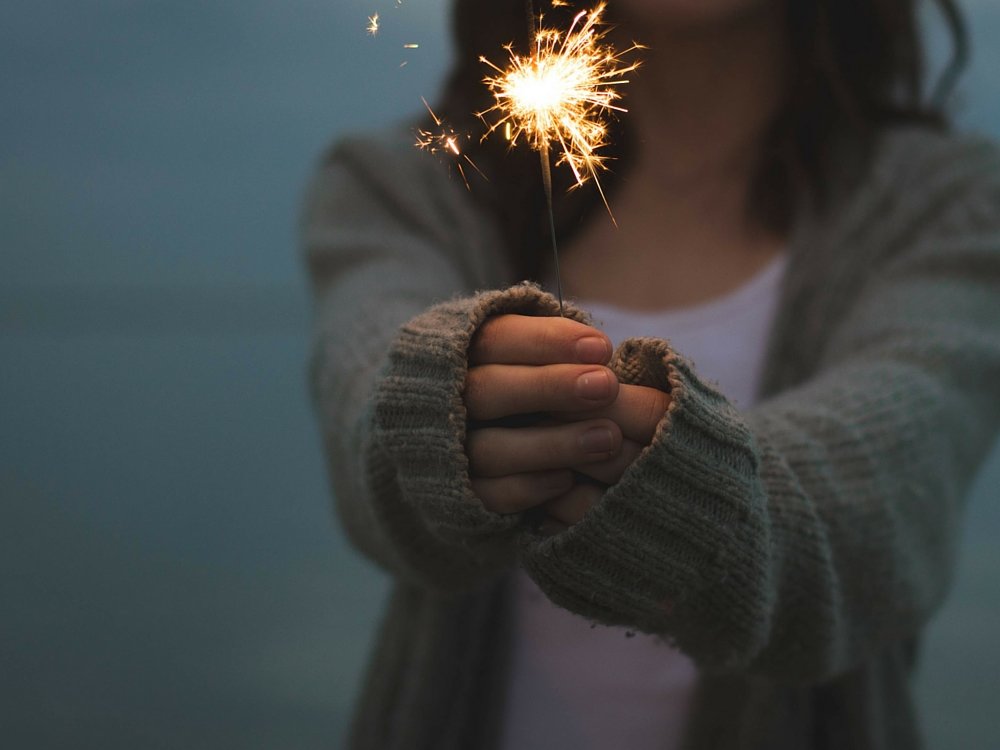 Experts Explains The Benefits Of Staying Home On New Year's Eve Instead Of Partying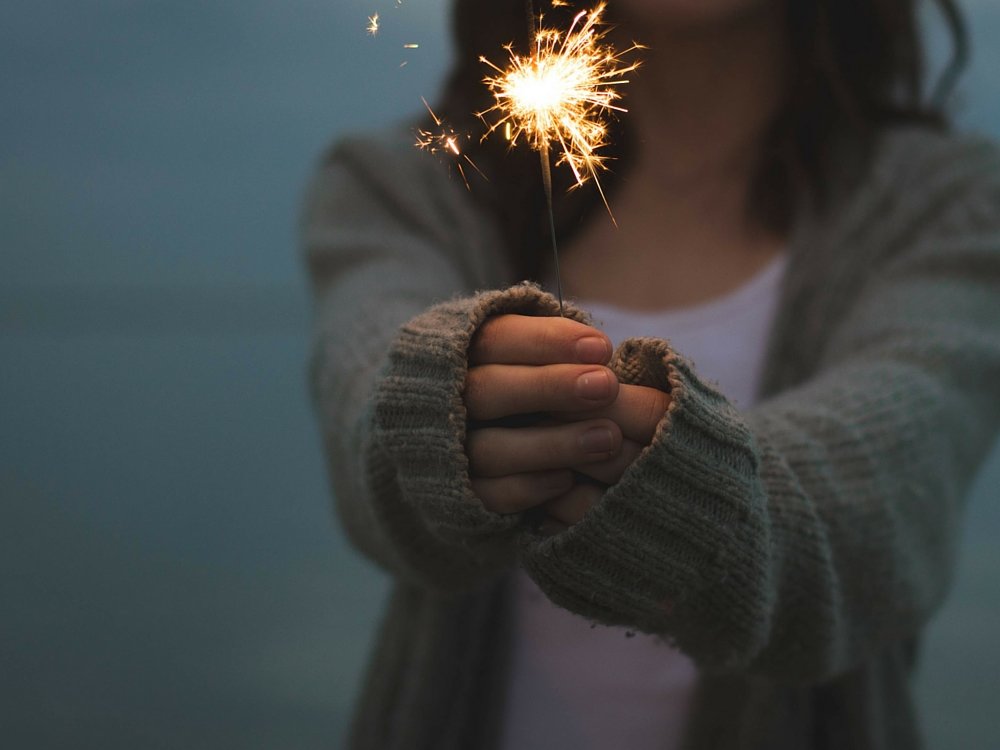 Christmas is over so that just means one thing, and that is everyone is getting ready for one of the most awaited events of the year, New Year's Eve. Everywhere around the world, despite the time differences, people from different cultures are doing their own thing when it comes to celebrating the New Year. This is also the kind of celebration where people throw huge parties that involve a lot of champagnes and other cocktails where people would hope to get a kiss at the stroke of midnight. Then again, New Years doesn't necessarily have to involve partying, sometimes being by yourself at your own home just chilling is actually way better according to experts.

SURPRISING BENEFITS OF BEING ALONE ON NEW YEAR'S EVE
According to sociologists Jack Fong from the California State Polytechnic University, most people feel sorry for themselves when they wouldn't be out partying on New Year's Eve, what they don't know is that it is actually good them. When people are alone, they will have a chance to reflect and think. These moments give them some time to explore their solitude.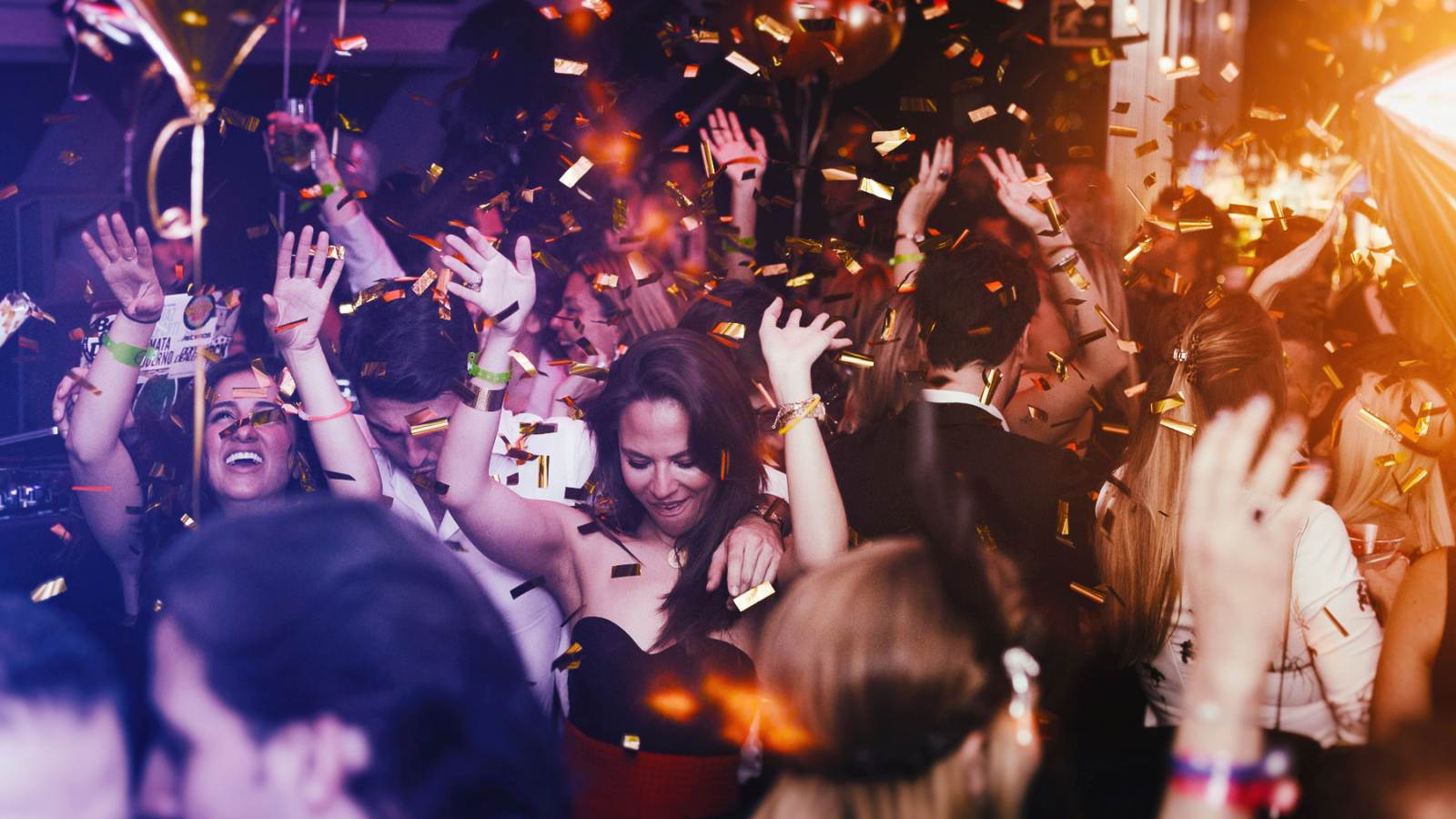 Being able to reflect what you have done this past year as well as thinking about all the decisions you have made and of course all the memorable moments whether it is good or bad. If you think that you have done well especially if you had some great achievements this past year then think of rewarding yourself but if you think that you have made quite a few mistakes then reflect on every single one and learn from them and try to vow to yourself that you will do better. The Nord J Psychiatry study of 2017 also found that these moments are the best for making New Year's Resolutions. This is something that almost everyone thinks is something that is so easy to do and yet so difficult to apply once you have started. This is because making the list is one thing but actually doing it will take a lot more effort.
NEW YEAR'S EVE IS A CHANCE FOR FINDING SOLITUDE
It is a fact that it is always fun to celebrate the New Years with your friends and get so drunk that you would hate to wake up the next day, however, why not try something different and choose to celebrate it by yourself. According to psychologist Sherri Bough Carter, Solitude actually gives people the chance to be able to focus on themselves and get to know themselves even more.
People are just way to busy doing their everyday routine that they tend to forget to reflect and actually just stop and think. Their minds are too preoccupied with different kinds of engagements and responsibilities that their to-do list are endless. What most people don't know is that being able to find solitude would help them understand themselves more, that way it would be easier for them to solve their problems. This would then help them have a better relationship with other people and make better choices.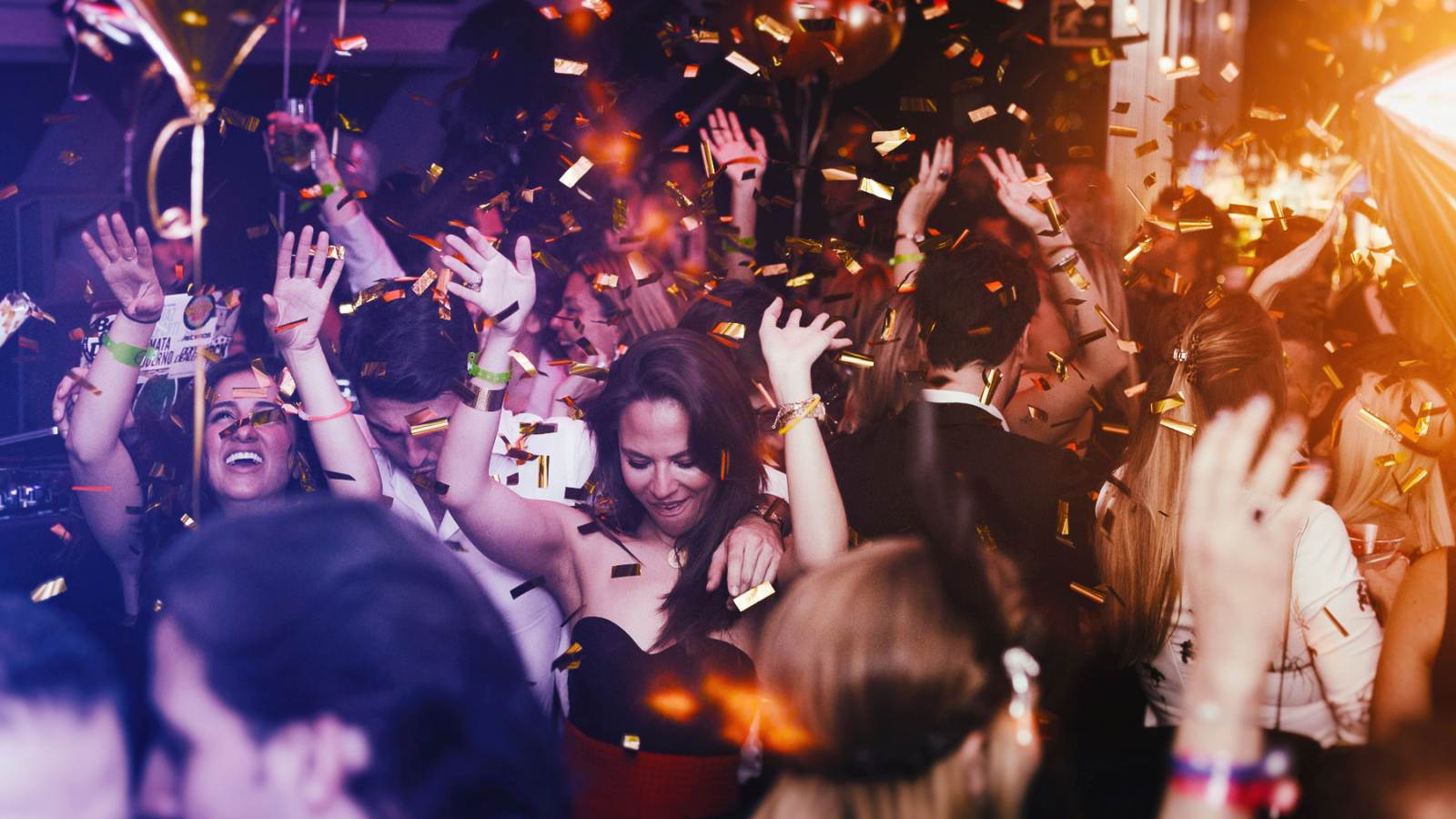 WELCOMING THE NEW YEAR BY YOURSELF WITHOUT SELF-PITY
Self-pity is absolutely unnecessary especially if you think that you are missing out on the biggest end of the year party. If you haven't been invited to any New Year's, don't fret, because you could always find better ways to celebrate, being alone in New Year's Eve wouldn't mean that you would be alone for the rest of the year.
You could still watch a fireworks display in a public venue near where you live, this is if you don't want to be literally alone. If being in a crowd would make you feel better then by all means. It could also help you lift your spirits up. This could also make you realize that you don't exactly need to get so drunk. In fact, one of the most common resolutions of people is to live a healthy lifestyle but it is totally easier said than done. Which is why the founder of Health Coach Institute, Stacey Morgenstern, believe that a slow approach is always the best.
She said the minimum change could slowly turn into a big change. So being able to figure out how to start your year right is very important.