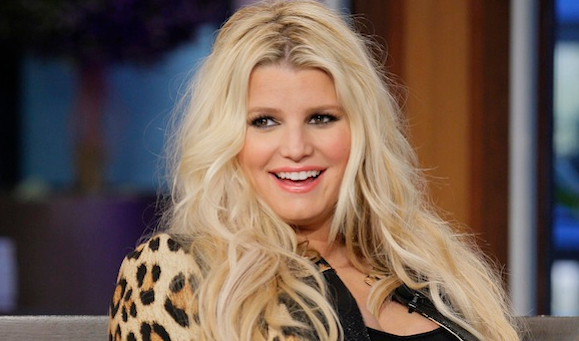 Five Celebrity Weight Loss Success Stories That Will Inspire You (and Goad You)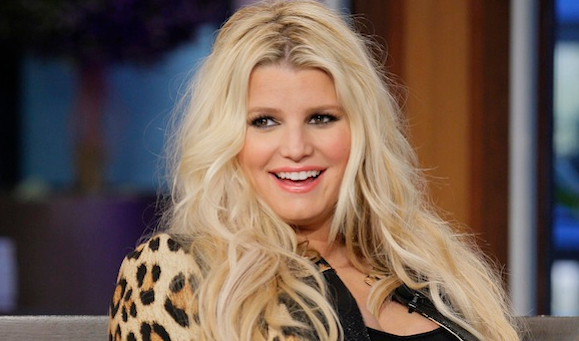 Celebs often make it to the news headlines for their crazy fitness plans and drastic transformations. While some of them go to the extremes to shed a few extra pounds, others have somehow found excellent middle-of-the-road solutions. They maintain a healthy lifestyle, live on a balanced diet and do not self-inflict pain to stay in shape. Let's look at five of the top celebs who have successfully become slimmer and how they achieved it.
Jenna Dewan Tatum Made It Together with Her Baby Girl
While baby weight is a matter of concern for many pregnant women and new mothers these days, the 'American Virgin' girl actually did calf raises and lunges while, at the same time, swaying her daughter for we-don't-know-how-many-days at a stretch. She used to do it 45 minutes every day, or she told to a US Weekly magazine in 2014. Does that inspire you?
Jessica Simpson Broke Away from the Conventional Idea of Workout
Generally, we include workout in our daily routine, which means we allocate a morsel or two of our non-comatose hours to doing workouts. While that works perfectly fine for some people, Jessica Simpson went the extra mile (literally) in a bid to drop her baby weight. She used to walk 8000-10,000 miles a day apart from doing resistance building exercises for 45 minutes three times a week.
Kardashian Sisters Love to Go Slow but Steady
Khloé Kardashian took exactly a year and six months to lose just 30 pounds. Why did it take her so long to lose that much weight? Well, the Kardashian sister later revealed that she was not prepared to give up the foods of her choice during this period. While this may seem a slower and longer process, but you can actually treat yourself with your favorite foods if you stick to a longer routine, Remember, sticking to such a routine does not squarely translate into binge eating. Her celebrity sister, Kim, once told the press that maintaining at Atkins diet actually helped her in dropping a bulk of her weight. She also had a cheat day in her regime when she used to scarf out at foods she loves.
Melissa Joan Hart Engaged with Society at Large while Working out
The Clarissa Explains It All famed actress and businesswomen successfully dropped more than 70 pounds after she became mother for the third time. Often she used to run with her husband or chat with friends while working out. Well, Facebook is not also a bad option. While doing your regular workout, you can simply go live on Facebook and tell the world how it feels.
Christina Aguilera Took Resort in Japanese Fitness Therapy – Reiki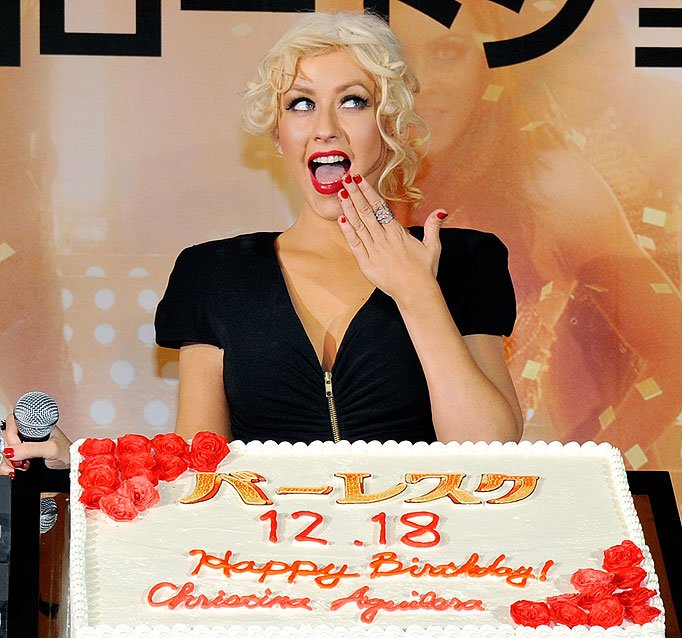 Christina Aguilera looked to the Far East and firmly believes that the ancient Japanese fitness therapy, Reiki, helped her in melting off her extra pounds. While the true effectiveness of Reiki is still not proved, but there's no denying the fact that if you can manage stress well, you can easily drop a few more pounds for sure.