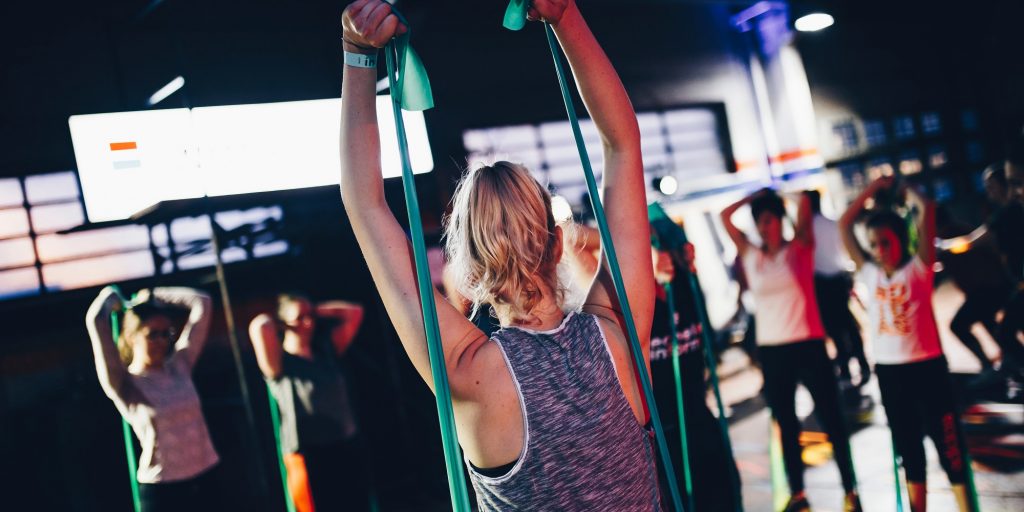 Four Most Popular Fitness Experts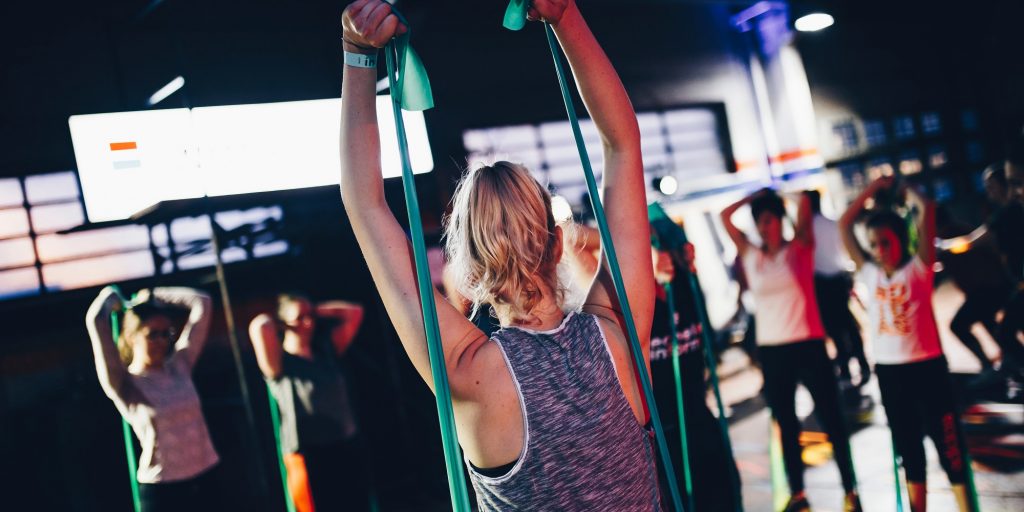 Everyone may claim knowledge and expertise when it comes to fitness. Especially because it's easy to create online to influence others on social media pages and websites. Most fitness videos by so-called "experts" online would claim their credibility on sharing experiences on fitness and exercise. But make sure to rely on credible experts to ensure excellent results.
Learn and identify who to follow for you to get reliable information. This is essential as it will help you start your journey towards fitness. Here are some people with distinguished credibility in the fitness industry. They can help you learn how to stay fit. Their tips will help you understand how they have earned the trust and loyalty of most believers who know them.
Alwyn and Rachel Cosgrove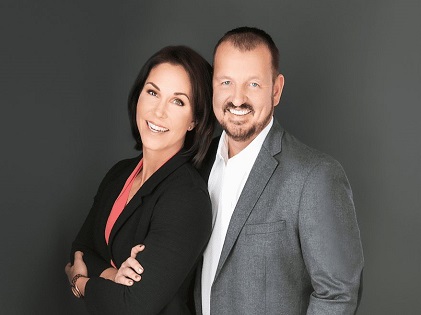 Owners of Results Fitness, the couple continues to inspire and coach different people. Sharing their knowledge and professional experience for obtaining a fit and healthy lifestyle, they have a massive fan base. Their extensive practice and involvement in numerous lifestyle conferences and magazines make Mr. and Mrs. Cosgrove a popular name in the industry. They own one of the best gyms in the US and were also voted by Men's Health as the top ten gyms twice already. It justifies their extensive contribution to the most successful stories of people in America.
Results Fitness offers extensive programs, nutrition or diet plans, and suggest supplementation ideas effectively. Thus, changing people's lifestyle to maintain healthy and active habits. Rachel, one of the most trusted women, coaches in the industry, has already proven herself in many ways. She is a CSCS (Certified Strength and Conditioning Specialist) and a famous expert in helping women achieve their fitness goals. Her husband Alwyn also has his set of fitness achievements. He uses his broad experience in martial arts and continues to share motivational tips with everyone.
Adriene Mishler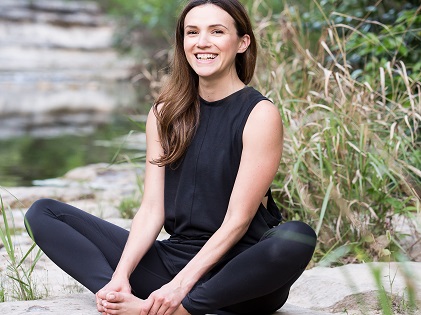 Adriene Mishler, a famous actress and yoga expert on YouTube. Her channel features different motivational videos that inspire viewers to learn and love the art of Yoga. Yoga is one of the unique ways of getting fit. But not just physical fitness, you can use it for boosting your mental health too. Most of her videos give the benefits and essence of what Yoga could bring when it comes to fitness and a healthy lifestyle. She has around 2 million followers, which testifies her extensive contribution to inspiring the fitness journey of people. She regularly posts easy-to-follow videos for her followers.
Robert Dos Remedios
Coach Dos is famous for his full-step active workouts. He remains an inspiration to most people who undergo training with him. As a regular contributor to Men's Health, Coach Dos undoubtedly contributes extensively to helping people achieve the lifestyle they desire. One of the top strength and conditioning companies in the world known as NSCA named him as a reliable and credible coach of the year. His workouts and exercise programs aim to focus on extensive fitness factors, which he is famous for owing to his experience. He is now a certified CSCS (Certified Strength and Conditioning Specialist) and a credible expert in the field.
Todd Durkin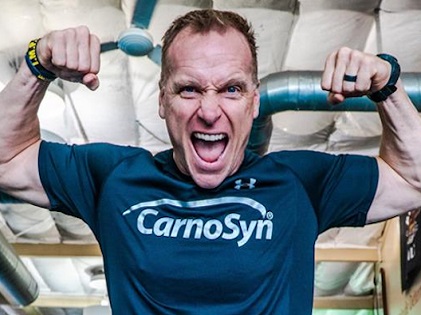 With the vast number of personal trainers and coaches in the US, Todd Durkin is one of the biggest names. Being an inspirational coach, he is famous for training some of the top athletes. He trains even those who have expanded needs and care in their fitness journey. He is also famous for offering workout activities in a distinct fashion, including asking NFL athletes to do Yoga. By achieving successful results with what he does, he now owns gyms, does speeches, and motivational sharing to health events worldwide. Thus bringing about a change in people's lives everywhere.
There are still other famous fitness experts to quote and each one specializes in their own field. So, before you start following any of the fitness experts, understand which workout is ideal for your body type. Some may need a great deal of exercise, while others may only require simple workouts. Finding information about the best tips and knowing credible professionals to follow will surely help you get the results you are dreaming of! Remember, it is all about getting fit physically as well as emotionally!