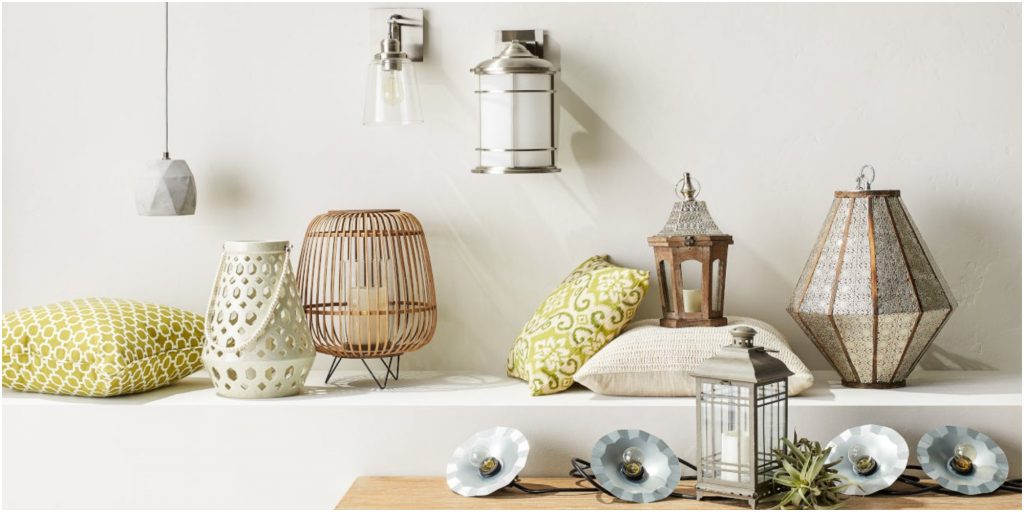 Here Are Four Things To Consider When Picking The Perfect Lamp For Your Decor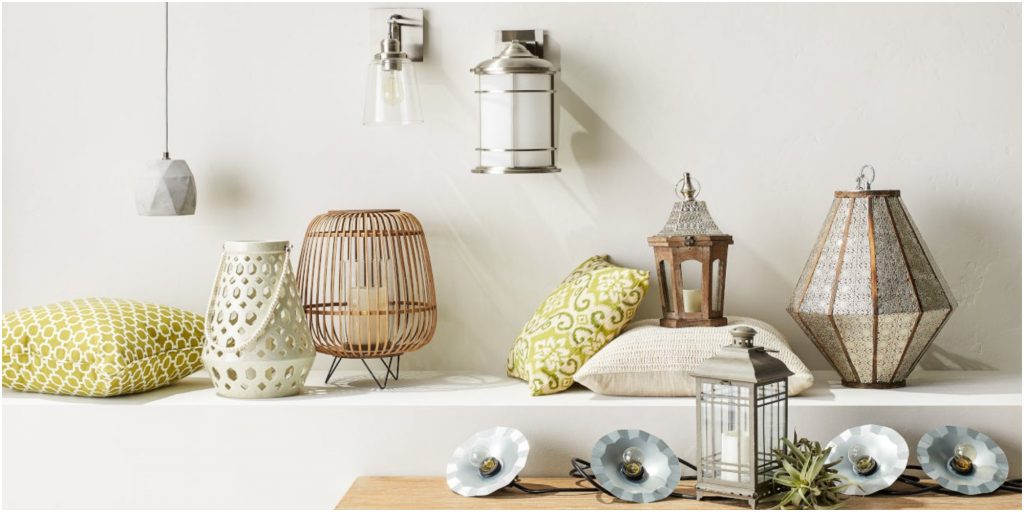 When you are decorating your home, you will find that it is a whole lot more complicated than you ever imagined. Matching fabrics, textures, and colors and bringing all the different elements of a room together is a lot of work. After all, you are investing a lot of money into making your home look good, so you really don't want to make the wrong choices! We're here to help you choose the perfect lamp to fit your décor, so you can really let your room shine.
Pick a Place
Of course, before you even begin looking at a lamp, you have to decide which space you're looking to decorate with a lamp. Don't make the mistake of falling in love with a lamp and then having to do things the other way around – buying a lamp and finding a space to put it! The right way to go about it is to find the right spots in your home that would benefit from some stylish lighting. Strategically placed lamps can help make your home appear larger and can draw the eye up to the higher ceiling or even draw attention away from undesirable elements of the space. You should also not limit yourself – lamps can be placed on the floor, hung from the ceiling, or attached to a wall like a sconce. Typically, lamps are placed next to sofas, in corners, over paintings or impressive pieces of art, or even on dramatic house plants or features of the home.
Consider the Style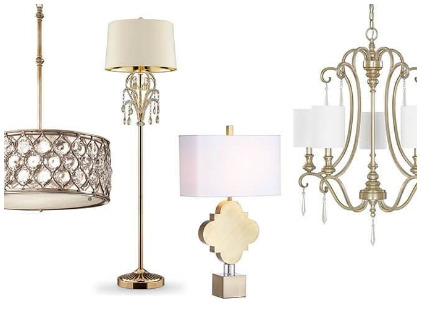 Lamps come in various styles to fit either traditional, retro, contemporary, rustic, or whatever else your décor fits into. The style of every home varies because each of our tastes is different. So expecting a lamp that looks fabulous in a hotel, reception room, or friend's living room to look perfect in your home is just a recipe for disappointment. Make sure the lamp accentuates the style of the entire room as a whole; otherwise it will simply look like a misplaced object. This choice may make you change a few other things in your home as you realize the importance of everything fitting with the décor!
Space Matters
While that gigantic floor lamp may look exquisite in the showroom of your favorite store, there's no way it's going to look as good in a home with lower ceilings, limited floor space, and a less than flattering sofa to place under it. This is very similar to the first point because it can be easy to fall in love with a lamp on display which has been decorated with the perfect furniture and art pieces to make it stand out. When you spend a whole lot of cash on it and take it home, it just doesn't always look as flattering if you don' have the other elements that contributed to it looking so grand!
So this means you have to consider your floor space and how much there is around the lamp for you to really appreciate the design element it brings to the room. A small and well-chosen lamp can look worlds better than an oversized one that looks out of place. Of course, the same goes for if you have massive floor space and huge sofa and a really small sconce or lamp that just doesn't do the rest of the elements any justice! High ceilings are especially flattering with low-hanging, elegant pendant lighting, while plain walls will benefit from the patterned glow of cleverly spaced wall sconces. There's a lamp for every space – you just have to think carefully about it!
Mismatched
There's no hard and fast rule about what lampshades or general lighting you use in your home, but one thing you have to know is that nobody expects your lampshades or lighting to match. In fact, different shapes, textures, and shades can offer visual contrast that can be very flattering to a room. Don't be afraid to be bold and mix and match for a wonderful contrast and an artistic feel!
Choosing any element of the home that is designed to stand out is not as simple as the vases, pillows, throws, carpets, or even the drapes. An expensive piece deserves the best showcase, and there is a lamp to suit every type of room – it just needs time and patience on your part!