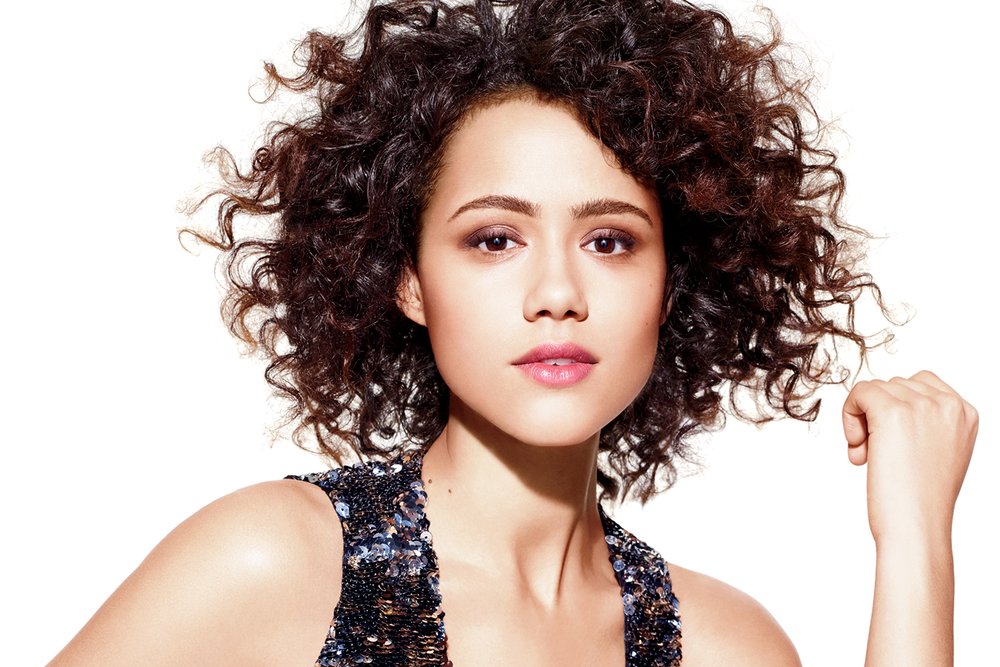 How 'Game of Thrones' Star Nathalie Emmanuel's Fitness Regimen Helps Her Stay Alert On Set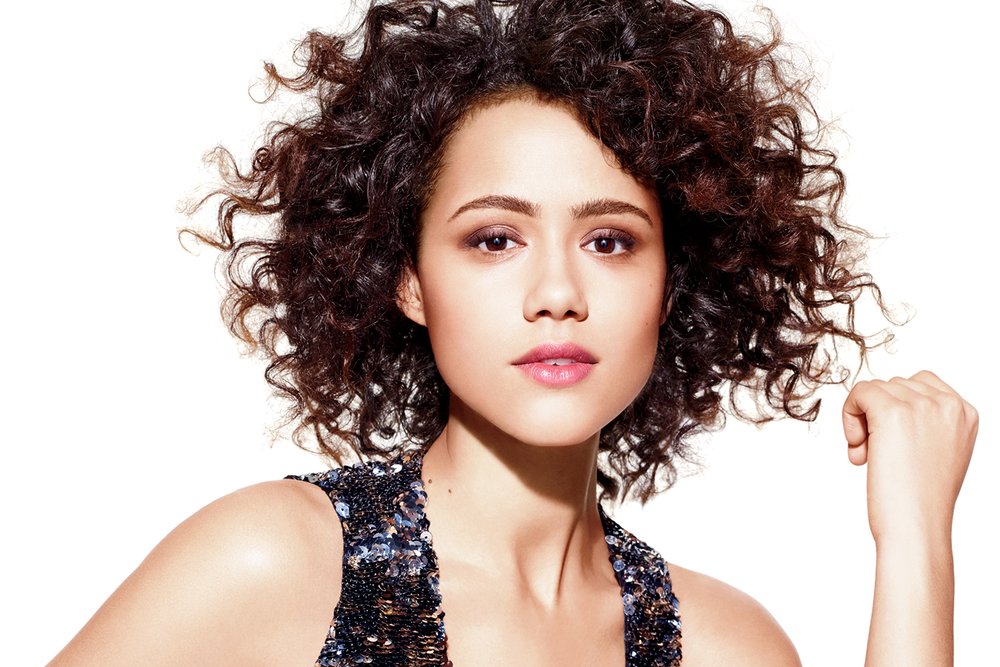 English actress Nathalie Emmanuel plays Missandei in HBO's controversial twisted show. While her character has been praised for her contributions to the show, the actress has also been noticed for her good looks and presence. One of the things that keep her going through long days on the set, which just aired its seventh season finale, is working out and keeping fit.
Working Out Keeps Her Going
While she has been noted for showing some skin on the show, the actress and fitness fanatic admits that it's not just looking good which keeps her going at the gym. "If you're lethargic and not taking care of yourself, your body has to work 10 times harder on long, busy days," says the actress. This is what made her decide to maintain a good level of health and fitness.
Emmanuel Became vegan around four years ago so she has been doing what she can to stay away from processed foods. Her favorite activities include yoga, running and boxing. She enjoys Yoga in particular because the workout is not only physical, and she considers mental health to be a crucial part of her overall health.
Swimming for Health
Emmanuel recently learned how to swim after a childhood pool accident took her confidence away from her. She says that she prefers to work out in the morning which is quite funny since she likes to sleep. While she finds getting up pretty hard, once she is there she feels thankful that she did that and goes on.
Emmanuel aims to swim at least twice a week while gradually building up distance and intensity with each session. She begins at a moderate pace and works in until she gets quicker. She follows a beginner's plan which is designed by Speedo coach Annie Emerson.
Some Healthy Sweets
A lot of dieters lose it all when their sweet tooth gets out of control. The thing is, you do not really have to completely forego all sweets. As for Nathalie, she shared that while she is on a strict healthy vegan diet, such include vegan chocolate as she is not a believer or depriving herself of sweets.
"Good vegan chocolate has become a thing with me," says the 28-year-old star. She also says that the more you silence your cravings, the bigger they will become over time. This is why it is better to have just a little bit and get on with your day.
Boxing and Running Also Part of Her Routine
On most Wednesdays, Nathalie does a 45-minute interval session at the park which is followed by boxing. This workout session is a mixture of all sorts of tough workouts which includes burpees, mountain climbers, sprints, weights and high-intensity training. Of course, she was honest enough not to pretend that she loves doing all these. While she finds it horrible, she manages to enjoy with the help of her trainer, who treats her two rounds of boxing after every session.
She also tries to run at least once a week if there happens to be a gym around her. She tries to run at least 5k a few times in a week.
Advice to Younger Self
When she was asked what she would advise her younger self, she simply said that she would tell herself that she was just fine. She also revealed that she used to have her hair straightened out when she went for auditions. However, her mindset has changed and she now wants to be remembered for her work, not for the way she looks.
Everyone, however, would not bother remembering Nathalie Emmanuel for the way she looks. This lovely copper-skinned beauty will always have a place in everyone's hearts for her roles in the "Fast and Furious" franchise until "Game of Thrones." After sharing her fairly manageable but intense fitness lifestyle, more "Game of Thrones" fans are sure to start hitting the weights or the track. What do you think of her fitness lifestyle? Share your thoughts with us in the comments below.