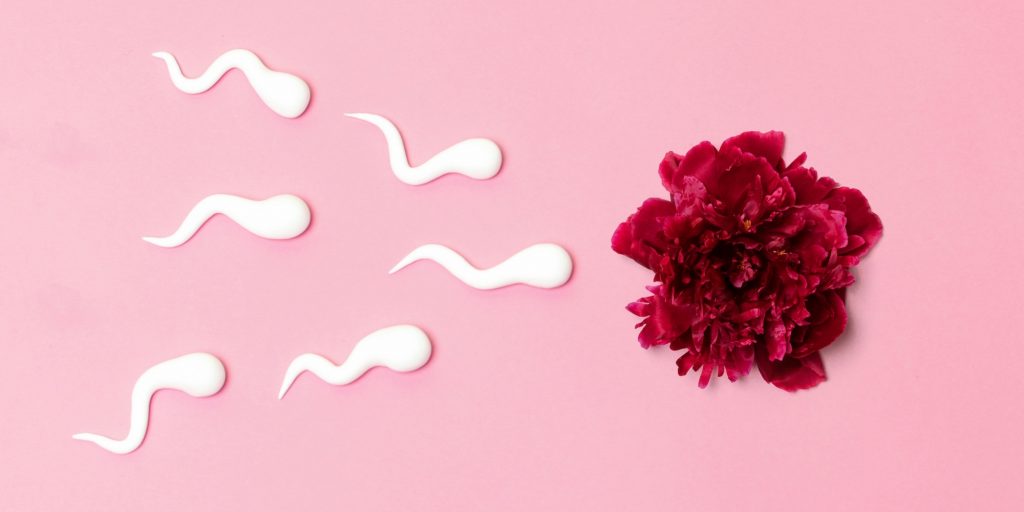 Having a Hard Time Conceiving? Here Are Five Infertility Home Solutions to Motivate You to Keep Trying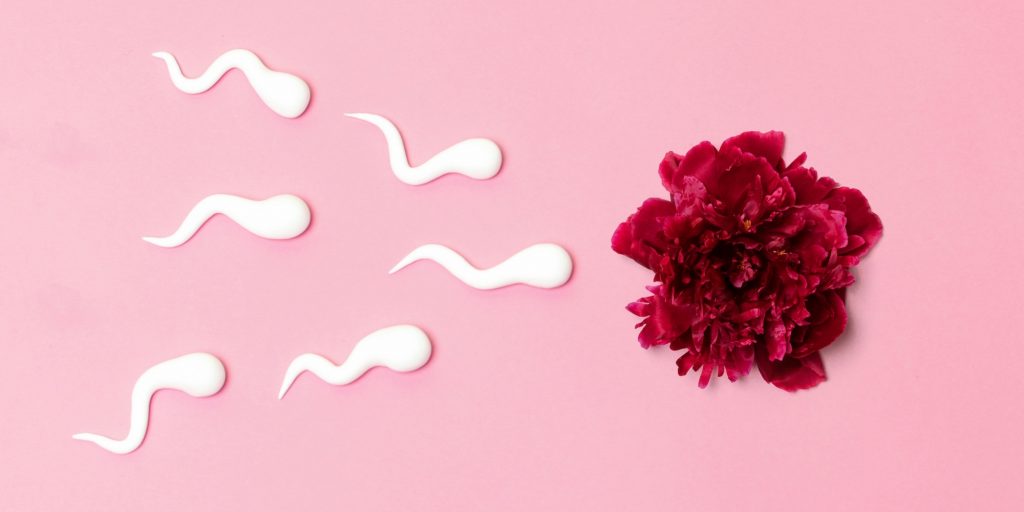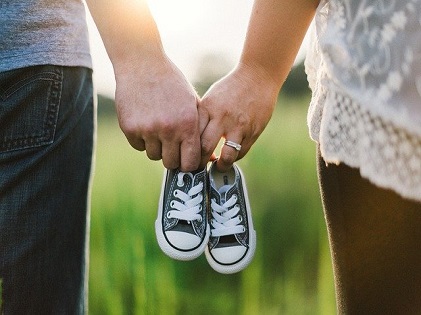 For every couple, the ultimate goal is to start a family and have kids eventually. This is why it's a couple's goal to be prepared enough to handle the significant changes that come with starting a family like becoming financially stable, emotionally ready, and physically capable of handling the stress that a family could bring. They say that having a child is the purest form of a couple's love. Most would even say that a family would not be complete without a child.
Sadly, however, there are couples that experience difficulty in having a successful pregnancy. This issue, if not addressed earlier, could branch out to other problems within the family; furthermore, it may jeopardize the supposed-to-be happy married life. After a year of trying but pregnancy is still unsuccessful, a couple can feel discouraged. They may feel like it's not meant for them, or they're not doing enough. But this isn't true. Sometimes, things happen at their own time. Don't lose hope even if you've been trying to conceive for a while now, but in vain. Here are a few infertility solutions you can try at home:
Change Your Diet
Always consider that a healthy body would mean healthy gametes. Make it a habit to include fruits and vegetables in your diet. Essential vitamins and minerals are needed for the regulation of body processes and to keep the hormones balanced within the body. You can achieve this by stuffing your kitchen with citrus fruits, greens such as lettuce and using healthier oils like olive, flaxseed, or black currant oil. These are essential sources of essential fats, which are the requirement of proper metabolism and effective hormonal processes.
Exercise or Meditate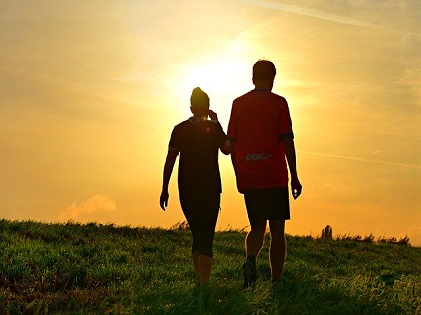 Jogging around your lawn for at least 30 minutes daily can help you maintain a physically fit body. Exercise burns extra fats and glucose deposits to keep you healthy. As an alternative, you can meditate and do yoga within your terrace at least for an hour daily. This relaxes your body and mind for a healthier and much positive outlook in life.
Manage Stress
After a whole day of tiring work, all you want to do is crawl up your cozy bed and sleep. Stress is a significant factor in infertility. Make sure to have a minimum of 8 hours daily to rest and sleep. If you can't, you can watch television, cook in the kitchen, watch a comedy show, or have a full body massage. The main point is you must relieve your body of stress through diversion activities. You can also de-stress as a couple. This is an excellent way to relax your mind and body, while also strengthening your bond as partners.
Manage Your Time
You can't afford to be in a very hectic schedule when you're trying to get pregnant. Take leave for a few weeks or so. You can also cut some time from your job to spend a longer time at home. How can you make the suggestions above if you're busy 24/7? You must be ready holistically – mind, body, and soul, which means you need to set aside time to prioritize you're well being.
Be in Tune with Your Partner Intimately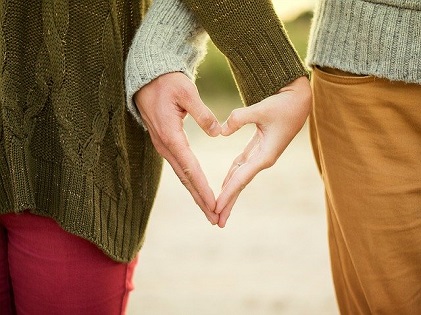 This is not like a lottery, which says, "the more your raffle entries are, the greater the chance of winning." Get to know your partner intimately. Know when your wife or girlfriend is fertile. Both of you should also make sure you are relaxed before engaging personally. You can set the mood first with some romantic tunes or watching a movie and cuddling first. If you want to get creative and make it more exciting, you can also play a game. The key is to make sure that you are both in sync intimately.
These may not be sure-fire ways to get you pregnant instantly, but you have nothing to lose in trying these solutions. But keep in mind that the most important advice you can ever get is from your physician. Don't be scared or ashamed to open up about your challenges as a couple with your doctor.
And most of all, never forget that though an infertility problem can hinder you from achieving the family you dream of, don't let it put a wedge between the two of you or affect how you live your life. It doesn't matter if there's just two of you, or three or four of you, as long as together feeling right, you can be your own family.