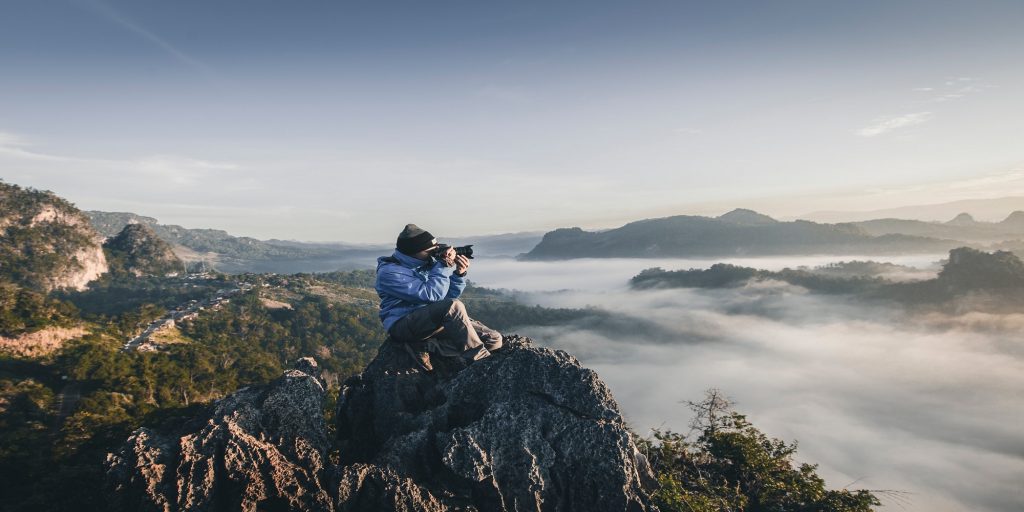 Living the Creative Lifestyle? Dabble into the Art of Fine Art Photography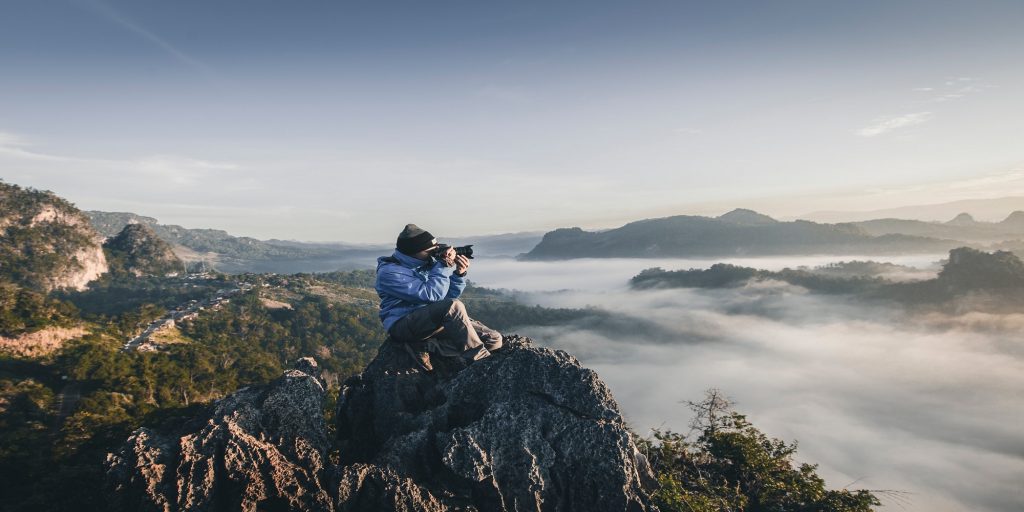 If you're living quite the creative life – writing, painting or even designing – you might want to give fine art photography a try. Just as other forms of art, digital photography has evolved through the years. Purchasing a camera has never been easy and there are so many that call themselves photographers. However, there are those people who are worthy of being called fine art photographers. What exactly makes them different from ordinary or other photographers? What is fine art photography? Read on to understand its basics as you might be interested to dabble into this art.
Fine Art Defined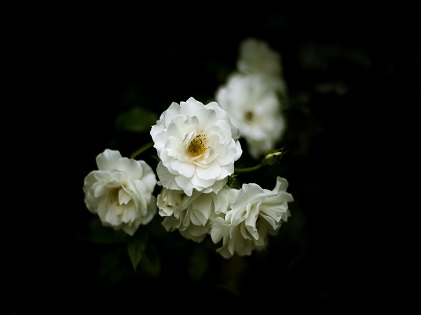 Basically, fine art revolves around an idea. It conveys a message or an emotion through the artist's work. The idea may be as simple as a single word or a complete hypothesis. It is important for the artist to have a vision of what he wants his work to look like and how he will do it. After you have established your vision, demonstrate it with consistency. Usually, artists express themselves through a uniform technique and medium. Develop a statement that can help people identify you and your art. Your audience should know your intentions. The basic principles of fine art will help you as you develop fine art photography. These will guide you as you grow with your constant companion – your camera.
Fine Art Photography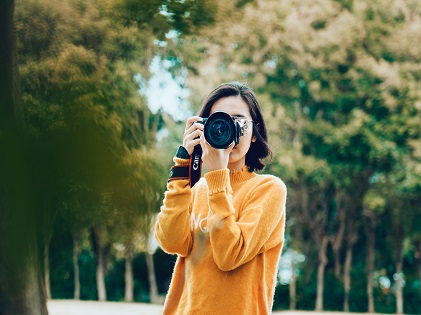 The most basic skill that you need to develop is your "seeing" skills. Take some time to look around for a subject. When you have taken some pictures, stare at them and see how many intricacies you can find. Look at all the other details and reflect on them. Find out what details evoke personal responses, impressions, expressions, and meaning.  Observe the details that appeal graphically the most. Note your perception as you respond to the texture and other elements of your subject and decide the overall meaning of the photo. After all of these, decide on the subject theme and the main idea or feeling that you want to convey through your picture. After quite some time, brush up on new ways of seeing things. Keep yourself out of rut for diversity and freshness.
Fine Art Creativity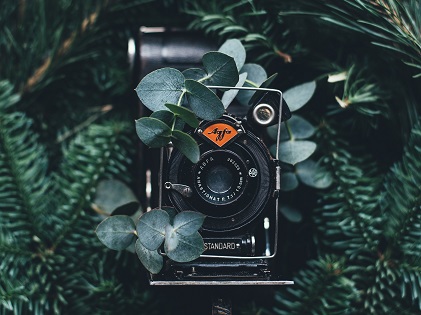 Fine art doesn't confine people. This is a field where you can let your imagination run wild. During instances where you can't seem to find any inspiration, take a break and visit art galleries. Enrich your knowledge and imagination by studying art expressed through mixed media. Observe how you react and as you go from one piece to another, you will eventually find yourself fantasizing about different photo adventures. Before you know it, you have built a photo train of thought.
Two important skills to develop in fine art photography are isolating and choosing. Know how to separate your subject matter into parts. Note what evokes personal reactions and what involves the basic elements of expression, impression, and meaning. Choosing, on the other hand, is the skill of picking out the basic subject matter from everything else within the picture. In this way, you can adjust your camera settings to emphasize the most appealing arrangement of the picture.
You also have to be meticulous on the symbolism, emotions, and perception of your audience in response to your picture. The basic skill of seeing through your subjects will guide you in mastering fine art photography. Remember, it's not only about what the audience sees, but how they feel and react towards your art.
Being creative has its pros and cons. You feel and think about things deeper than ordinary people. But the beauty is as a creative you are able to express yourself in the way you do best, and that is through your art.
If you've been dipping your toes into different types of art and still have not found the best art form for you, give fine art photography a shot. Photography can be quite magical. You get the capture the beauty that is all around you. And isn't that the best way to express your creativity? Capturing the best form of art there is – the beauty of people, nature and of the world.