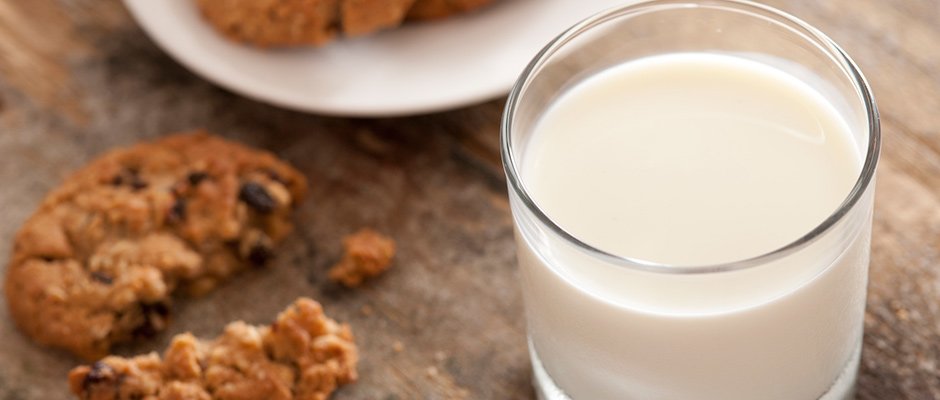 New Studies Reveal That Whole Milk is Actually Healthier Than Skim Milk. Yes, You Read it Well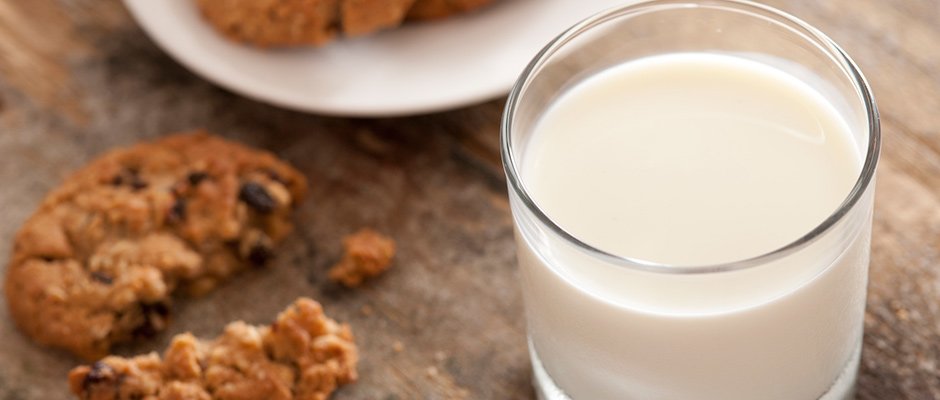 Whole Milk V. Skim Milk
Whole milk is staging its comeback after a lot of studies condemned it for being filled with saturated fat and calorie-dense. Now, yogurt and whole milk are taking back the reputation of being healthier options preferable to skim and low-fat alternatives.
A nutrition expert, Frances Largeman-Roth, has tried to trace the history of why people view whole milk as a bad choice.
According to Largeman-Roth, it started in the 1990s when the primary advice offered by health professionals and health agencies was to reduce fat intake in the entire diet and that included fat derived from dairy products such as milk.
For that reason, a lot of people started opting for products such as low-fat milk, fat-free yogurts, and that caused manufacturers to start adding sugar and other artificial ingredients to their products so that they can taste better. That means that we end up consuming a daily amount of sugar in just one serving of yogurt.
Not only are fat-free yogurts and skim milk unsatisfying, but they are also unhealthy. Fat-free yogurt is often filled with sugars, and that deprives consumers of the diverse health benefits we can get from full-fat dairy.
Results from the Studies
Largeman-Roth also said consuming full-fat products actually helps one maintain a healthy weight. She made reference to a study that examined 18,000 participants who were all middle-aged and healthy weight women. The study was carried on for close to a decade.
It discovered that the participants who took more full-fat dairy products and whole milk has a lesser tendency of getting overweight or obese. That was as compared to those women who did not consume full-fat dairy at all.
Another study found that the daily consumption of full-fat milk increases the HDL cholesterol levels of the participants while the daily consumption of skim milk did not.
Largeman-Roth added that some other studies found that the kids who took the whole milk actually have a higher level of vitamin D as compared with those who took low-fat milk. She noted that researchers are of the opinion that mill fat might actually help the bodies of the kids absorb this vitamin in a more efficient manner.
Advantages of Healthy Fats
Times have, however, changed and a lot of us have now realized there is absolutely no reason to be afraid of healthy fats.
There are still a couple of healthy foodies who are already used to eating non-fat yogurt and avoiding saturated foods choosing to add their own inputs such as seeds and nuts. If you fall under this category, then you should still consider taking the full-fat version once in a while.
Largeman-Roth said both products are good choices, adding that natural full-milk dairy products have an additional advantage because they have more omega-3 fatty acids and also conjugated linoleic acid. This linoleic acid helps in the maintenance of healthy weight while also managing type 2 diabetes.
Consuming Full-Dairy Products In Moderation
However, just like any food class, excessive consumption of dairy is a bad idea. If you have a good tolerance for dairy, consider sticking to the recommended three servings daily. Largeman-Roth added that milk, as well as other dairy products, are a good source of calcium. She also noted that women actually need 1,000mgs of calcium daily.
If you have issues with digesting lactose which is the sugar that naturally occurs in milk, you should go for dairy products that are lactose-free. You should also know that Greek yogurt has a low level of lactose because of the way it is made. Hard cheeses do not contain any form of lactose, and they can even be eaten by those who cannot digest it.
However, these whole milk products might not be too good for those sticking to the DASH diet for the treatment of hypertension.