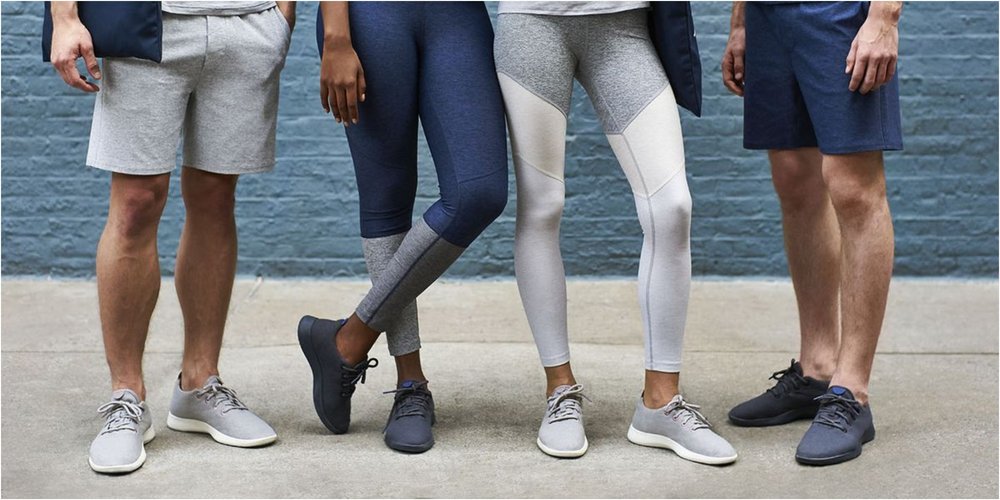 Save Money and Improve Your Weight Loss Journey With These Fitness Products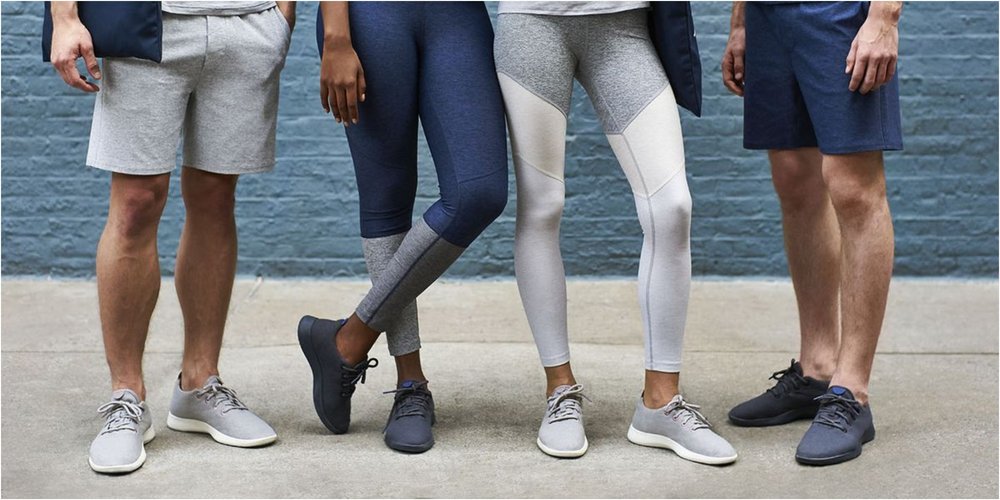 Weight loss takes time and effort, but if you're willing to put in some money into the process, you'll find that you have a much easier time at the job. By money, of course, we mean purchasing some fitness products that might help you on your way to losing those extra pounds. While it's perfectly possible to shed weight without spending money on fitness equipment whatsoever, you'll find that your time will be well worth it if you increase your efficiency during your exercise routine.
This is even better when you know that you're saving money on the products that you're buying, and we're here with some of the cheapest products (with good quality) that you'll find in the market. So sit back and have a read about which products will definitely make your workout sessions more enjoyable and efficient.
Allbirds Sneakers Are Built For Running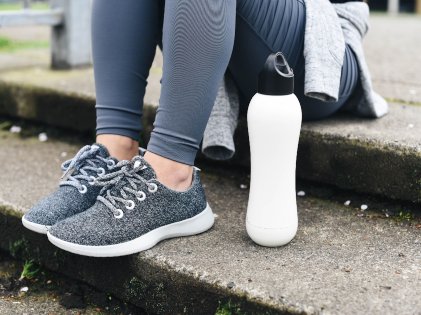 There's so much to love about these running shoes! They're incredibly light which means you won't tire easily while exercising — it'll be as if you don't have any shoes on! Allbirds sneakers come in all sorts of different color schemes so you'll be able to find the one that you want with ease. The best thing about them is how cheap they are for the value they bring — only $95 on their website! They're pretty comfortable and people don't seem to be able to get enough of them.
A Rowing Machine That Takes Up Little Space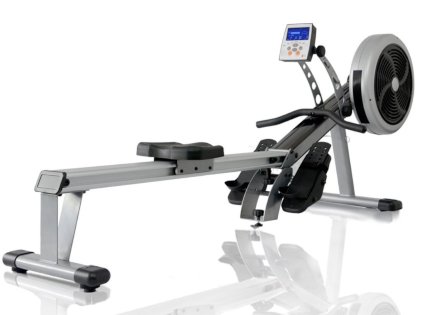 Rowing machines don't really come cheap, but this one should be a good purchase, especially when you throw in the fact that this one takes up almost no space at all due to its compact, unique design. What's more, this one can even be folded, making it the perfect machine if you're really looking to burn your calories. Rowing is a pretty rigorous exercise, and with this product, you'll have an easier time burning calories. To top it all off, it doesn't weigh much at all, and you'll be able to move it around the room without needing help from anyone, making it a valuable purchase.
Paw Protectors For Your Dog (if you have one!)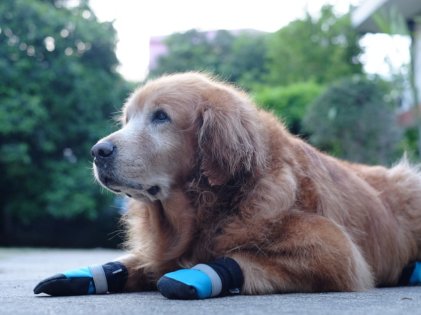 Your dog wants to come with you on your jog, and you want to let him or her come along. However, dogs have sensitive paws, and the hot, hard pavement might injure and crack their paws — remember, if the path is too hot for your bare feet, the same goes for dogs! If you really want to bring your dog along while jogging, buy paw protectors – these don't really cost much and will make your morning runs a lot more enjoyable if you have your four-legged friend right beside you the entire way. You'll be more motivated to keep on running this way as you'll be having fun while you're at it.
A Foldable Treadmill That You Can Fit Anywhere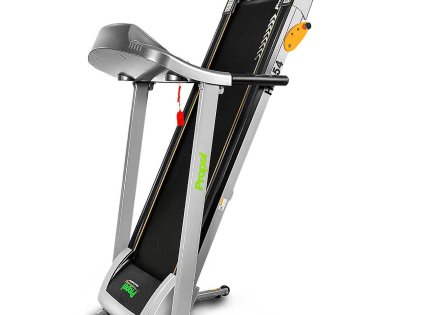 It's not always possible to go outside for a jog. The elements can be against you pretty often depending on where you live, and if you do happen to live in an area where it's always pouring or too hot, a treadmill might be a good answer for you. Not all treadmills are equal, however. If you're low on space in your apartment, you'll find that it's difficult having a treadmill around, which is why it might be a smart move to get one that folds up – this way, you won't have to sacrifice any living space and will be able to start running whenever you want and in the comfort of your own home, too!
An Exercise Mat That Will Complete Your At-Home Fitness Gear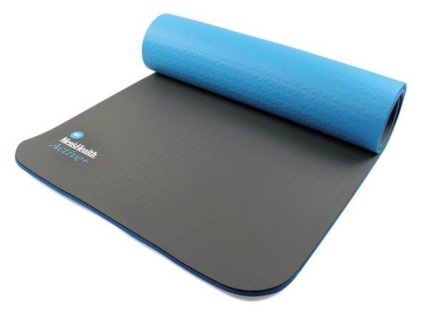 In case you don't have it in you to go to the gym one afternoon, you'll thank yourself if you've got an exercise mat at the ready. This level of freedom is worth the money because it's thick enough to provide ample comfort while exercising or doing yoga poses. You can even roll it up and take it to the park so you can do your routine there. It definitely comes in handy when you only want to do simple exercises.
Again, it's not necessary that you spend money on such products – you'll be fine without them. However, if you're looking to have efficiency during your weight loss exercises, you should definitely consider buying some of them as they'll make your time more enjoyable and effective.