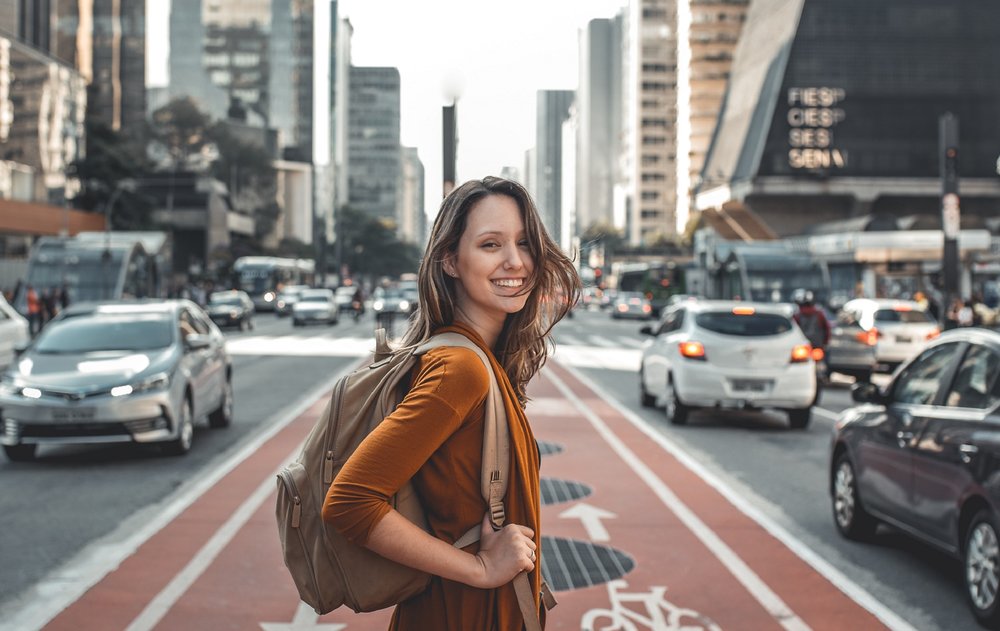 Scared of Traveling Solo? These Surprising Facts May Just Convince You Otherwise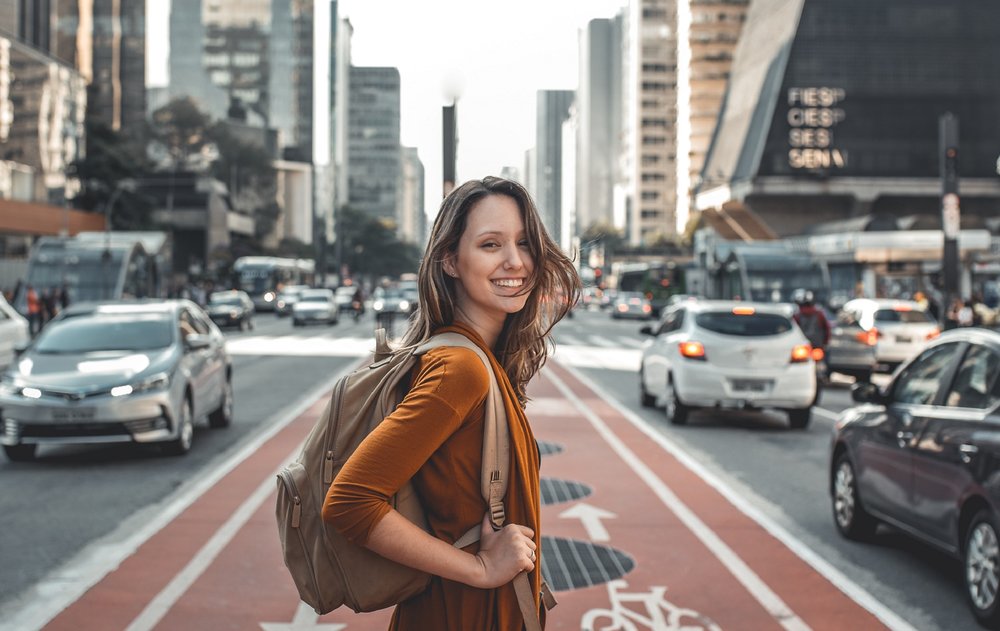 For the longest time, world travel was a privilege reserved for members of the megarich and jet setter clique.
But with rapid globalization and rise in the popularity and affordability of airfare, traveling has become a luxury within reach of the middle class.
Still, this sudden democratization of travel wasn't enjoyed by women as much as men did. Fortunately, things are changing fast.
More Road Companions
You may be traveling solo but you surely wouldn't find yourself alone in a foreign land.
Statistics from travel websites like Booking show that 72% of American women are already going on solo trips about three times a year. This makes the group the most frequent demographic when it comes to traveling alone.
Some of the popular destinations these women prefer going to are Hispanic countries (think Cuba and Guatemala) and European countries (the likes of Portugal and Iceland).
Female solo travelers often frequent these countries because they are also some of the safest places for tourists. While being in any tourist destination definitely requires people to be on guard, solo female tourists won't need to take any extra safety measures to visit these countries than what is already normal.
Changing Times and Values
So, what is causing this rise in the number of solo female travelers?
Well, the simple answer is that 2019 isn't the same world as, say, 1959. The times they are a changin' indeed.
Women of today are relatively freer when it comes to responsibilities like keeping a household or taking care of children than their counterparts some decades prior. According to statistics, modern women are achieving common life milestones later in life.
For example, the average age of marriage for women has gone up from 20 years old in the 1950s to 26 years old in the 2010s. And the number further rises when you look at cities where the average age for marriage is 31. There's also the fact that women are now fully a part of the workforce and are earning more.
Not surprisingly, a lot of women use this freedom to explore the world.
Inspired by Examples
Some experts are also attributing this phenomenon to the rise of social media influencers who are also traveling the world.
Looking at Instagram alone will yield thousands of inspiring and beautiful photo posts chronicling the joys of exploring foreign places. These, in turn, inspire and empower other women to do the same.
Whether they're trying to cure heartbreak or find inner peace or just to experience other cultures, women are actually more likely to travel solo than men. It's often observed how men like to travel in groups as a pack while women prefer to do so alone in a quest for self-improvement.