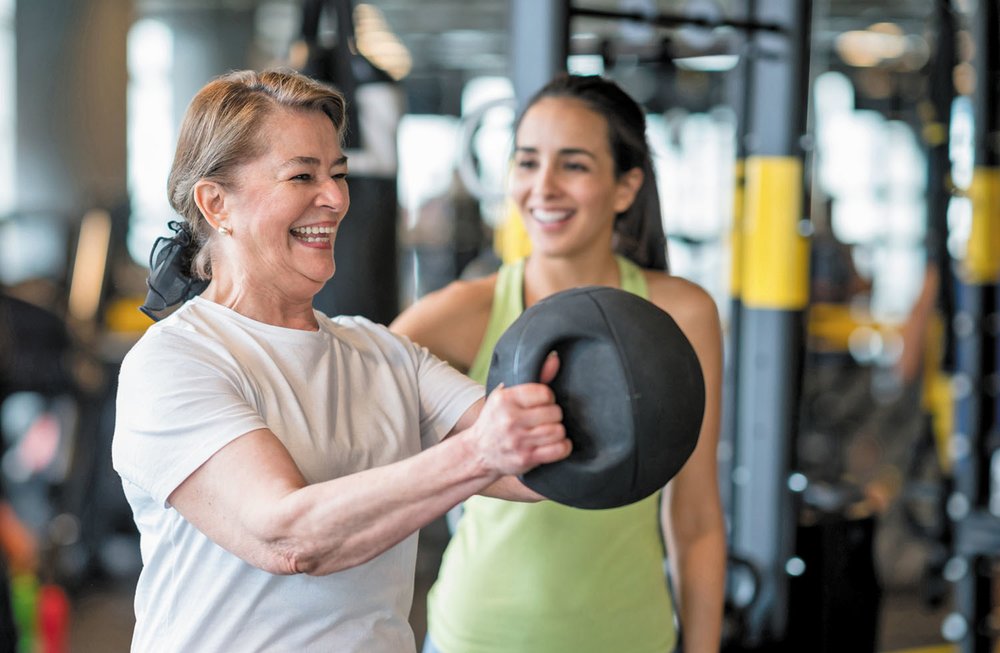 Do You Want to Live as Long as 90 years? You Should See This!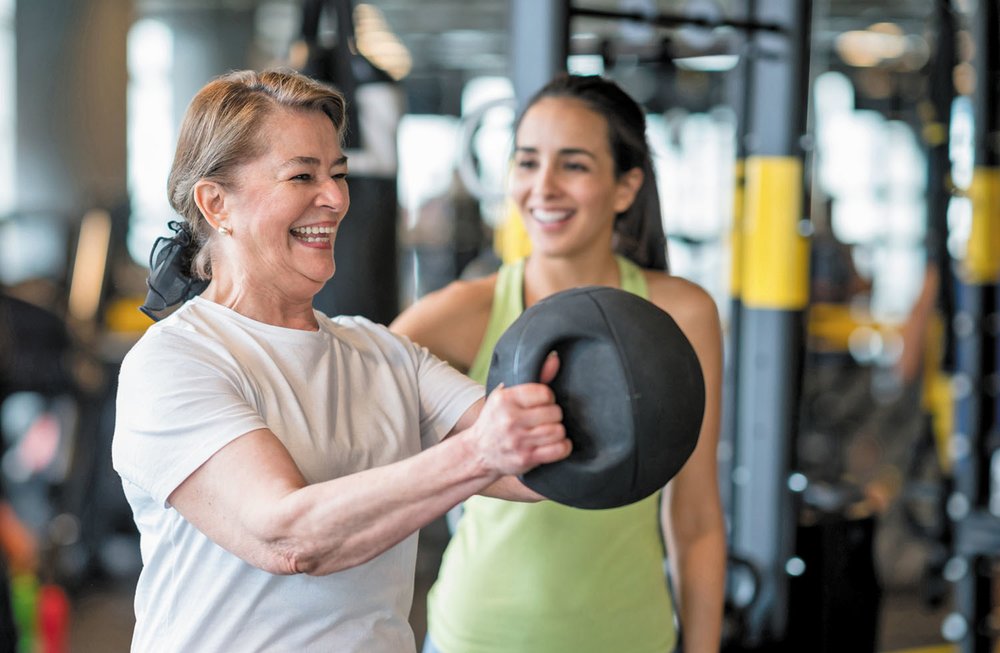 According to health researches, there are a lot of factors that affect the longevity of human life. Some of which include; height, work out habits, body weights, and nutritional diets. Interestingly, it has also been proven that the longevity of human life is gender related.
All of the factors that affect human life longevity tends to affect male and female in different ways. Generally, working out for at most an hour a day gives a woman a better chance to long life. However, researchers have found out that work out sessions that exceed an hour for a woman, does not have any special effect, and won't add up to a long life.
On the other hand, the same thing does not apply to men. The longer a man exercises, the more his chances of reaching old age. Also, the weight of the body aids a woman in reaching the age of ninety more than it aids a man.
With all of these facts, the issue of living up to ninety has been extensively analyzed on the aspects of who is likely to live up to the age, and how to take advantage of the factors that affect long life.
Men and Women: Who Has A Better Chance At Living As Long As 90 years?
Researches to prove which gender has the better chance to live up to the age of ninety began as far back as 1986. These researches were carried out with data being obtained from the Netherlands cohort study.
Researches made analyses on the data obtained from old people within the age range of sixty-eight and ninety. These people were also made to provide their body weight, and how much they weighed at age twenty. Also, personal information was relating to their daily activities some of which included; basic physical activities like walking and gardening, were collected.
These individuals were closely watched and monitored until they got to the age of ninety or until they died. Asides some of the above information, other factors that were taken into consideration included nutrition, taking of alcohol and smoking.
The number of individuals used for this case study was seven thousand eight hundred and seven, and the number of those who lived up to ninety years was one thousand four hundred and twenty-seven, nine hundred and ninety-four of which were female, and four hundred and thirty-three were men.
The Effect Of Height And Weight And Exercise
From the research, females who were five feet and nine inches have a 31% chance to live till the age of ninety, when compared with females that were less than five feet and three inches. Also, women with more height also weighed less than those with lesser heights.
The issue of height didn't matter to men that survived till the age of ninety. However, the physical activities and work out for men mattered on how long they lived. Thirty-nine percent of those that managed to be physically active for about ninety minutes per day live till the age of ninety when compared to those that were active for just 30 minutes or less.
This figure on the research implies that for men, every 30 minutes of exercise gave them a 5% increase in the chance of living for as long as the age of 90.
Women, on the other hand, have a 21% chance of reaching the age of 90 with exercises and physical activities, within the range of 30 to 60 minutes per day, when compared to those who spent less than 30 minutes on physical activities.
Although a lot of variables could occur from a research of this manner, and some of the information derived may not be adequately explainable. The research still proved to be insightful on how all of these said factors can affect how a male and female lives up to the age of 90.
The Impact Of Exercises
This is one takeaway from the research that cannot be overlooked. The impact of exercise on both gender was very evident from the research and related to the lifespan of both genders.
However, this does not mean that exercise has to involve a lot of activities, or become very strenuous. Little physical activities like walking for a stipulated time a day could even prove to be more effective than workout sessions in the gym.
Nevertheless, it is very important for old people to seek medical awareness before they are involved in any manner of exercise or extra physical activity.
Generally, staying healthy with nutrition and exercises are very imperative to the longevity of both genders. Another thing is shying away from the intake of too much alcohol or the act of smoking.