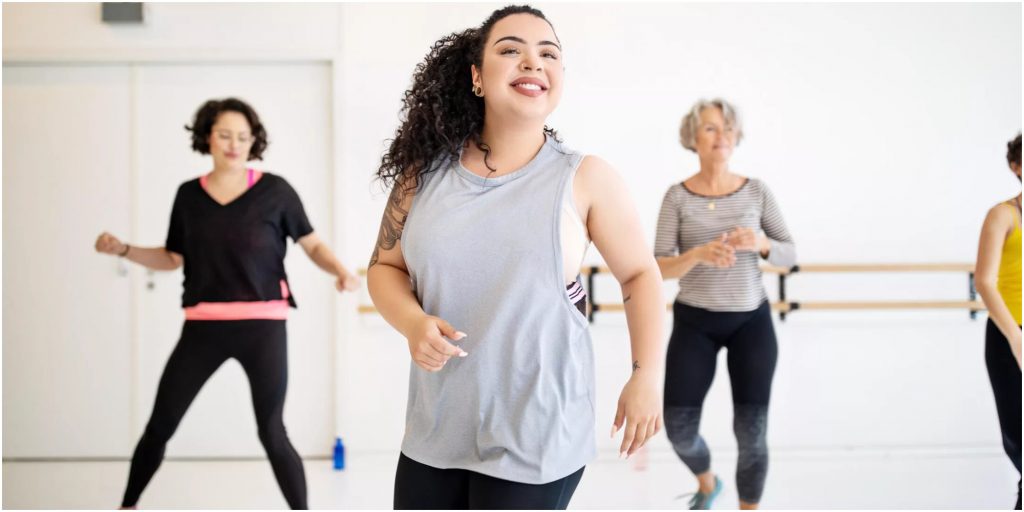 Yes, Your Work-Out Wardrobe Matters!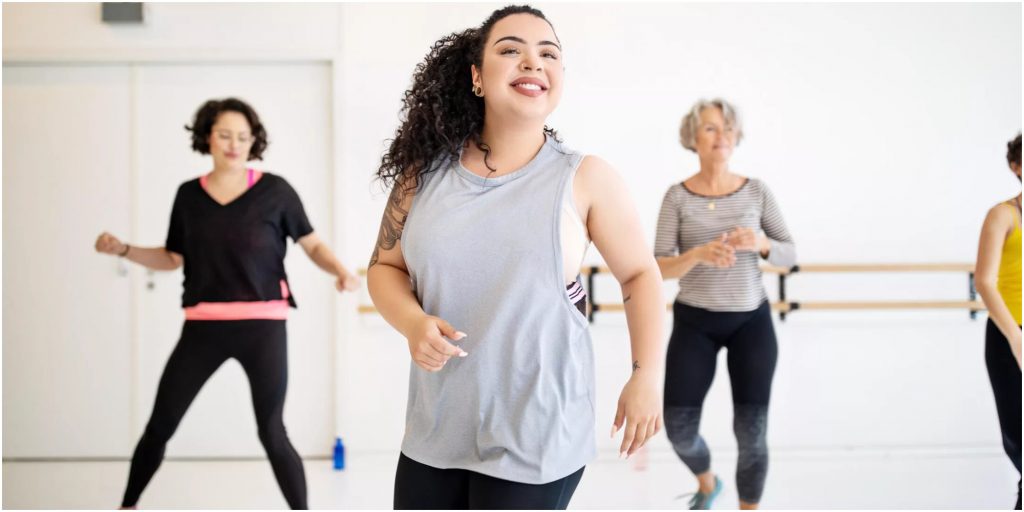 The Best Fabrics For Fitness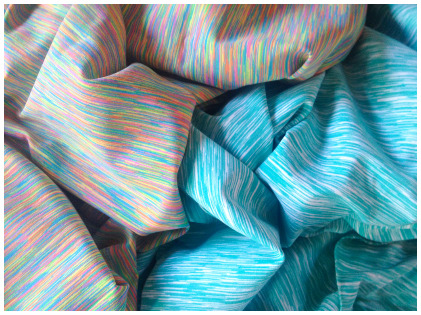 Workout clothes are actually more important than you think, and they serve a better pur[ose than simply making you look great while working out. Wearing the correct types of fabric while working out can actually increase your workout efficiency. Different materials boast different benefits and so you will certainly need to know what you want out of your activewear or sportswear. Some stretch and compress, some fight odor and other offer UV protection for working out in the sunny outdoors. The best fabrics to look at are Spandex, polyester, nylon, polypropylene, and cotton.
What To Wear When Working Out
It is important to be comfortable and to wear supportive and form-fitted sportswear when working out. This applies to sports bras, socks and shoes. Performance fabrics are the ones mentioned above, and wearing activewear or sportswear made from these fabrics are best. Make sure to try on the clothing and be sure you are very comfortable. Stretch around check that the clothes still hold in place on your body. Avoid any garments that allow parts of your body to be pinched, rub, to slip or garments that are see-through, or feel restrictive in any way. If you feel good as you work out, you will focus on your workout better!
Work-Out Clothes and Performance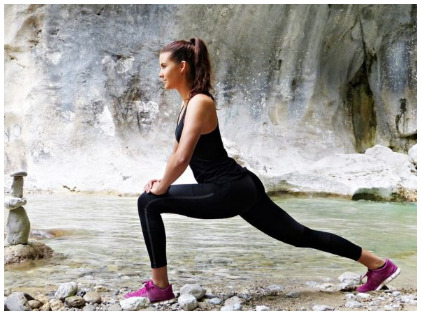 When it comes to what you wear when you work out, know that yes, what you wear will affect your performance in some way. You could choose to wear supportive sportswear that features compression fabrics to help you recover after exercise, or choose fabrics that help circulation and blood flow, or even fabrics that are knitted in such a way to prevent certain injuries, for example, knee injuries. Aside from these specialty fabrics and designs, wearing the correct sportswear can help you have more confidence and perform better simply because you feel fabulous!
Tight Clothing vs Loose Clothing
There is no correct answer to this question as it all boils down to personal preference Of course, you also have to consider safety and the exercise at hand. For example, if you are going cycling or on a treadmill, you have to be careful of loose baggy bottoms, which can easily be tripped on or get caught in a bike, and the same goes for any strings around the ankles. Sometimes loose clothes are perfectly suitable, but of course, they should not be so loose that you are uncomfortable with your clothes slipping off your shoulders, etc. Anything you wear should be comfortable during a full range of motion.
Athleisure Wear
It has become a recent trend to wear activewear or sportswear during the day, anytime, anywhere. This has led to a new line of clothing called athleisure wear, which is all about comfortable clothing that can be worn whether you are in the gym or anywhere else. Athleisure wear has become very popular for all ages and both men and women. Have a look at the athleisure department in some of your stores or online and you may be surprised by what you find!
Words to Look Out For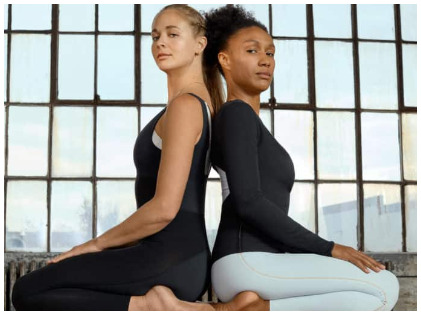 There are many terms that are used in the sports clothes industry to help market products and some words that will tell you that what you are looking at is an activewear item are words like 'air-circulating technology', 'athlete-tested', 'comfort-fit', 'fitness fashion', 'performance grade wear' and 'pressure sportswear', to name a few. You also get weather combative clothing, UPF 50 clothing, tension fabric, technical knit, and items with reflective components. All of these terms can tell you one thing, at the end of the day – there's definitely workout clothes out their perfectly suited to whatever you are looking for!
Simply taking on a healthier lifestyle and becoming more active can sometimes become overwhelming and you don't need to have to stress over what you will be wearing as well. Investing in a simple, comfortable and suitable workout wardrobe will go a long way in helping to motivate you to achieve your fitness goals and will make it easier for you to get out and get moving! Don't worry too much about it either, just go with what feels best at first and eventually you will build a great wardrobe fit to your workouts!