When celebrities try out or reveal their favorite types of diets as well as their favorite workouts, people seem to be going crazy over it and would want to try it. However, there are celebrities who seemed to be too cool to exercise, one of them is former child actress Ashley Olsen.
Alongside her twin sister, Ashley became known for their films while they were younger such as Passport to Paris, New York Minute, and more. Back in 2012, Ashley, as well as her twin sister Mary-Kate, decided that they will officially retire from acting and would pursue a career in fashion designing, wherein they ended up owning an affordable line of luxury designer clothing such as the Row, Elizabeth and James.
Despite not being in the limelight anymore, Ashley managed to get the attention of the people when she revealed how she maintains her figure by doing Pilates workout, keep reading to find out more.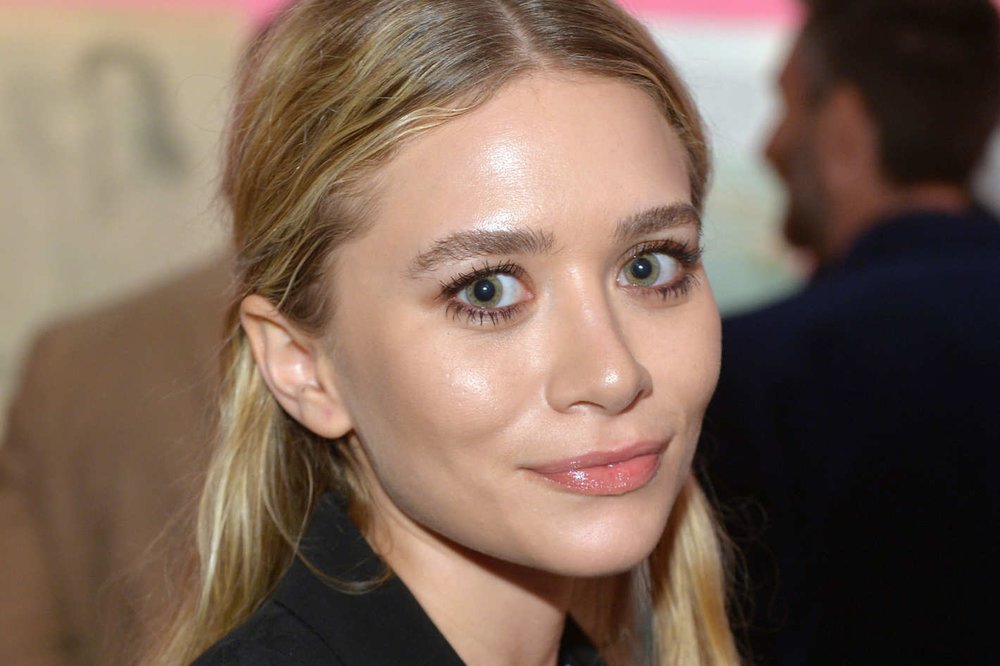 OLSEN LOVES PILATES
According to Jessica Schatz who is Olsen's personal trainer, the former actress who is now a businesswoman actually loves to exercise regularly. Schatz told People magazine that Ashley is actually really strong and is working hard on her routines, she even mentioned she usually comes up with various routines for the former child actress with a mix of Pilates as well as yoga. Schatz revealed how Pilates is usually the root but she combines her expertise to be able to have a strong work out that focuses on core strength as well as core stability and core control. Using her expertise when it comes to yoga as well as biomechanics, Schatz usually manages to keep things tailored that will suit Olsen's physique.
When asked what the designer brand owner's routine is like, Schatz said that she usually does a lot of different positions on Pilates tool which Olsen absolutely loves because it works every muscle in her body. Schatz also mentioned how she makes Ashley do a lot of different kinds of planks such as side body core, reverse planks, and leg work. However, they don't often use Pilates equipment since Schatz have to train Olsen in New York City where she lives because of the Elizabeth and James brand but she sometimes work out on Schatz' studio in California, Solid wood floor is what they usually work out on while doing a classic pal Pilates mat series to work on the former actress' full body strength, as well as her functional movement, core strength, core control and core stability.
Schatz also mentioned how Olsen is incredibly spontaneous when it comes to trying new exercises with her since she is indeed very disciplined and hardworking when it comes to her work out Pilates routine.
WHAT IS PILATES AND HOW DOES IT WORK?
There are tons of work out routines out there that people try but for some who haven't heard of the Pilates workout that one of the Olsen twins absolutely love, then here are some of the things that you should know about it.

Pilates is a form of exercise that emphasizes such a balanced development of the body using its flexibility as well as the strength of the core in a graceful manner. This form of exercise was actually developed by Joseph Pilates, hence the name.
Not everyone is aware of how exactly it works but most people are willing to give it a try once they find out how it's done and what are the benefits that they could get from it. Pilates actually works for everyone, which basically makes it as one of the best exercises to try. Dancers, athletes, even people over 60 and pregnant women are perfect for trying it.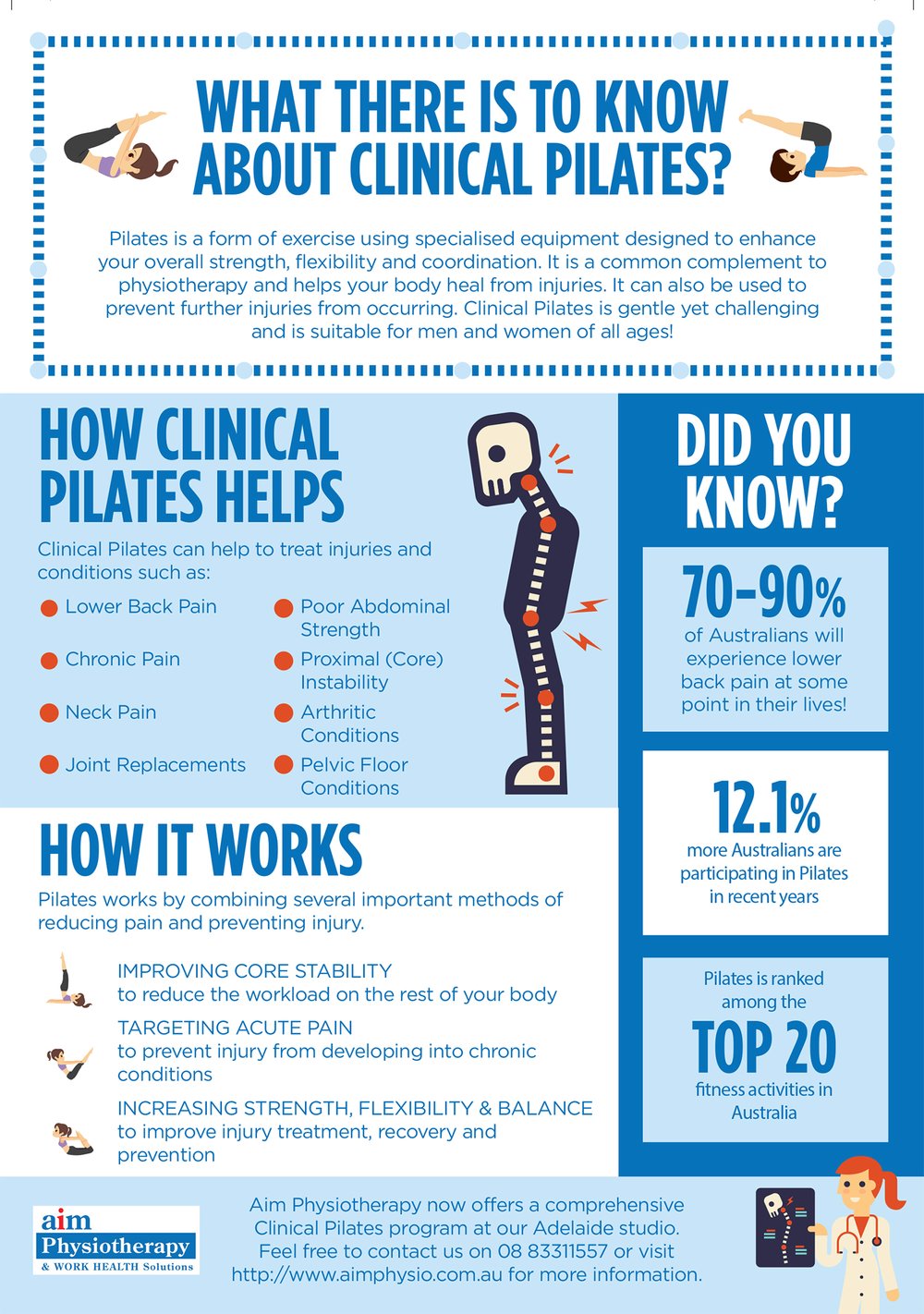 According to Olsen's trainer, one of the purposes of Pilates exercise is to strengthen the body's core, since the core muscles are deep, if it gets stronger, it would them help the person have a stronger spine and would be able to move gracefully. Doing the Pilates workout would help the body become more stable, which is why this is actually best for back pains since it would put pressure on the back and would help relieve the body to move freely without experiencing pain.