Unlike other celebrities, Queen Bey is known to keep most aspects of her life private. This includes her pregnancy and birth to twins Rumi and Sir Carter back in 2017.
But in an essay written in Vogue Magazine the chart-topper and mother of three finally opened up and shared her scary experience with a pregnancy complication called toxemia while carrying her twins.
Beyoncé surprised the world with the announcement of her first pregnancy with husband Jay-Z after performing at the 2011 VMAs. And in 2018, she did it again by posting a creative maternity shoot on Instagram to announce her second pregnancy.
Dangerous Swelling
More commonly known as preeclampsia, toxemia is a condition where pregnant women experience high blood pressure and dangerous swelling in their hands and feet.
The singer recalls swelling to a weight of 218 pounds and being bedridden for an entire month before she was brought into the hospital for an emergency C-section.
Toxemia is a serious complication which can cause severe, sometimes fatal, health problems like seizures and heart disease for both the mother and her baby.
Why Pregnant Women Experience It
According to medical experts, toxemia is caused by the interaction of a pregnant woman's body and the placenta when new blood vessels emerge to send blood to it during the first weeks of pregnancy.
However, the process is halted in those who suffer from toxemia as they develop narrower blood vessels which limit blood flow and proper hormone signaling.
Doctors are still unsure about why some women are more prone to have this complication over others but they agree that chances of having it increase if a woman is pregnant with multiple babies or has a family member who has also gone through the same condition.
It can be speculated that Beyoncé's pregnancy with her twin babies likely contributed to her developing toxemia.
How It's Treated
For serious cases of toxemia, early delivery or hospitalization for monitoring are usually recommended by doctors.
Outpatient care and prescription of antihypertensive medicine are the suggested treatments for those who are still early on in their pregnancy or have less severe cases of the complication.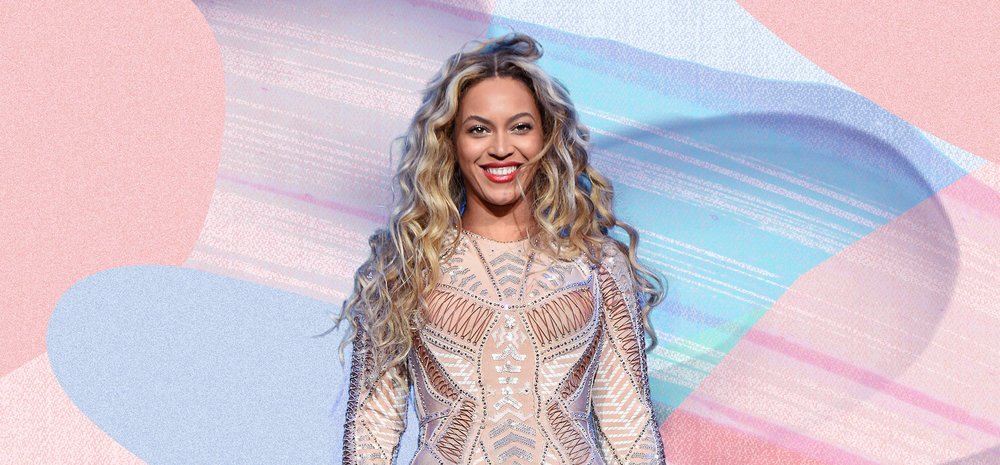 Beyoncé didn't reveal what kind of treatments she got but mentioned being rushed to an emergency C-section for her and her babies' health.
She also cites her husband, successful rapper and music producer Jay-Z, as her soldier who provided support for her during their difficult time at the hospital.
Embracing Her Postpartum Body



Known for her strong but trim physique, the hitmaker admitted that her body felt and looked different after giving birth a second time mentioning how her core felt strange and noticing how her arms and legs became fuller.
To heal and care for her new body, she shifted to a vegan diet and eliminate fruity drinks, alcohol, and coffee altogether. But she's in no rush to lose weight, now learning to be patient with herself and her body.