Who doesn't wish to live until they're 100 years old, still as youthful and healthy as ever? So what exactly is the secret to live a long, happy life?
Well, there's no one better to give advice on the topic that those who've actually crossed the 100-year mark. Four centenarians are now revealing their secrets for longevity and you'll be surprised to know that some of them have credited their youthfulness to drinking booze.
Hank Blizzard, 100
Centenarian Hank Blizzard worked as a carpenter and construction worker all his life. Although he never went to school or college, Blizzard acquired his skills from his father and learned the importance of hard work from the age of five when he earned his first dollar helping a canning factory pick beans.
Blizzard grew up to build five different houses for himself. In his free time, he learned to play various musical instruments and even met the legendary Duke Ellington once.
Blizzard bought orders from Bertram Steel during the war and even worked as an auto buyer.  In 1939 he proposed to his wife and they eventually married on her parents' wedding anniversary. Blizzard says that being physically active for the most part of his life is his biggest secret to longevity.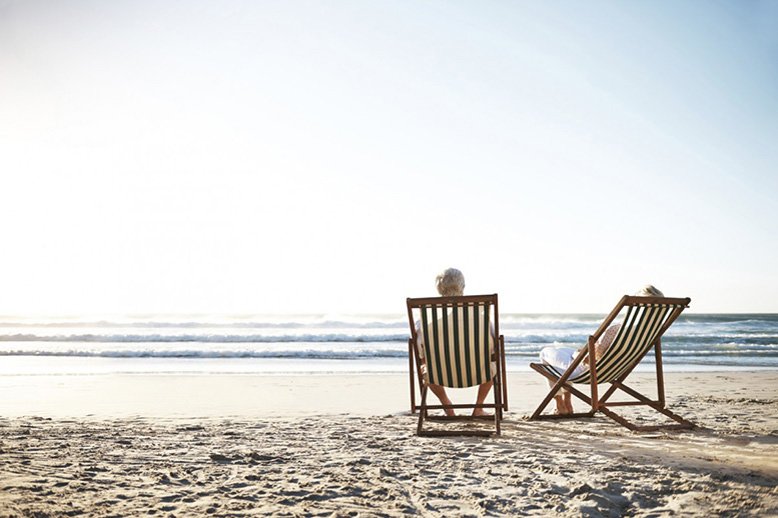 Luke Pesane, 100
Luke Pesane was born to Italian parents who immigrated to the United States to escape poverty. Pesane, who was born and raised in Syracuse, says that he grew up in extreme poverty but his parents managed to send him to school and he later attended Syracuse University all because of the GI Bill.
Pesane says that he would have never been able to get out of poverty without education. Pesane started his career by selling business forms but he later advanced to a researcher position in his university. Together with his wife, Pesane founded Industry Search of Syracuse and hired top executives to manage the company.
Unfortunately, his wife passed away last year, but he still get teary-eyed whenever he remembers her – after all, he spend three-fourth of his life loving no one but her.
Pesane says that people often ask him his secret for living a long and healthy life, and he tells them that its combinations of factors like luck, maintaining a healthy lifestyle and having the will to live. He also believes in taking supplements and vitamins to make sure that his body is not deficient in any nutrient.
Catherine Sellin, 101
101-year-old Catherine Sellin is originally from Germany but spent most of her life in Syracuse after her parents migrated to the U.S. both of them could speak German and Italian. Sellin worked for Syracuse China over three decades before retiring at the age of 72.
She got married to Raymond at the age of 19, and had one daughter named Patricia. Sellin says that when it comes to living over the age of 100, her golden rule is to be happy and take things easy – now that's some good advice, considering how stress is quickly becoming the number one killer in U.S.
Kaye West, 105
West is the oldest centenarian on our list but she is also one of the most stylish. Currently living in the Loretto community, Kaye says that she has been drinking ever since she was 18 and she still has wine or whiskey with all her meals.
She never drinks to the point where she gets intoxicated but she does enjoy alcohol often. The Loretto staff says that West is the oldest one in the community and even at her age, she loves cracking jokes and making people laugh.
Although she lost her husband a few years ago, she still remembers him fondly and often misses him. The couple has three sons, but all her life Kaye wished that she was blessed with at least one daughter. 'It's an honor to live up to 100 years,' she said in an interview.