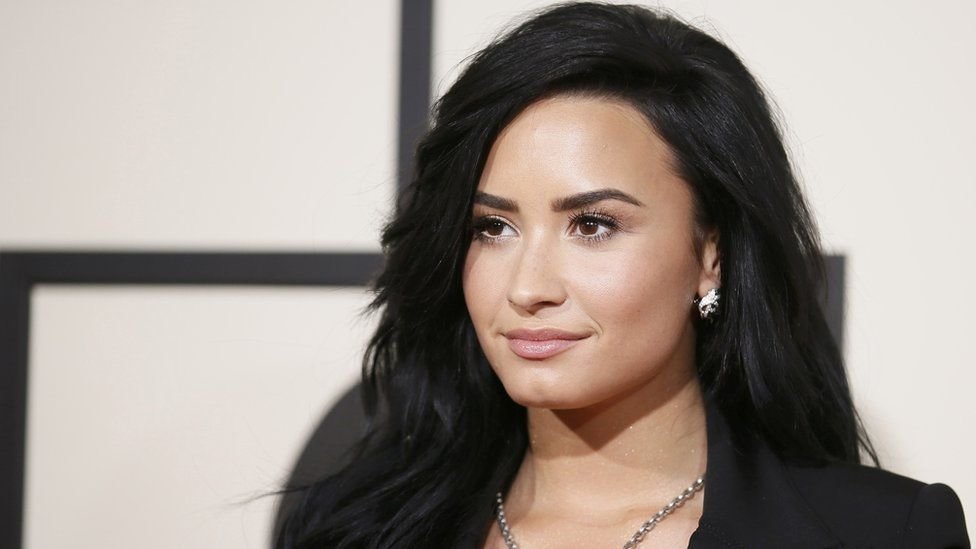 5 Hollywood Celebrities Who Still Won At Life After Rehab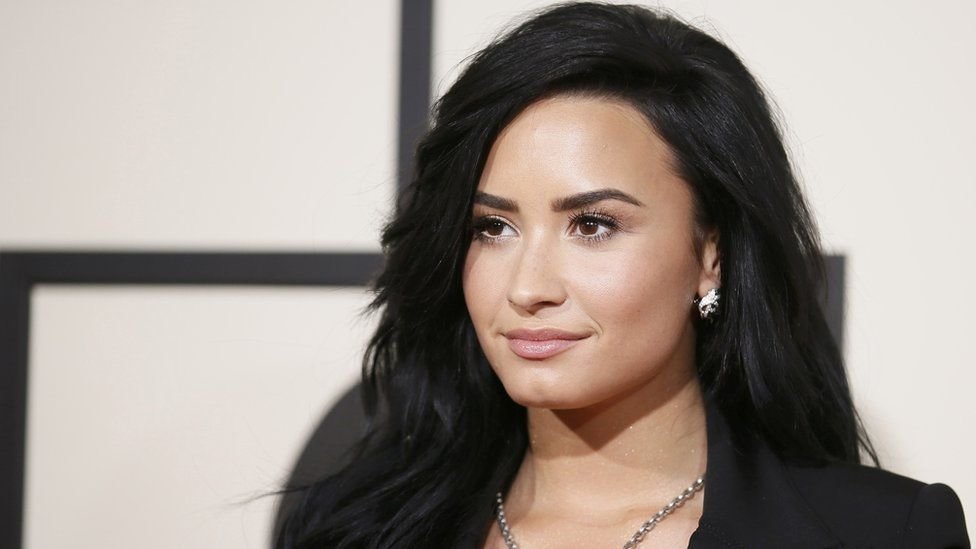 The rigors of Hollywood life have led some celebrities to take to the bottle or certain substances to cope and stay afloat. The story of an A-lister checking into rehab is not uncommon and falling prey to weaknesses can make or break someone's career. Some have tried to return but failed. However, there are those who managed to get their lives back on track. These celebrities have proven that you can still win at life after rehab.
Robert Downey Jr.
Everyone knows who plays Ironman. However, little do Marvel fans know that once upon a time, Robert Downey Jr. had been struggling with drugs and prison.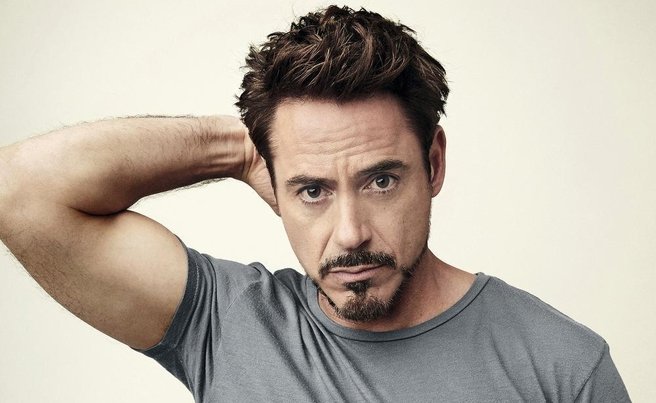 Not too long ago, Downey was the poster boy for wasted talent. He was so broke and was in and out of prison because of his destructive appetite for alcohol and drugs. At one point, he was earning eight cents an hour while scrubbing pizza pans in the kitchen of a jail where he was detained. At his lowest, he was reportedly found in a fetal position in a rat infested alley behind a sketchy LA hotel.
After getting clean, his career again skyrocketed when he was cast as Ironman in 2008. His stellar performance landed him two sequels and a spinoff. He was also lauded for his performance as Sherlock Holmes, which he did twice. The rest was history.
Demi Lovato
The Disney actress and pop singer said that there was a time that she did not think she would make it to 21 years. Now turning 24, she came out about her battle with drug and alcohol addictions, bipolar disorder and eating disorder that lasted for years. She entered rehab in 2010, when she was 18.
I think scars are like battle wounds – beautiful, in a way. They show what you've been through and how strong you are for coming out of it. – Demi Lovato
Lovato reveals that her body image insecurity started at a young age and this is part of what caused her struggle. Since getting out of rehab, Lovato now uses her fame to raise awareness for body image acceptance and self-esteem. She has been vocal against the thigh gap trend and embraced a healthy gym regimen which she regularly updates through her Snapchat.
Drew Barrymore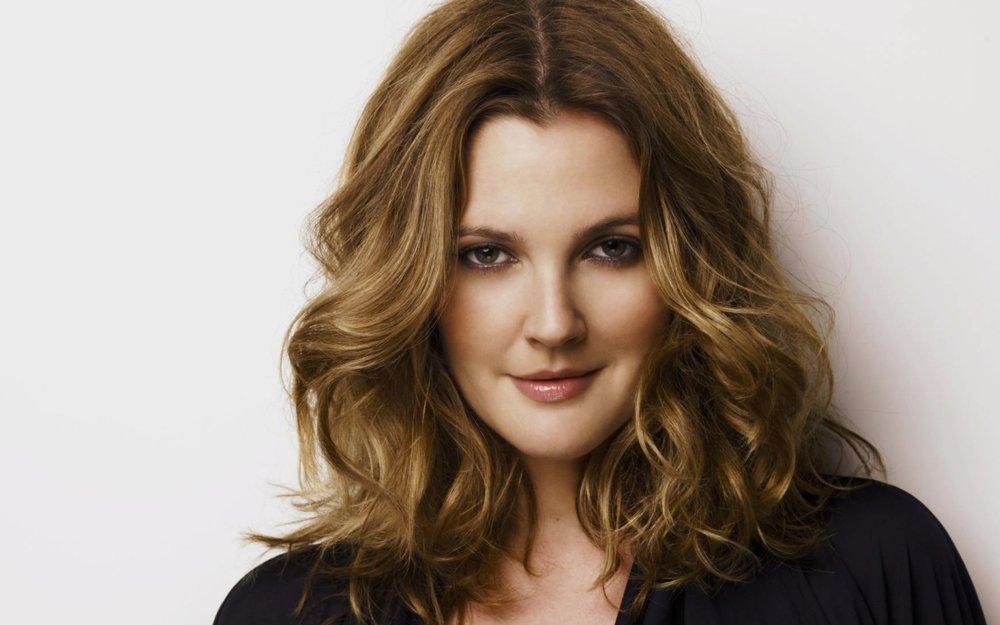 Drew Barrymore was already a star at 7 years old and continues to be a Hollywood icon to this day. People know her to have a super bubbly personality, but only a few know that she had been checked into rehab when she was young. Barrymore developed a drinking problem at just 11 years of age and became a drug addict at the age of 12. When she was 13, she cut her wrists and was hospitalized. She was separated from her parents at 14.
Eventually, she found herself cleaning toilets and flat broke at 16. When she reached her 20s, she was twice married and divorced. Now in her 40s, Barrymore proves that she has gone beyond the struggles from her youth. She currently stars in a Netflix original series titled "Santa Clarita Diet" and appears in hit movies every now and then.
Zac Efron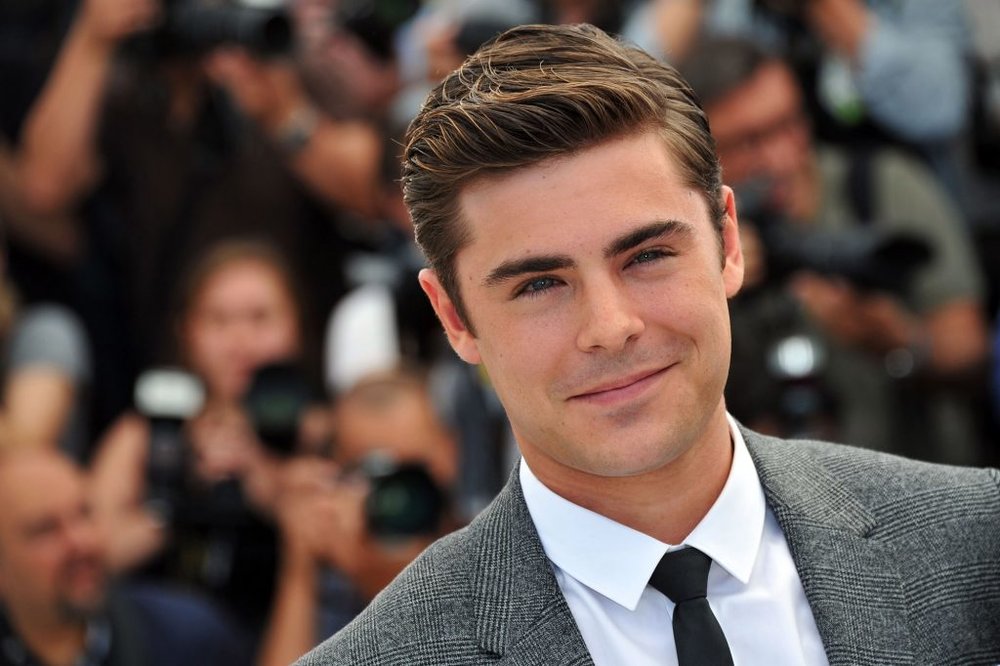 Everyone knows Zac Efron to be the pretty boy of Hollywood. He is also set to star in the remake of "Baywatch," which will be released in late 2017. However, not everything had been smooth sailing for this hunk.
Efron opened up recently about checking into rehab. He said that it was not because of a heavy workload, but was brought about by the fame that went to his head. "Pretty soon, you need a social lubricant," he said.
Ben Affleck
While the current Batman is definitely one of the most successful actors, most people might not know that he, too, had struggled with addiction. Affleck revealed in a Facebook post that he had just completed rehab for alcohol abuse. However, this was not the first time. Affleck had been in Promises Malibu in 2001, also for alcoholism.
Hollywood actors are stereotyped for the glitz and glamor that people see, not for the dark secrets beneath. Fortunately, these stars have proven that rehab is not the end. Rather, it is a new start for a journey to once again win in life.