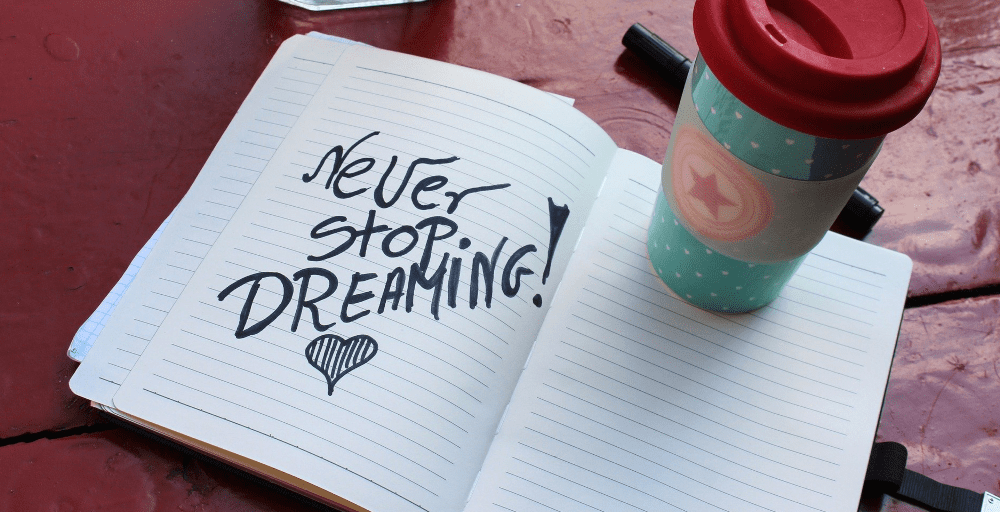 This Is How You Can Motivate Yourself In The Most Challenging Situations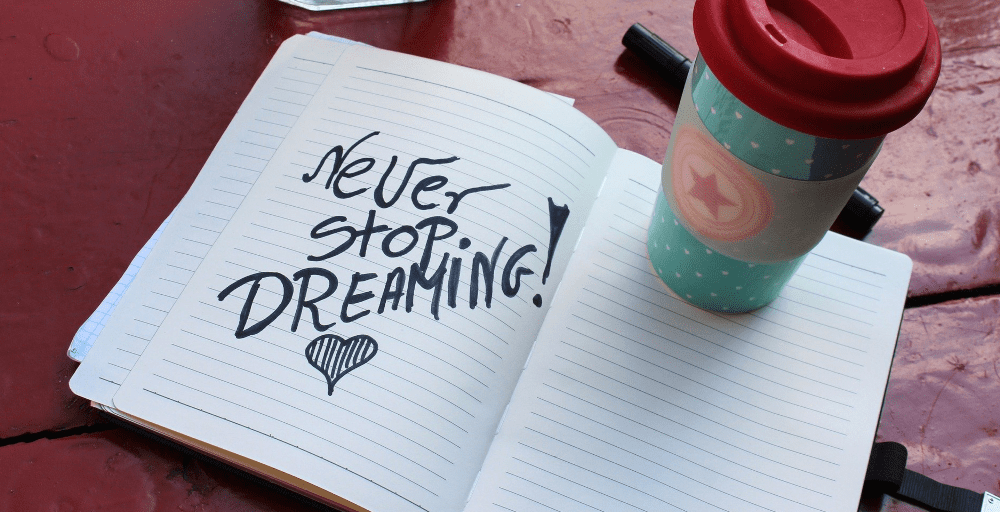 Certain situations in life demotivate you to such an extent that you refuse to move any further. The emotional hurdle prevents you from getting any job done and totally losing all the zeal to take a step forward. Motivation is pretty important in the journey that is life. Getting distracted will never take you closer to success. There are a lot of ways by which you can motivate yourself and keep yourself going. Here are ways how you can motivate yourself in the toughest of situations.
Ask Yourself, "Why?"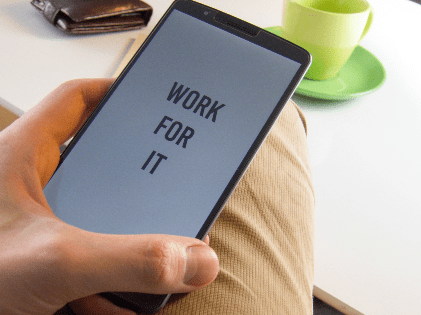 Focusing on a task that doesn't evoke any interest or joy might make you all the more demotivated. Stop working on it and ask yourself why you are even taking the pain when you have the option of not bothering yourself with it. Refrain from accomplishing any unappealing work. In the long run, your demotivation wouldn't let you complete your task properly and you will earn a bad name.
Take A Break
Working on something at a stretch leads to monotony, and you lose interest in your task. To prevent monotony from setting in, take a break for five minutes. Do something else which gives you joy and then come back to what you have been doing. This is a very effective way of getting rid of any kind of demotivation and helps you complete a task with full efficiency. A brief change of scenery and ambiance is a good thing.
Move Around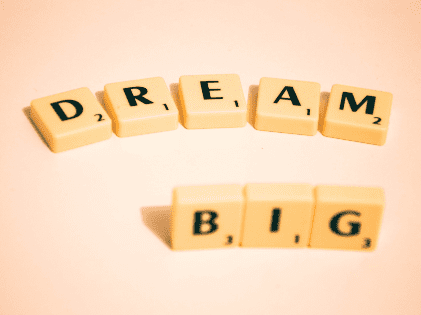 You can just casually move around, take a stroll, or move your body as you generally would if you were involved in something rather motivating. Although this seems to be fake and a rather silly approach, studies have revealed that it genuinely works. Try it out once and you will get better results for sure.
Find Out What To Do Next
If you think that completing a particular project is an uphill task and despite trying hard, you are unable to move an inch forward with it, focus on the next step. Fighting with yourself about why you are not being able to carry out the task would lead to demotivation, and you will automatically lose all the confidence you had started your work with. Just relax and take it easy. This way, the job will become far more manageable than you can imagine.
Find Out What's Stopping You
Seek out the reason behind your inability to work. Is there something that has been constantly bugging you? Don't allow it to persist, and look for a solution to get rid of it permanently. Otherwise, you will constantly feel distracted and lost. Try to realize why things are not falling in place the way you want. Solve the problem that you have at hand and then continue with your project.
Discard All Your Fears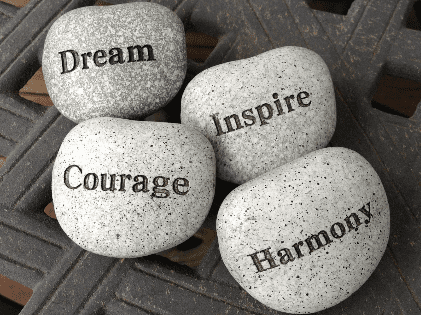 Do you have a phobia of making a mistake while working? Remember that it's normal to make errors; we can't help it because we're human after all. Don't beat yourself up too much because if you do, the entirety of your workflow and productivity will be compromised due to fear. It's not easy to get rid of this fear and the anxiety that comes with it. All you can do is give 101%, and if, by chance, you commit a tiny blunder, look for a solution immediately instead of delving too much about how you messed up.
Get Hold Of A Partner
You need to find an individual who can keep you motivated. It can be a family member, your friend, or your significant other. Whenever your spirits are down, they will lift you. You can hit the gym or go for a long walk with them. You can get enrolled in a weight-loss program if needed and take your partner along with you. If you just need to vent out your frustrations, it's good to have someone you can wholly trust and be comfortable with who won't judge you.
Make A Plan For Tomorrow
Penning down your schedule for the next day and planning accordingly will help you maintain a safe distance from stress and anxiety, and ultimately, demotivation. Get up early in the morning since waking up rather late puts you in a different kind of a mood that wouldn't work in your favor at all. Momentum will be created which will propel you forward throughout the day. Of course, meditation is a great way to motivate yourself. The calmness of mind is a must if you wish to carry out a particular task.
These are some very fruitful ways to motivate yourself. People who have followed them religiously have reaped huge benefits. Start believing in yourself, and if possible, abide by the steps given above. Your life will be surrounded by positivity.