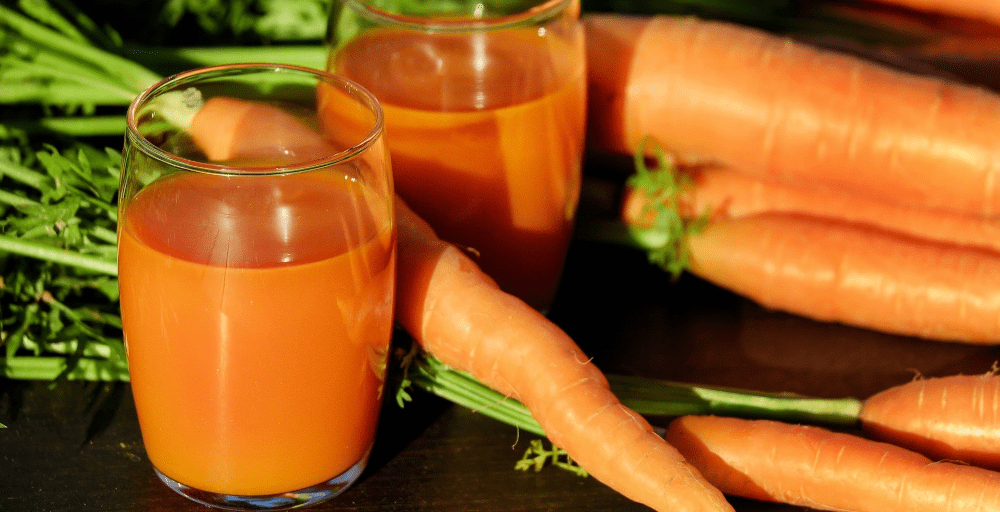 Surprising Health Benefits Of Carrot Juice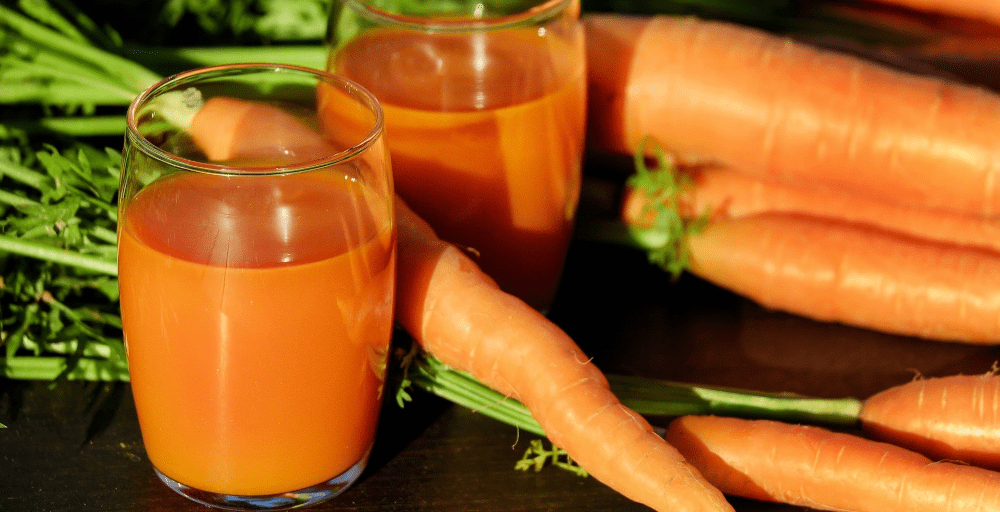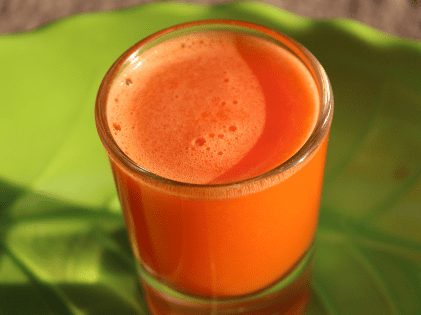 The hype around carrot juice hype is getting bigger by the day. Despite consuming the most nutritious veggies, there's something amazingly refreshing about carrot juice. And yes, when served cold, that is!
On top of that, the sugar content is low. Carrot is also replete with Vitamin C. It's now a widely accepted fact that the juice exudes 'super-food goodness.' Besides, if you compare it with those greener alternatives, carrot juice is sweeter. If all these fail to convince you, then you should read more.
Spurs Up Your Metabolic Rate
Carrot juice works wonders for boosting metabolism, especially when you make it a practice to replace it with common options like orange juices or maybe a soda. Also, you stay filled up for a long period. So why bother sipping that over-the-counter stuff when you can maintain a healthy weight with this? In reality, carrot juice augments your bile secretion and hence speeds up your metabolism.
Minimized Chances Of Cancer
Ever wondered what results in cancer? There's an abnormal rate at which the cancer cells keep multiplying, and it's not possible to have control over that suddenly. You will be happy to know carrots are high in antioxidants. As a result, this vegetable will help prevent cell damage even before it begins.
Furthermore, this fact is fuelled by the American Institute of Cancer Research which has laid down how non-starchy veggies like carrots work supremely in eliminating hazards of the lung, stomach, mouth, and other cancers. Very recently, a 2018 study added breast cancer also under the purview of it. This year, they found a similar correlation between carrot consumption and a drop in colorectal cancer chances. Does that explain it all?
Loves Thy Heart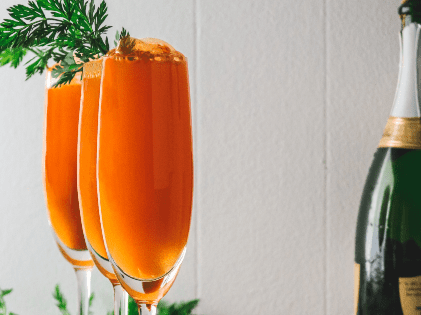 Carrot juice should make it the No.1 beverage in your diet owing to its high potassium content. This means it will preserve your heart health. Potassium relaxes your blood pressure vessels, which in turn proves great for your heart. Once your blood pressure levels stay normal sans medication, you can be certain that other cardiovascular issues are catered to.
Strengthen Your Immunity
Are you suffering from the flu? Now you can bid goodbye to all these health ailments if you know the simple fact that carrot intake will boost your immune system's power by several notches. Just remember to consume about 8-ounce a cup per day. That should be more than adequate to make up for the daily intake.
Good For Pregnant Women
Everyone knows that carrot is rich in Vitamin A, but it has more than that! The juice would supplement your requirement for calcium, magnesium, potassium, and folate. Your baby needs calcium in good amounts to build on strong bones and cartilage.
Even the American College of Obstetricians and Gynaecologists has harped that pregnant and breastfeeding women should have no less than 1000 milligrams of calcium daily. Added to that, folate acts as a barrier when it comes to fetal development problems. And then you've Vitamin A and C, which function as antioxidants. So your baby and you (as a would-be-parent or a new one) can stay safe from the free radicals.
Improves Skin Radiance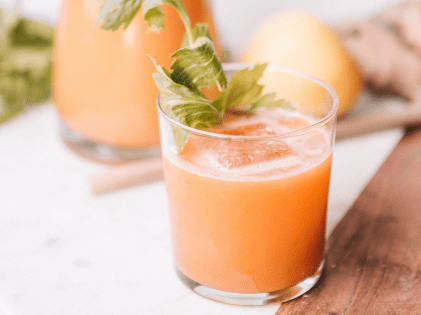 So is everyone complimenting you on your glowing skin? Hope they know you're regular with your carrot juice! Vitamin C in carrot juice heals and rejuvenates the skin. So if you have scars, burns, or any wound on your skin, expect to recover quickly and lessen the appearance of skin issues like rashes or dangerous ones like psoriasis. Skin inflammation, if any, is best curtailed with carrots- thanks to the beta-carotene!
More Brainpower
Carrot juice should come to the rescue of all those who feel that their brains haven't been functioning lately! In other words, it's the beta carotene (again) that boosts brain functioning. Most people who don't develop Alzheimer's disease for a considerably long time attribute largely to carrot juice. It's the cell damage that's prevented via carrots. Over time, an increase in stress could lead to brain damage. So why not begin early?
Perhaps now you aren't that skeptical about why you must incorporate carrot juices in your diet at the earliest. Get fresh carrots from your nearest farmer's market, and you already know what to do after that.