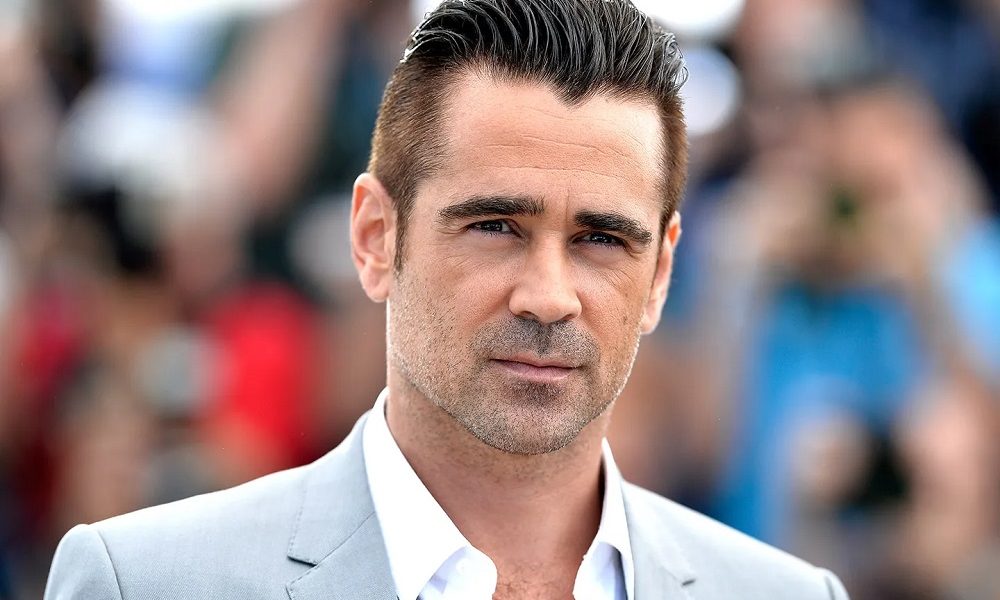 Sober Celebrities Who Said No to Alcoholism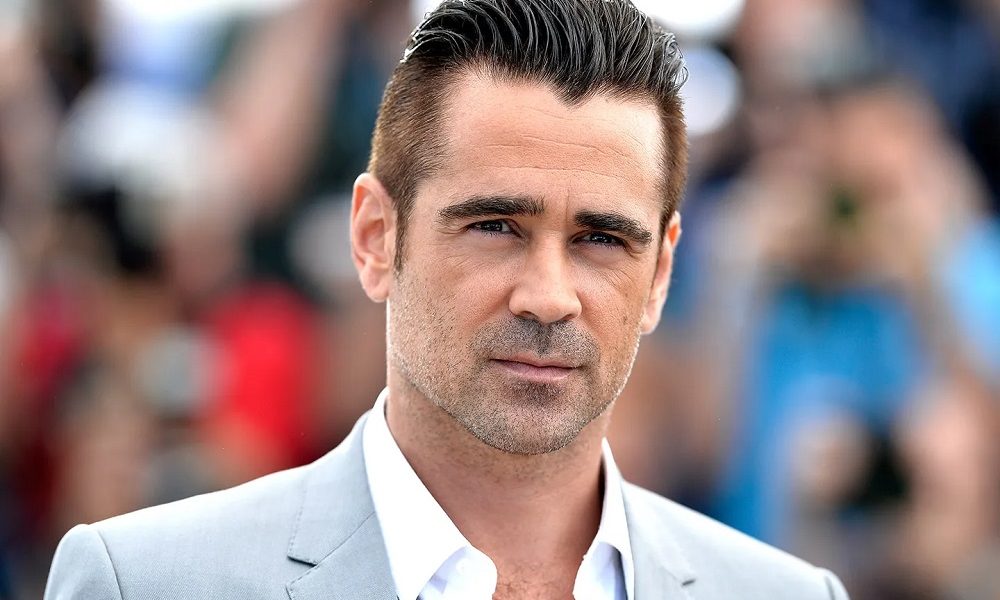 Celebrities often dominate headlines for their glamorous lifestyles, but behind the glitz and glamor, many struggle with personal demons, including addiction. Alcohol addiction is a pervasive issue that affects people from all walks of life, including the rich and famous.
However, in recent years, many sober celebrities have openly shared their journeys of alcohol recovery. These inspiring stories of redemption and resilience not only shed light on the challenges of addiction but also serve as a source of hope and inspiration for others facing similar struggles. Let's explore the stories of some notable sober celebrities in alcohol recovery.
Colin Farrell
Irish actor Colin Farrell, known for his roles in films like "In Bruges" and "Miami Vice," struggled with addiction to substances and alcohol in his early career. He entered rehab in 2005 and has since maintained his sobriety. Farrell has been vocal about his journey and uses his platform to advocate for addiction recovery and support others facing similar challenges.
Robin Williams
The late comedian and actor Robin Williams battled alcohol and substance addiction. In the early 1980s, Williams sought help and became sober, dedicating himself to a life of recovery. Although he tragically passed away in 2014, his story remains a testament to the ongoing struggle of addiction and the importance of seeking support.
Kelly Osbourne
TV personality and singer Kelly Osbourne, known for appearing on reality shows like "The Osbournes" and "Dancing with the Stars," openly discusses her struggles with substance abuse and alcohol addiction. After years of battling addiction, she decided to get sober. She has since become an advocate for recovery and mental health, encouraging others to seek help and embrace a healthier lifestyle.
Keith Urban
After his marriage to Nicole Kidman and the birth of their daughter, Urban realized he needed to make a change for the sake of his family. He sought treatment and has been sober since 2006. Urban has been open about his journey and uses his music to share his experiences and offer hope to those struggling with addiction.
Jamie Lee Curtis
Actress Jamie Lee Curtis, known for her roles in films like "Halloween" and "True Lies," struggled with addiction to painkillers for many years. In the late 1990s, she reached a turning point and decided to get sober. Curtis has been candid about her recovery journey, emphasizing the importance of honesty and self-reflection in overcoming addiction.
Matthew Perry
Perry experienced numerous ups and downs throughout his career but eventually sought help and has recovered since 2001. He has used his personal experiences to raise awareness about addiction and the challenges of maintaining sobriety.
Kat Von D
Tattoo artist and television personality Kat Von D struggled with alcoholism until she eventually realized the toll it took on her personal and professional life and decided to get sober. She has since embraced a sober lifestyle and uses her platform to promote a positive and healthy approach to living free from addiction.