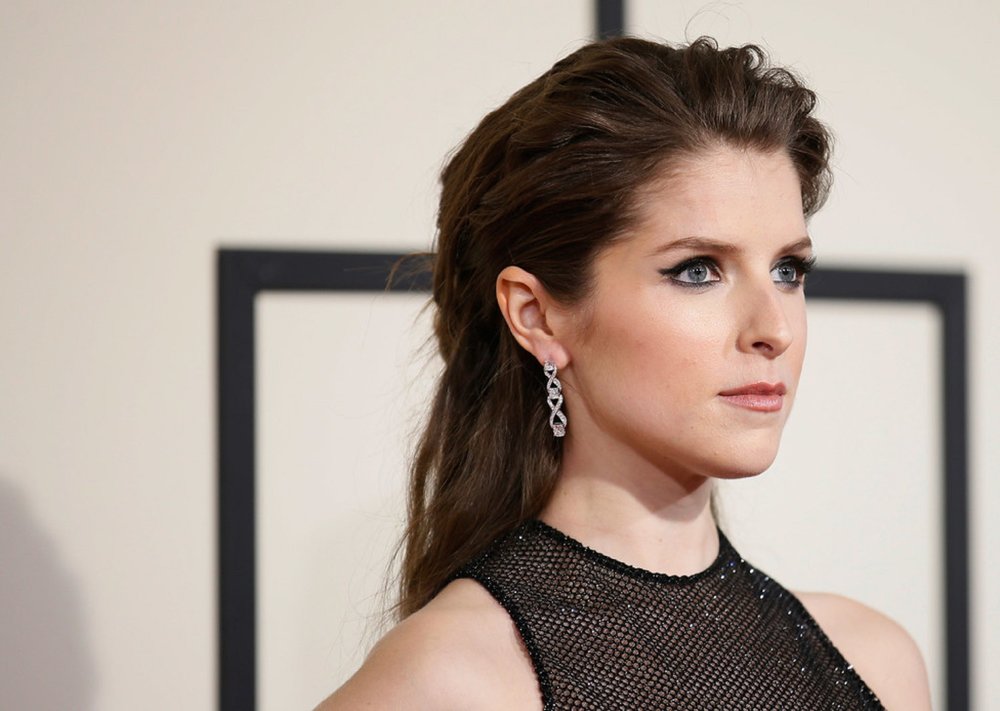 Anna Kendrick's Unpleasant Experience With Kidney Stones Has Taught Us a Lot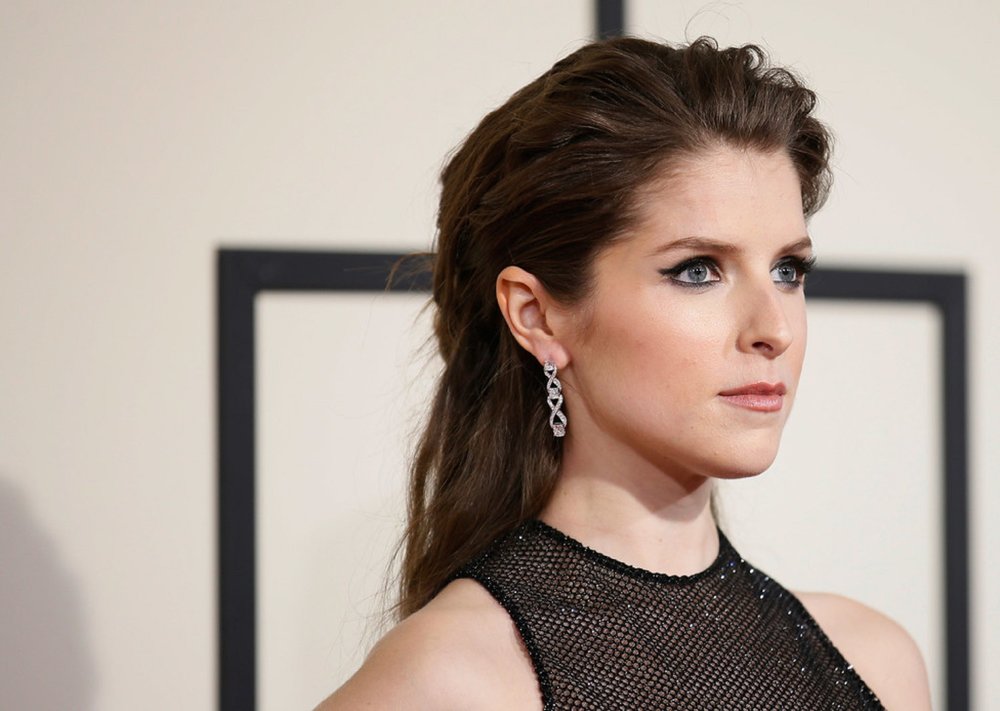 Looking at Anna Kendrick's pleasant demeanor, you'd never guess that the actress has been dealing with a serious medical issue.
Well, that is until things came to a head leading to the 33-year-old landing at the hospital after spending years ignoring the severity of the kidney stone symptoms she's been dealing with.
Kendrick's Emergency Room Experience
The Pitch Perfect actress shared her experience and warned others against making the same mistakes in a series of tweets.
She began with a shoutout to the Atlanta medical professionals who were there to care for her during the scary experience. Kendrick even made a distinction for the eight women who she acknowledged through their first names.
Being the comedian that she is, she also told a story about one nurse who laughed at one of her jokes. Apparently, the actress requested that someone delete her Internet search history should she die in the hospital.
However, she turned more serious in the end realizing her mistake of ignoring the physical pain that she felt. Another lesson is that worrying too much about false alarms can be more harmful in the end.
A Dangerous But Common Sentiment
While the actress's story ended on a positive note, the similar experiences of her female fans uncover a concerning phenomenon. It has become a norm for women to ignore their pains for various reasons.
One of Kendrick's followers shares about how she ignored chronic pain for over 23 years because she was taught that she was just being weak or lazy.
Another follower wrote about their harrowing four-day ordeal trying to pass their first kidney stone. Like Kendrick, the poster has also been minimizing the pain's graveness until it was too much to ignore.
Why Women Are Less Likely to Consult a Doctor
Fortunately, this phenomenon has been studied.
According to research published in The Clinical Journal of Pain, the reason behind women's hesitance in seeing medical professionals is their predisposed belief that they are resilient enough to handle the problem on their own. Researchers related this hesitance to women's fear of being seen as an inconvenience to other people.
While the behavior has been explained, the problem now is encouraging women to take their pains seriously. Going through life with untreated symptoms may lead to more serious health repercussions.
The Dangers of Ignoring Kidney Stones
In Kendrick's case, the time she waited before having herself checked contributed to the growth of her kidney stones.
Kidney stones typically start small as a clump of salts and minerals. But it builds up in size over time and becomes a threat as the stones attract other elements to its mass.
Smaller kidney stones can be passed through via urination. However, larger ones tend to block and get stuck in the urinary tract leading to pain, pee backlog and discomfort.