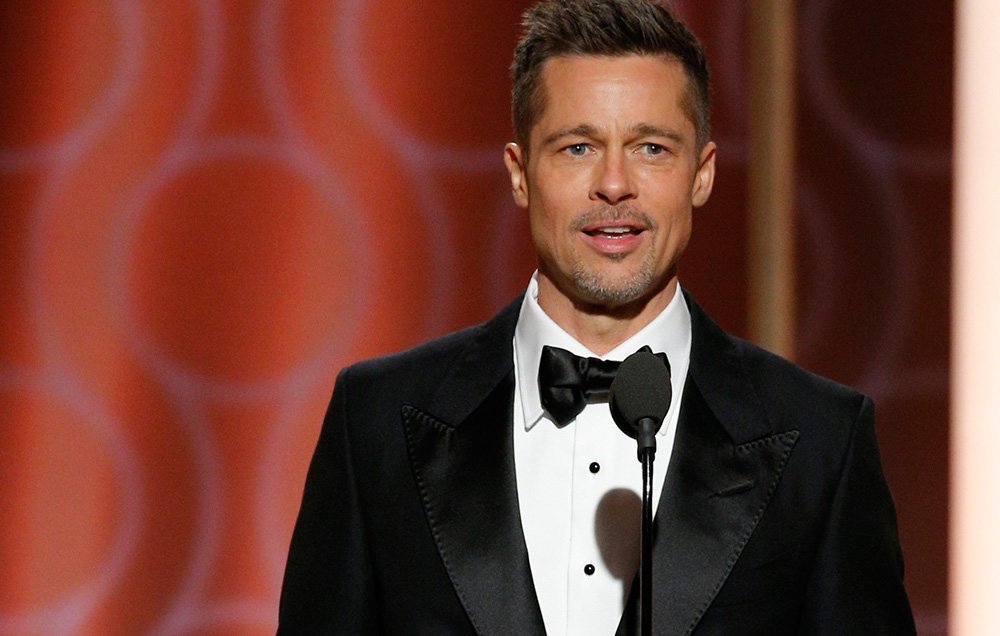 Brad Pitt Weight Loss Transformation: Actor Thins Out After Breakup With Angelina Jolie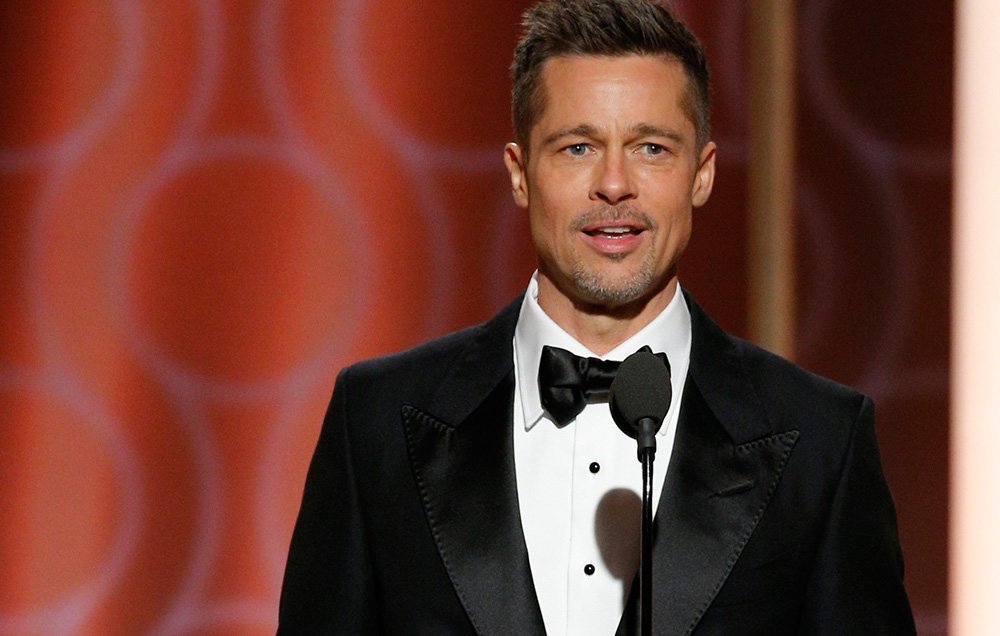 It looks like men can pull off Hollywood's latest revenge body trend, as well. Just months after breaking up with wife Angelina Jolie, Brad Pitt stepped out looking thinner than before. Whether it's because of the stress with divorce proceedings, looking after the kids or he's preparing for a new role is not yet known.
Pitt is known one of the most muscular and gorgeous men in Hollywood. However, he has been looking frail and thin lately. His gaunt frame could be the logical result of the recent drama he has been through — or maybe he just lost his appetite.
Heartbreak Weight Loss?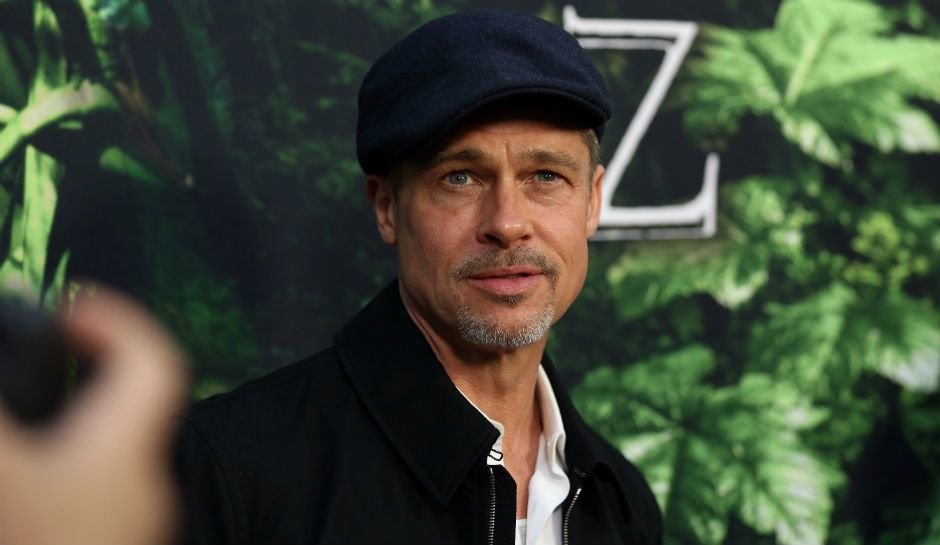 While Pitt has been looking frail lately, fans do not have to worry too much. Hollywood Life says that the weight loss is not the result of his divorce from Jolie. In fact, an insider reveals that he is actually doing better than ever. Pitt has been working out more and started paying closer attention to his body. The slimmer Brad Pitt just happens to be the result of him taking care of himself.
Sources say the actor is focusing more on making himself look and feel better. He even reportedly hired a chef who cooks healthy meals for him. He has been exercising a lot and has been spending plenty of time outdoors hiking and walking.
Divorce Drama
Such a skinny figure is a far cry from the Brad Pitt that fans knew from "Troy" and "Fight Club." This is also why fans could not help but ask if this has something to do with the divorce drama between Brad and Angelina.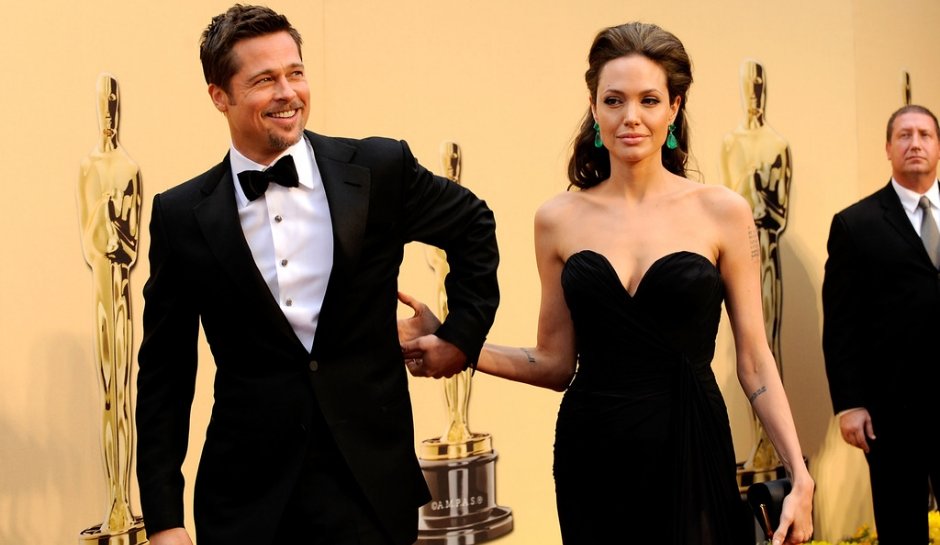 While they could be going through hard times now, sources say that the couple actually has an amicable relationship and have started talking to each other recently. Jolie was the first to reach out and Pitt agreed because he just wants the best for their kids.
Hollywood's favorite couple had been together for 12 long years before they separated in September 2016 — two years after being legally married. Their kids have been spending most of the time with their mother, while Pitt has been allowed some monitored visits.
Some Trouble with the Kids
Angelina and Brad are currently at odds over who will have custody of their children. Their kids are Maddox, 15, Pax, 13, Zahara, 12, Shiloh, 10, and twins Knox and Vivienne, both eight. While he has a lot on his shoulders, chasing around the kids might have somehow contributed to his slimmer physique.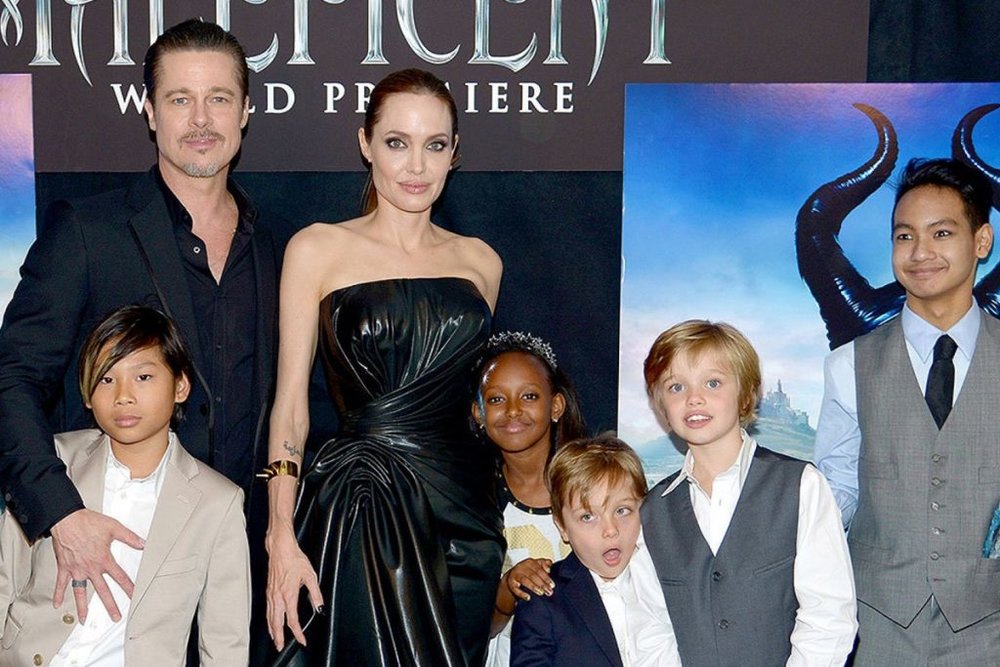 Recently, Pitt appeared as a surprise guest at the Golden Globes. This was his first public appearance since the controversial split. In the sidelines, he said that while he is deeply saddened by what has happened, what matters to him as of the moment is how the kids are.
While this custody battle has been going on for months already, Pitt has found ways to spend time with them. Just recently, he pulled off a secret rendezvous by checking into a resort where they split time with their kids. Whatever their issues are, taking care of that many children could surely point to some weight loss.
Not Really the First Time He Did It
While his slim physique might shock many, Pitt is no stranger to physical transformations. He first wowed his fans with his ripped body in "Fight Club," which some would say is his claim to fame. Many years later, he showed everyone that he still had it when he flaunted a god's physique in "Troy." Hence, he could be thin now and muscular later when a new movie comes out. All of this just shows how versatile this actor is. Regardless of how much he weighs, Pitt remains loved by the camera and multitudes of fans.