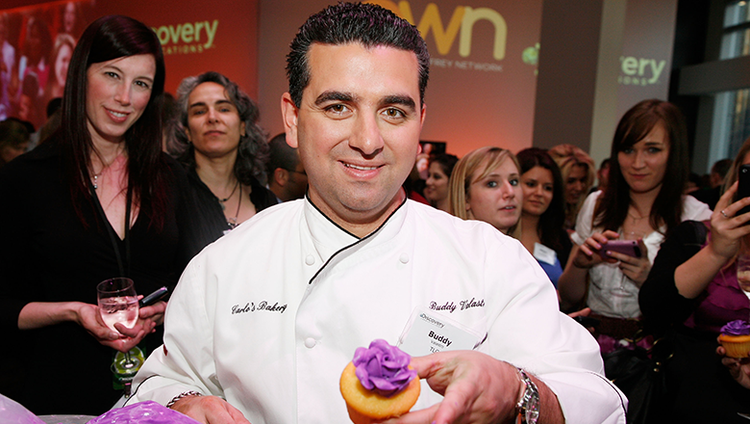 Buddy Valastro Credits THIS Diet for Dramatic Weight-Loss Transformation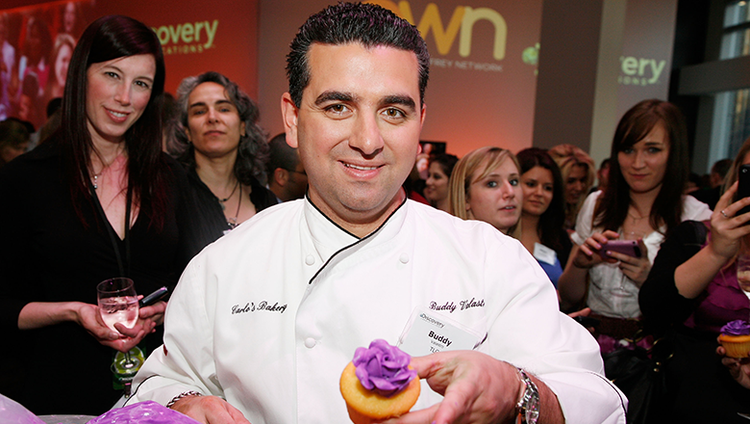 You may know Buddy Valastro as the chubby star of popular reality television series 'Cake Boss' but the baking whiz looks unrecognizable after his dramatic weight loss transformation. Valastro recently revealed the secret behind his amazing transformation – and surprisingly it doesn't involve any cake.
Buddy Valastro's Weight Loss Secret
Being the owner of a popular bakery chain and having his own cooking show in TLC, Buddy Valastro is always surrounded by deliciously tempting baked goods – no wonder he has struggled to lose weight for the past several years. So when fans noticed that the 'Cake Boss' was looking dramatically thinner in his latest Instagram photo, people wanted to know he had lost so much weight in such a short period of time. Apparently, the secret behind his weight-loss is a very specific diet – and, no, it does not involve eating cake.
Last week Valastro explained on Instagram that he had used a specific diet program called Optavia to slim down. The reality television star asserted that he was not being paid to promote the diet and believes that people have different bodies, and hence follow a diet plan that suits them the most. The baking whiz wrote that Optavia may not be for everyone but, so far, he is happy with the plan's results and will continue following it in the future.
Buddy's weight loss program offers a number of diet plans to meet the nutritious needs of different people. All plans include six small meals during a day, and clients are asked to fill a detailed questionnaire before being assigned a meal plan that suits their lifestyle and dietary requirements. Customers also have the option of talking to nutritionist and learn healthy recipes through insightful cookbooks and dining guides which are given to them after signing up.
Are Diet Plans Worth the Money?
Valastro says that he is a living example of how effective the diet plan can be for quick weight loss, but nutritionist Marisa Moore, who evaluated the program, said that the effectiveness of the diet is only short-lived. She explained that any weight-loss program that doesn't teach clients to make healthy lifestyle changes for living a well-balanced life is usually hard to sustain in the long-term.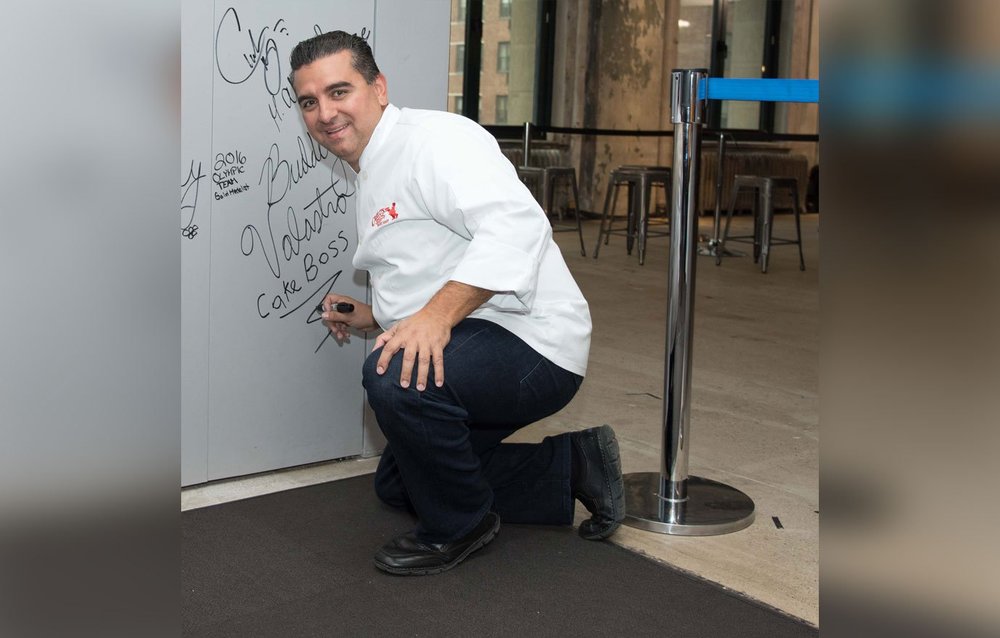 Moore says that instead of paying for generic meal plans, people need to educate themselves on nutrition and the importance of physical activity for physical and mental health. She stresses that the quality of your diet matters more than quantity when trying to lose weight. The Optavia program followed by Valastro costs a whopping $400 per month and promotes the consumption of popcorn, crackers, brownies, cookies and bars, which generally aren't considered healthy foods.
Moore says that in order to lose weight, people need to go back to the basics and start incorporating as many unprocessed, fresh produce in their diet as possible. Instead of focusing on portion control, simply load up your plate with fresh fruits and vegetables, supplemented with lean source of protein like chicken, turkey or fish, a healthy source of fats like olive oil, nuts, seeds or avocados, as well as whole grains.
The Right Way to Lose Weight
The dietician also says that the six-meal-per-day approach doesn't suit everyone's lifestyle. The amount of food you need depends on your activity level, gender, metabolism and general level of hunger. People who eat fewer calories, skip meals or eat very little carbs tend to feel hungry, which can affect their mood and energy level.
Following a restrictive diet can be very draining and it can become hard to focus on work or other important things when your brain is constantly asking for food. This is why it is necessary to eat plenty of good quality foods and load up on fiber so that you feel satiated for longer.
Restrictive diets also come with the risk of binge eating or gaining the weight back quickly after people return to their old eating habits. Following a short-term diet plan on its own isn't beneficial unless you're actively trying to change your lifestyle and dietary habits.
Moore says that she encourages people to do extensive research before purchasing an online diet plan. In most cases, it is more cost-efficient to talk to a registered dietician who can provide you guidance on losing weight and keeping it off.