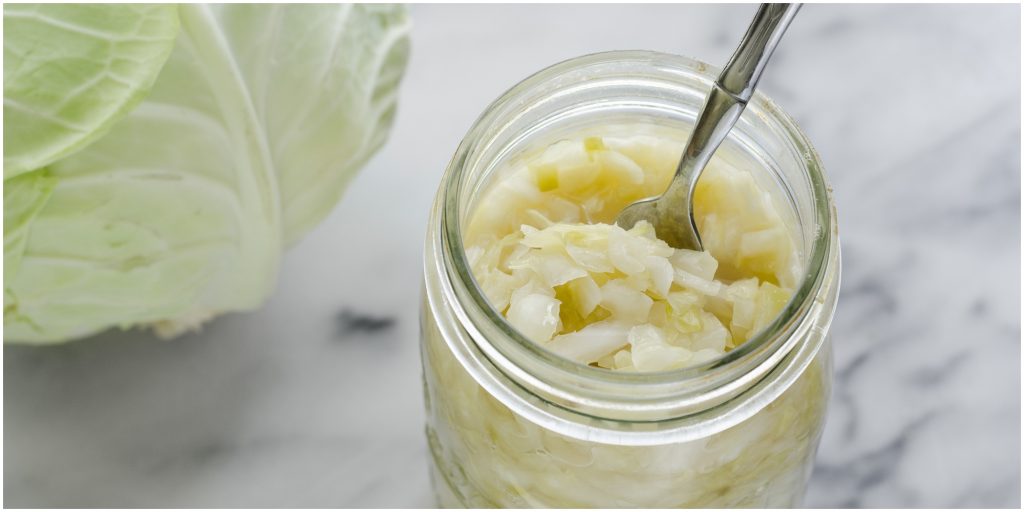 Five Condiments That Are Equally Tasty and Nutritious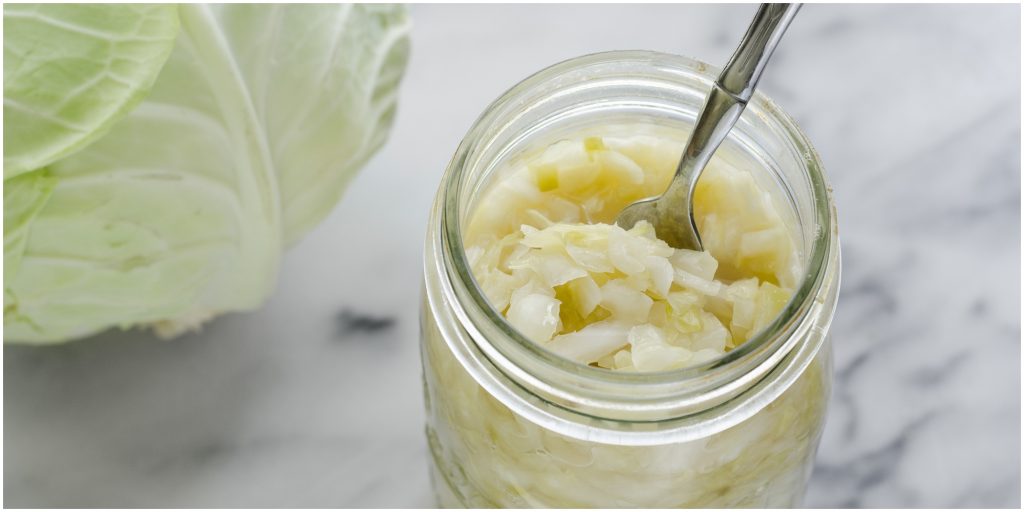 How many of you are aware of the utility of condiments? Most of you might not know which condiments are healthy for you and what are the benefits that are associated with them. Condiments can enhance the flavor of your platter, of course in a healthy way. A few condiments are unhealthy though, owing to the presence of unhealthy ingredients such as high levels of added sugar and salt, aside from certain artificial additives. Healthy condiments have a low content of added sugar and contain nutritious ingredients such as healthy fats, fiber, and protein. Below you would find some of the healthy condiments that are tasty and nutritious at the same time.
Salsa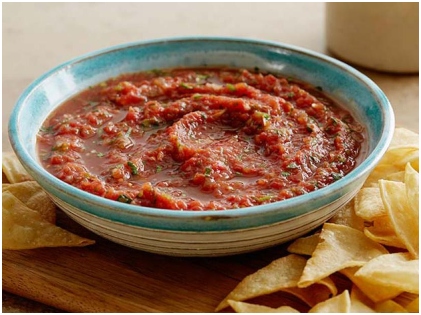 Salsa is a fantastic condiment to add to your daily platter. 30 ml or near about two tablespoons of salsa contain only around 10 calories. That makes it a low-calorie condiment. Now how do you use this condiment? Salsa is a great option to spice up certain recipes like scrambled eggs, fajitas, or tacos. They serve your purpose when you add it to salad dressings with a calorie content that's on the higher side. Substituting 30 ml of ranch dressing with 30 ml of salsa would save you a whopping 119 calories. However, before you go on to add the condiment to your diet, make sure that you choose one which has a low percentage of sodium and doesn't have any added sugar. Only then can you derive the maximum benefits for your health.
Pesto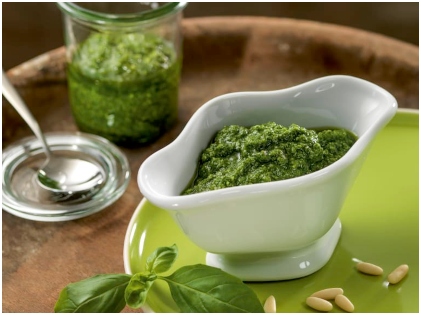 Have you tasted traditional pesto? It's a delicious sauce that boasts of ingredients such as olive oil, basil leaves, pine nuts, and Parmesan cheese. Pesto has high levels of zinc. The mineral is essential for developmental growth, healing of wounds, and overall immunity. 64 grams or 1/4th cup of this conventional condiment offers around 8% of RDI or Reference Daily Intake of zinc. Pesto's high zinc levels make it a perfect condiment for those who are complete vegetarians. The daily intake of zinc among vegetarians is 50% less than non-vegetarians owing to the low availability of zinc in plants. You can use pesto as a pasta sauce, add it to baked chicken, or spread it all over a sandwich for a great taste. One small piece of advice – pesto might not be good for those who are strict vegetarians.
Mustard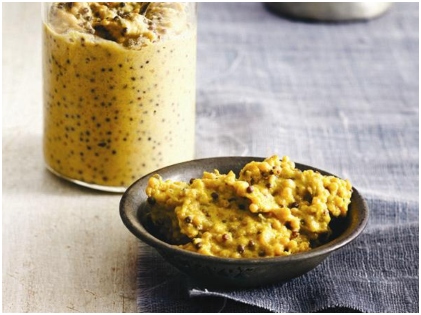 This popular condiment constitutes of mustard seeds, garlic powder, distilled vinegar, lemon juice, turmeric, and salt. 10 grams or 2 teaspoons of mustard contain just about 6 calories. Hence, this low-calorie condiment is perfect for your platter. Mustard contains turmeric. The compound curcumin found in turmeric is rich in anti-inflammatory benefits or so has been revealed in numerous studies. Aside from lending an amazing taste to your burger, mustard can prove to be a pretty healthy addition to deviled eggs, marinades, and homemade salad dressings. In addition to that, you can apply a brush of mustard on chicken or salmon before broiling.
Kimchi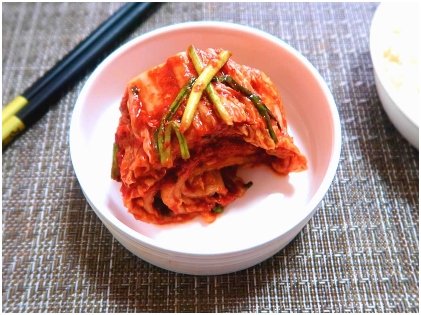 Kimchi is made from fermented vegetables and is a much popular condiment in Korea. Several varieties of Kimchi are available, but the list of primary ingredients includes onion, garlic, cabbage, chili, salt, and pepper. The fermentation of cabbage in this condiment automatically becomes a fantastic source of probiotics. Probiotics are those bacteria that reside in your gut and offer ample health benefits. Having foods, rich in probiotics, such as Kimchi might boost your cholesterol levels, the health of your skin, and your immunity as well. Additionally, Kimchi is a healthy condiment that you can use with rice, noodles, stir-fry recipes, and sandwich wraps too.
Sauerkraut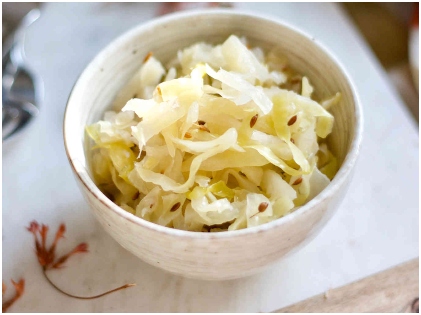 Having similarities with Kimchi, sauerkraut is made using fermented cabbage. The difference is the condiment is prepared by fermenting white or purple cabbage in a slightly different way. Sauerkraut, with its low-calorie content, is full of probiotics, which is highly beneficial for the immune system. According to a study, 28 various probiotic strains have been found in a sample. You can go ahead and add sauerkraut to your sandwich, coleslaw, or salad.
These were some tasty condiments that can make your platter a delicious one by adding extra texture, flavor, and nutrients to your meal, making it nutritious at the same time. However, just keep it in mind that condiments you buy from your local store can have high amounts of sugar, salt, calories, and other additives.