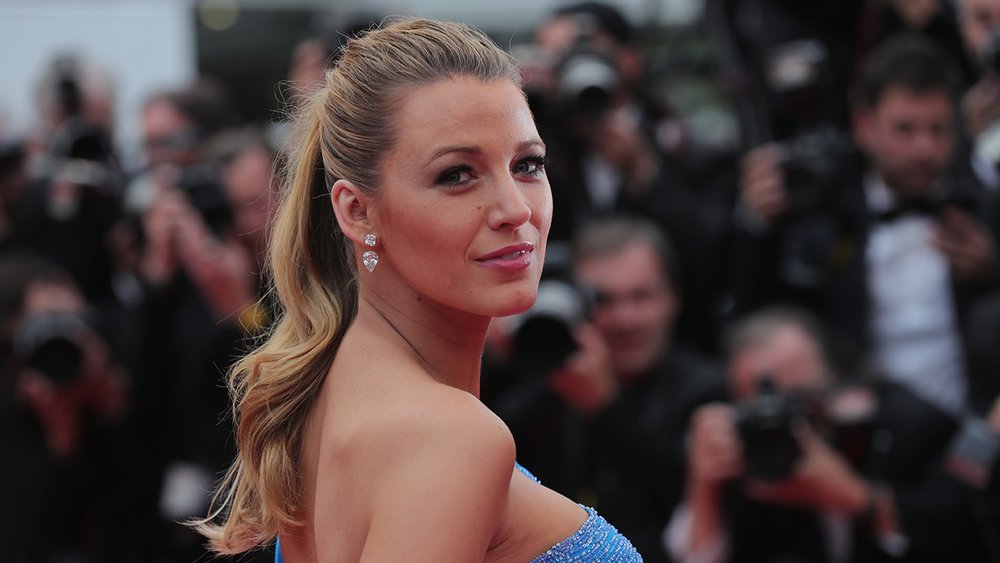 Hollywood Moms Who Managed To Look Rockin' After A Baby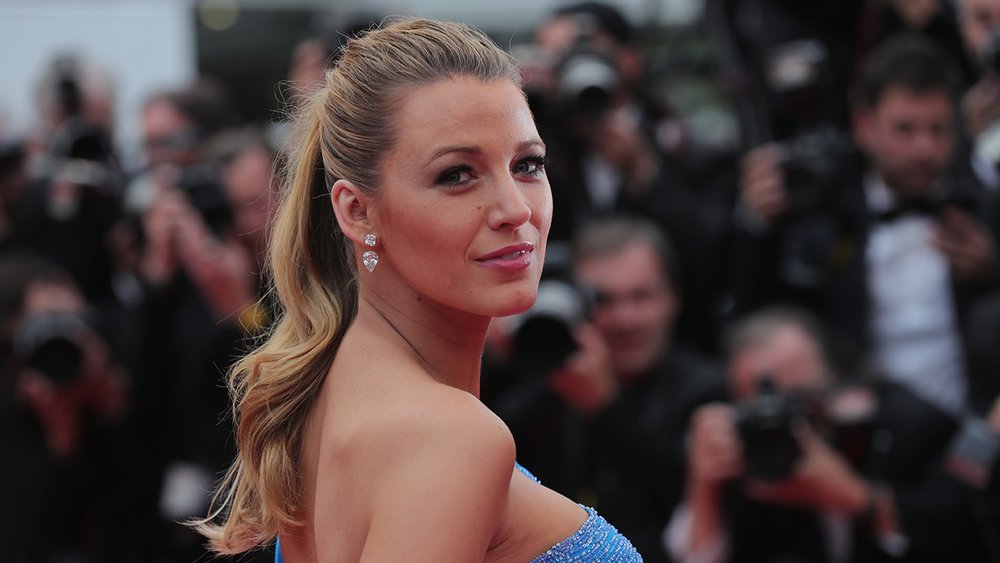 We live in a world where new moms are not expected to look like cover girls. True enough, the hormonal imbalance and stress of bearing a child for nine months can cause mothers to pack in pounds. For those who are not that ready, this extra weight might be hard to lose. Fortunately, you do not have to reinvent the wheel. It has been proven that you can bounce back to where you were before you gave birth, maybe even better. Here are some celebrity moms who might inspire you to still be ridiculously fabulous post-partum:
Beyonce
Beyonce is an icon for many things. Beyond her awesome talent and music, what makes her even more inspirational is that she apparently even looked better after giving birth to her first child.
Just after Blue Ivy Carter was born, the 16-time Grammy winner reportedly did not waste any time and got back to being fit again. Within just a few weeks, she managed to return to her pre-pregnancy shape and dropped all of 50 lbs she gained. In a documentary, she said that she worked very hard to get her body back. Much of her post-baby workout covered intense cardio and lunges, plus a diet full of lean meat and vegetables. Now that she's pregnant with baby number two, she reportedly has started working out "almost every day" via SoulCycle, with close supervision, of course.
Zooey Deschanel
After giving birth to her first baby, Zooey Deschanel looks like the cute and bubbly star that she has always been to her fans. When asked about how she bounced back to her pre-baby self so quickly, she said that "to expect someone to look like her pre-baby self immediately is odd. Because you just grew a human and then birthed that human." She also said that there is a lot that needs to go back to where it had been since all your organs moved around.
Her approach leans toward the "realistic," she says. While she didn't really do much to get her old physique back, she still managed to do so without pushing herself too hard. Well, lucky her!
Anne Hathaway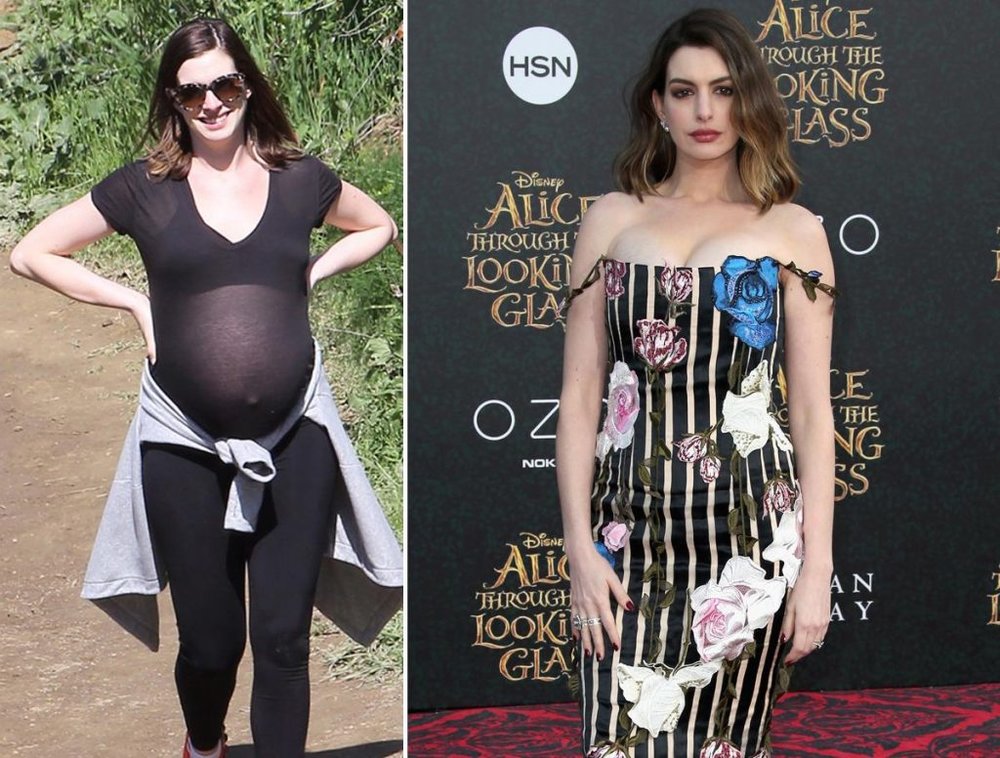 Anne Hathaway might be one of Hollywood's prettiest, but she too had her fair share of struggles with pregnancy weight. She said that there is no shame in gaining weight during pregnancy. If you want to lose the pounds, it's fine if it takes longer than expected.
In an Instagram post, she shows a picture of pants cut to shorts and says that:
"There is no shame in finally breaking down and making your own jean shorts because last summer's are just too dang shirt for this summer's thighs." 
She also said that bodies change, grow and shrink. It's all love and you should not let anybody tell you otherwise.
Chrissy Teigen
This gorgeous model has been on the cover of Sports Illustrated too many times that a lot of people do not think that she is already a mother. Talking to People, Teigen says that some might get weirded out if you bounce back too quickly to your pre-baby weight since you are expected to be at home with your child. However, you will never have the right answer and you will never be right to anybody, so you should just go ahead and do what you do best.
Blake Lively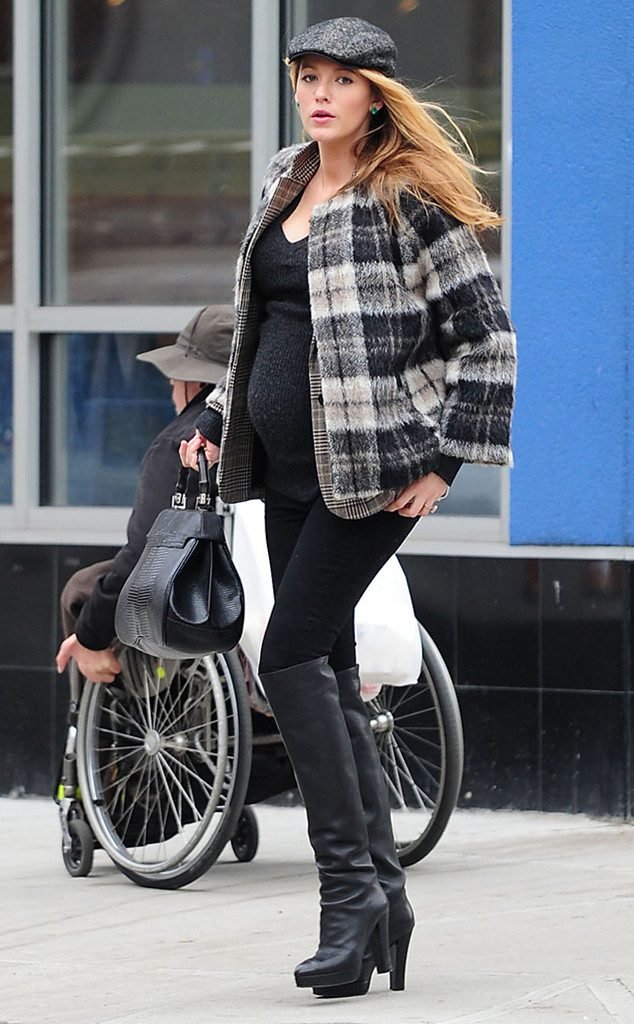 While being interviewed by Sunrise, talk show hosts could not help but compliment her on her bikini body. To this, she responds that it is so unfair since most people have biased stereotypes on how a woman should look like after giving birth.
"I think a woman's body after having a baby is pretty amazing," says the actress. She also says that you do not need to be ready for a Victoria's Secret fashion show right away because you just took part in the most incredible miracle that life has to offer. Still, Lively admitted getting into a rigorous training and diet routine to get back into shape for "The Shallows" back then.
Bearing a baby for nine months and taking care of yourself is not easy. The stress might manifest itself in weight gain, but these hot moms just showed that you can look even more beautiful after bearing a child. After all, being a mother is an experience that you will treasure and this should be celebrated.