Meghan Markle and Prince Harry's Unforgettable Royal Wedding Day in Photos
33 Iconic 'Can't Miss' Photos From The Royal Wedding
All eyes tuned in as the most anticipated royal wedding of the year took place on May 19, 2018, at St. George's Chapel. Prince Harry and Meghan Markle's wedding amazed everyone with how beautiful and unique it turned out to be, and it was estimated that more than 29 million people from several different countries watched it. Now, here's a look at the most memorable photos from that beautiful royal wedding.
Prince William & Kate Have a Quick Chat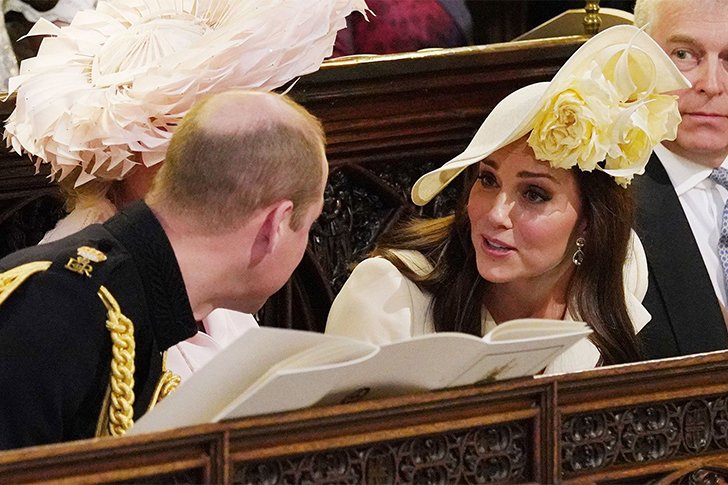 Prince William and Kate Middleton's chat added to the few moments that could not be heard during the ceremony. As their newborn baby didn't make it to the wedding, William and Kate left the child with a babysitter. Perhaps, a quick word about the nanny? They probably talked about how they felt during their own wedding, as they'd been through all that before!