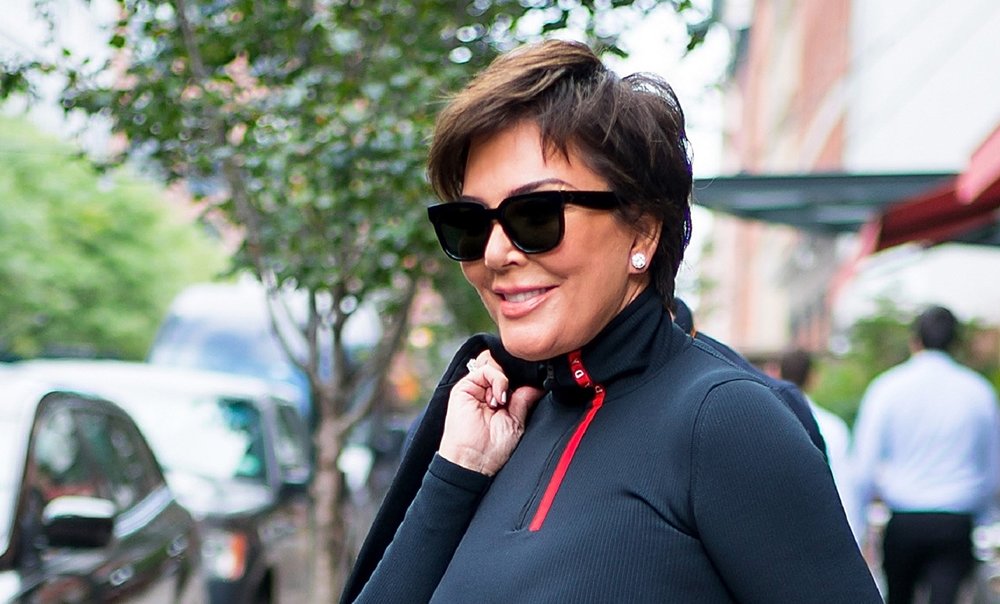 This is Why Kris Jenner Has to Start Her Day at 4:30 AM Every Single Morning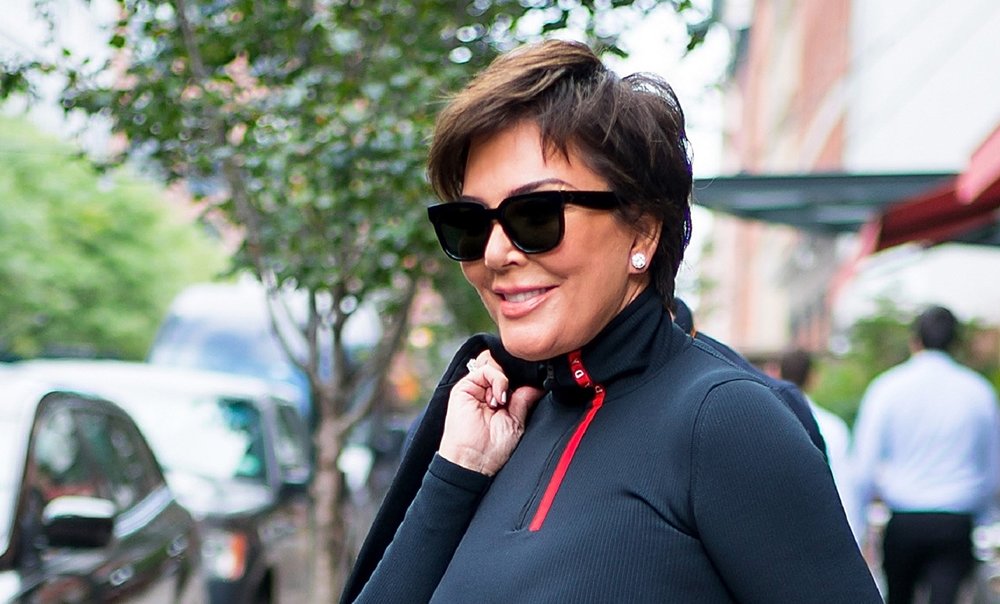 Kris Jenner has gained quite the reputation as a hard working mom due to the success of the empire that she and her family have built over the years.
She's even inspired fans to say that if the devil works hard, well, the 63-year-old Jenner definitely works even harder than him. Proof of this is her hectic everyday schedule which requires her to get up and running literally from dawn to sundown.
So, how does this super momager do it?
Hectic Morning Schedule
In a recent interview, the mother of six revealed that she usually wakes up at around 4:30 every morning. To get her up and ready for the long day ahead, Jenner's first agenda in the morning is to get caffeinated. Next, she's on to checking her emails and preparing for her workout.
A great fan of multi-tasking, she said that she usually watches the news and get her daily update about the world (and her celebrity kids) while working out on her treadmill. This usually takes her about 45 minutes to an hour on most days.
Sounds exhausting? Well, that's only the beginning. Her cardio sesh was only a warm-up for the rest of her workout which involves a bit of weight lifting. After mentally and physically prepping herself for the day, she then hops in the shower to get ready for work.
Her regular day is usually filled with business meetings, lots of planning and, of course, filming sessions for the hit reality television show, Keeping Up With the Kardashians.
The Momager
As most people know, Jenner performs the dual role of mother and manager to all her celebrity children. In fact, she says that she was the first to coin the term 'momager' to describe herself. And rumor has it that she's even in the process of getting the word trademarked as well.
Jenner became the mind behind her family's ticket to fame when she pitched the idea for Keeping Up With the Kardashians to Ryan Seacrest back in the early 2000s. Ever since then, she's assumed the role of momager to her six kids: Kourtney, Kim, Khloe, Robert, Kendall, and Kylie.
More than a decade after its premiere, the show is still going strong and is now on its 16th season. Not to mention, the show's success made all of her children huge celebrities who are now off doing their own thing from modeling to building businesses.
The Importance of Creating a Routine

Jenner is a firm believer in routines and hard work. However, she also emphasizes the importance of a 'wine down' routine at the end of each workday.
As she usually has to jet set all over the country to attend meetings and photo shoots for her daughters, Jenner makes sure that she rewards herself with rest. She usually unwinds with a glass of wine or two each night to calm her down before bed.