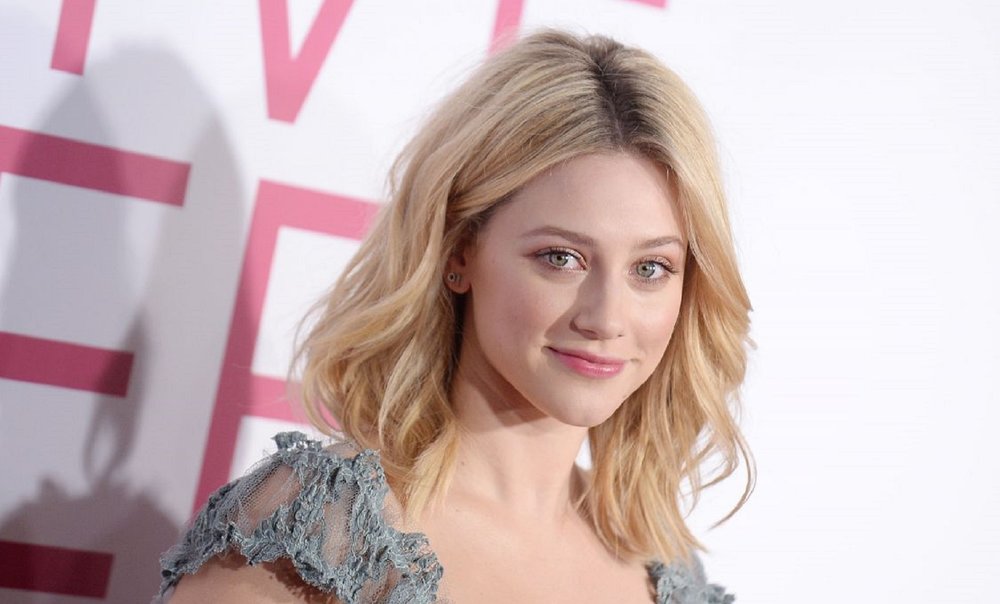 Lili Reinhart Suffers From Body Dysmorphia Because of This Weird Reason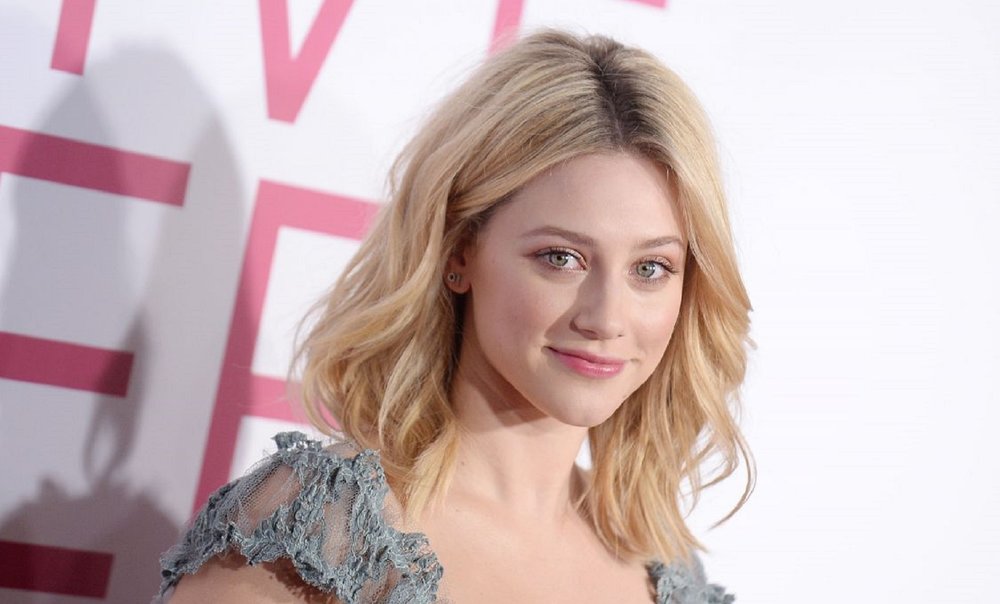 At only 21, actress Lili Reinhart seems to have it all. She stars in the hit teen show Riverdale, has a cute boyfriend and a seemingly bright future in the industry.
But at the end of the day, Reinhart is just like any other girl with insecurities. She's recently admitted to suffering from body dysmorphia because of a rather uncommon trigger.
Struggles With Cystic Acne
The young actress has always been open about her long-standing struggle with cystic acne. She often uses Instagram, where she has almost 17 million followers, as a platform to share her struggles with the skin issue.
But in a recent interview with Glamour, Reinhart revealed more details about the effects of having acne to her mental health. Apparently, getting acne triggers Reinhart's body dysmorphia.
According to the starlet, seeing the acne on her face leads her into obsessive episodes where she fixates on her zits to the point where it's the only thing she can think about. Reinhart even said that getting just one pimple can ruin her entire day and make her want to hide.
She also admitted to having a breakdown the night before her interview because just felt so ugly. Fortunately, she was able to get a hold of her mom via FaceTime to calm her down.
Unusual Case
Body dysmorphia is described by the Anxiety and Depression Association of America (ADAA) as a disorder where a person experiences persistent and intrusive thoughts about a slight or perceived defect in their physical appearance.
The issue is often tied with a person's weight with some forms of dysmorphia leading to eating disorders. However, Reinhart suffers from quite an uncommon permutation of the disorder.
Usually, people with the disorder would spend hours fixated on their imagined flaws that people around them couldn't convince them otherwise. Most of them would also resort to compulsive and repetitive behaviors in an attempt to hide or fix the negative things they see in themselves. According to the ADAA, people with acne often see their skin as a flaw as in the case of Reinhart.
Being In the Spotlight
Although the young actress often shares about her experiences with body issues and even mental health, she still prefers to keep many aspects of her life private. This includes her relationship with Riverdale co-star and boyfriend Cole Sprouse.
She's formerly been vocal about the frustration she feels about both paparazzi and fans who often make negative assumptions about her. An example of this is when speculations about her being pregnant erupted after she appeared to be a little 'bloated' in some summer photos.
Being in the spotlight for only around two years, Reinhart also admitted that she sometimes feels like she's a zoo animal with how people treat her in public.