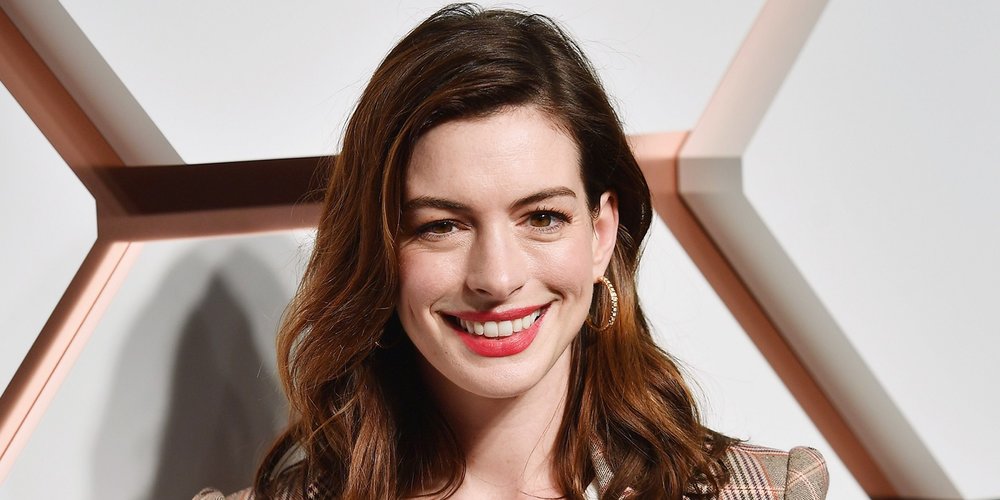 Why Long-Time Vegan Anne Hathaway Suddenly Quit Her Plant-Based Lifestyle and The Surprising Ways it Affected Her Body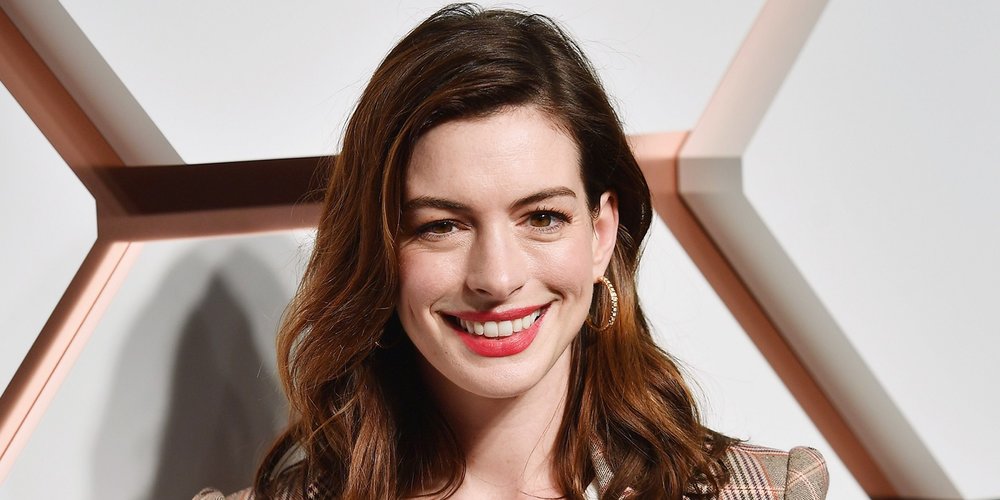 Years ago, actress Anne Hathaway was the perfect poster child for the plant-based lifestyle movement. She's even attributed her successful body transformations in her roles in The Dark Knight Rises and Les Misérables to her vegan diet. And if that's not enough, she also served a vegan menu at her 2012 wedding fellow actor Adam Shulman.
Considering all these, her sudden decision to give up her entirely plant-based diet came as a shock. And Hathaway's vegan fans may have Matt Damon to blame.
A Dinner In Iceland
According to the 36-year-old mother of one, she and Interstellar co-star Matt Damon were at a Michelin-starred restaurant in the Nordic country Iceland when she first broke her commitment.
Damon, who's more easy-going with what he eats, told the waiter to bring him anything the chef would like to serve him. Being the only one with dietary restrictions, Hathaway didn't want to appear difficult with her food and caved in. She decided to 'go with the flow' asked the waiter whether the fish they serve was local.
The waiter replied by pointing to a fjord outside the restaurant implying that their fish was caught there. Hathaway had her first piece of salmon in years that night. She described the feeling of finally eating animal meat again as her brain rebooting like a computer.
Veganism is a kind of vegetarian diet which restricts a person from eating any kind of meat or dairy products. Vegans make a conscious decision to not consume anything that comes from animals due to ethical or health reasons.
Vegan Struggles
Before that incident, the then long-time vegan actress confessed about how her restrictive diet took a toll on her body.
She recalls her time shooting for Interstellar when she was required to wear a space suit that weighed almost 40 lbs. As Hathaway recalled, she felt weak while wearing the suit and that eating that piece of salmon made her instantly feel better.
Vegans are often recommended to take vitamin supplements like B vitamins to make up for the nutrients they may not be getting from their diet. However, Hathaway seems to have said her final goodbyes to her previous lifestyle.
What more, Oscar winner has developed a fondness for working out which she apparently started doing while training for her role as Catwoman. She even kept up with her workout sessions after the birth of her first child in 2016.
What She Eats Now
These days, she's mostly eating a Paleo-inspired diet composed of lots of low-fat meat like chicken and fish. She's also been known to do and promote Dr. Habib Sadeghi's The Clarity Cleanse sharing how it brought more light into her life.
The cleanse is a 12-step guide increasing energy through food and dealing with emotions that hold people back. Another A-lister who swears by Sedeghi's cleanse is Goop founder Gwyneth Paltrow who also serves as a 'spiritual consultant' for the cleanse.