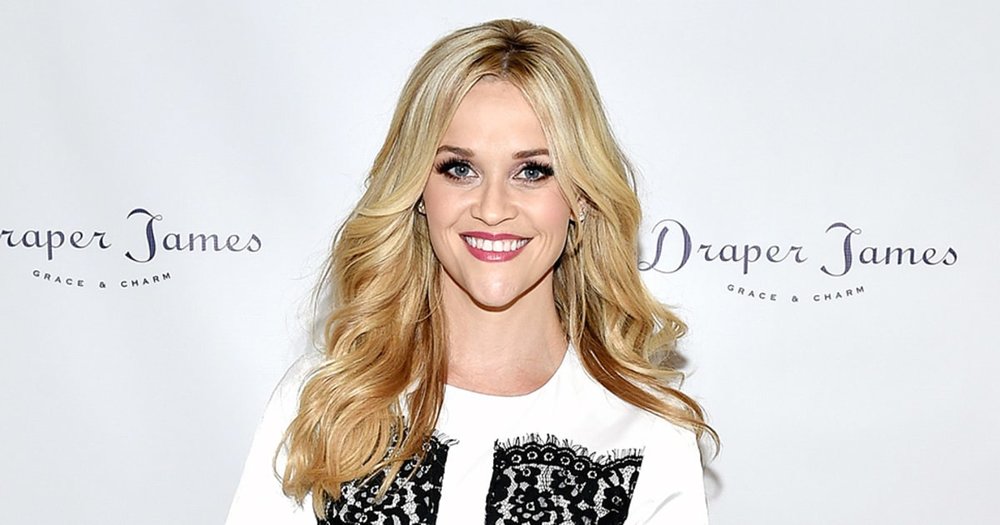 Lose Weight Like The Stars: These Celebrity Diets Really Work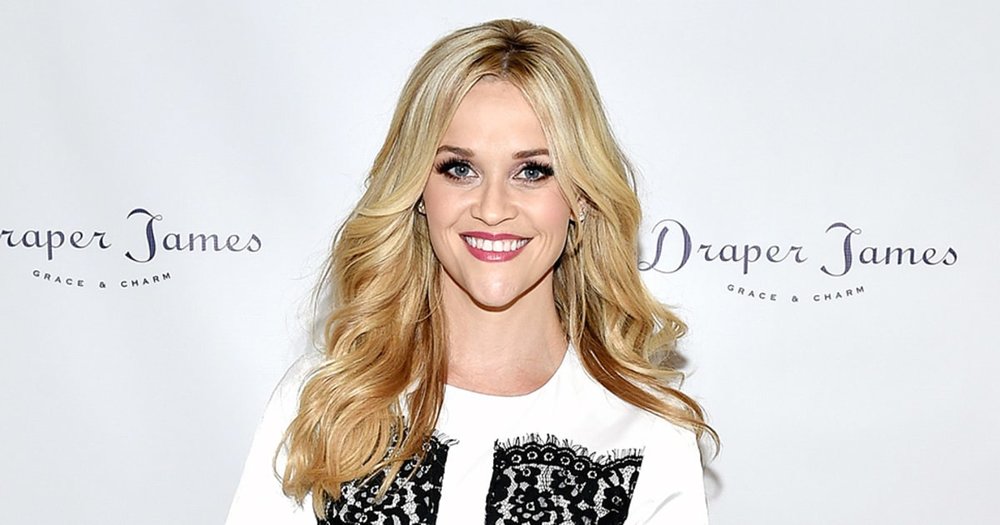 We have seen fad diets come and go and a lot of them have been promoted by various celebrities. But, seriously, which of these oddly weird diets have an actual effect? We are here to help you out.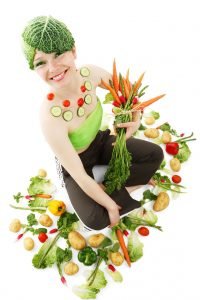 It is hard not to immediately start believing in a diet that is being promoted by a celebrity with a perfect body that recently starred in a hit movie. Most people will immediately simply conclude that "if it works for Jennifer Anniston, it will work for me too". While it does sound logical, that is not always the case. Most of the diets that go viral are very random and do not do much to help you lose weight. However, among those, you can definitely find some golden tips that helped the Hollywood's hottest maintain their figure.
With that out of the way, here are some diets that might sound ludicrous, but will help you lose a couple of pounds. Bear in mind, 'the diet sounding weird' was an important factor while making this list.
The Alkaline Diet
The Alkaline diet is a fad diet that promises a healthier lifestyle and some weight loss if you stop eating foods that make your body acidic and choose alkaline foods instead. So, no more meat, dairy, fish, or even grains for those who want to try it out. Instead, it's fruits, veggies, nuts, and beans. This diet became an instant hit once Victoria Beckham tweeted that she loves the cookbook for eating the alkaline way. And, adding to the hype, various websites have reported that other actresses have tried out this diet including Gwyneth Paltrow, Jennifer Aniston, and Kirsten Dunst.
However, this diet fails in its premise. You definitely cannot change your body's acidity by eating different foods. That would actually be catastrophic for your health. it is a misconception based on the acidity of your urine, that is being changed. But, before you throw your alkaline plan out of the window, consider this. If a diet advocates that you eat more fruits and veggies while telling you to avoid processed sugars and meat, it will help you lose weight.
The Baby Food Diet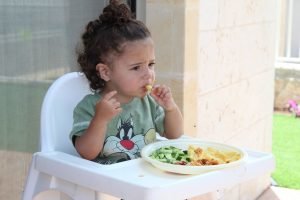 No celebrities have actually stated that they are supporting or following this diet, however, Tracy Anderson, a celebrity trainer and Reese Witherspoon have both been rumored to try it. For that reason, we believe it deserves a spot on our list, but mainly, we are including it because of an incredible premise. This diet includes you eating around 14 jars of baby food each day. You are also allowed to add in a single low-calorie meal if you feel too hungry. Basically, it is a lazy man's vegan diet that is supposed to help you lose weight. And, it definitely should. Not because it is healthy, but because it is incredibly restrictive with calories. Since, on average, a jar will have about 80 calories you would remain below 1,200 calories even with the added meal that is allowed.
However, it is not the smartest way to go about it if you hope to avoid effort. Having a proper balance of macronutrients in a diet like this one takes quite a bit of effort and you will feel hungry a lot. So, we don't see this diet as a long-term fix. But, in short terms, it should give you some results.
The Cookie Diet
Believe it or not, you can lose weight by eating cookies. Reportedly, Snooki managed to lose quite a bit of weight in 2010 on this diet. It is based on special cookies made after the recipe by Sanford Siegal. It is a three-week plan that will have you eating one small meal every day and six snacks that consist of one cookie each. With a name like that, this diet is a surefire way to make people listen. However, his special cookies are made out of wheat bran, protein, and egg whites which actually means that they are a snack that is high in fiber and protein while only adding up to 90 calories per cookie. That means that, with this diet, you will restrict your calories quite a bit and lose weight quickly. However, as with other short term diets, you will most likely gain it back unless you are incredibly careful.
In the end, you are probably better off going for another, less radical diet, if you want to achieve proper weight loss and live a healthier life.